ORU has over 150 majors, minors and pre-professional programs ranging every interest, from business and biology to engineering, nursing, ministry, and more! Uniting a passion for academic excellence with the ability to hear God's voice, thousands of ORU students from over 115 nations are being equipped and empowered to become leaders in their chosen field. Will you join them?
For more information about our academics, student life, scholarships, financial aid and more, we invite you to watch the video below to learn more about our Quest Live Sessions.
CONNECT WITH US EVERY WEEK!
Are you looking for more information? Check out this video to hear about our Quest Live Sessions. Then, click the link below to register and don't forget to check back each week as new sessions become available!
Register Now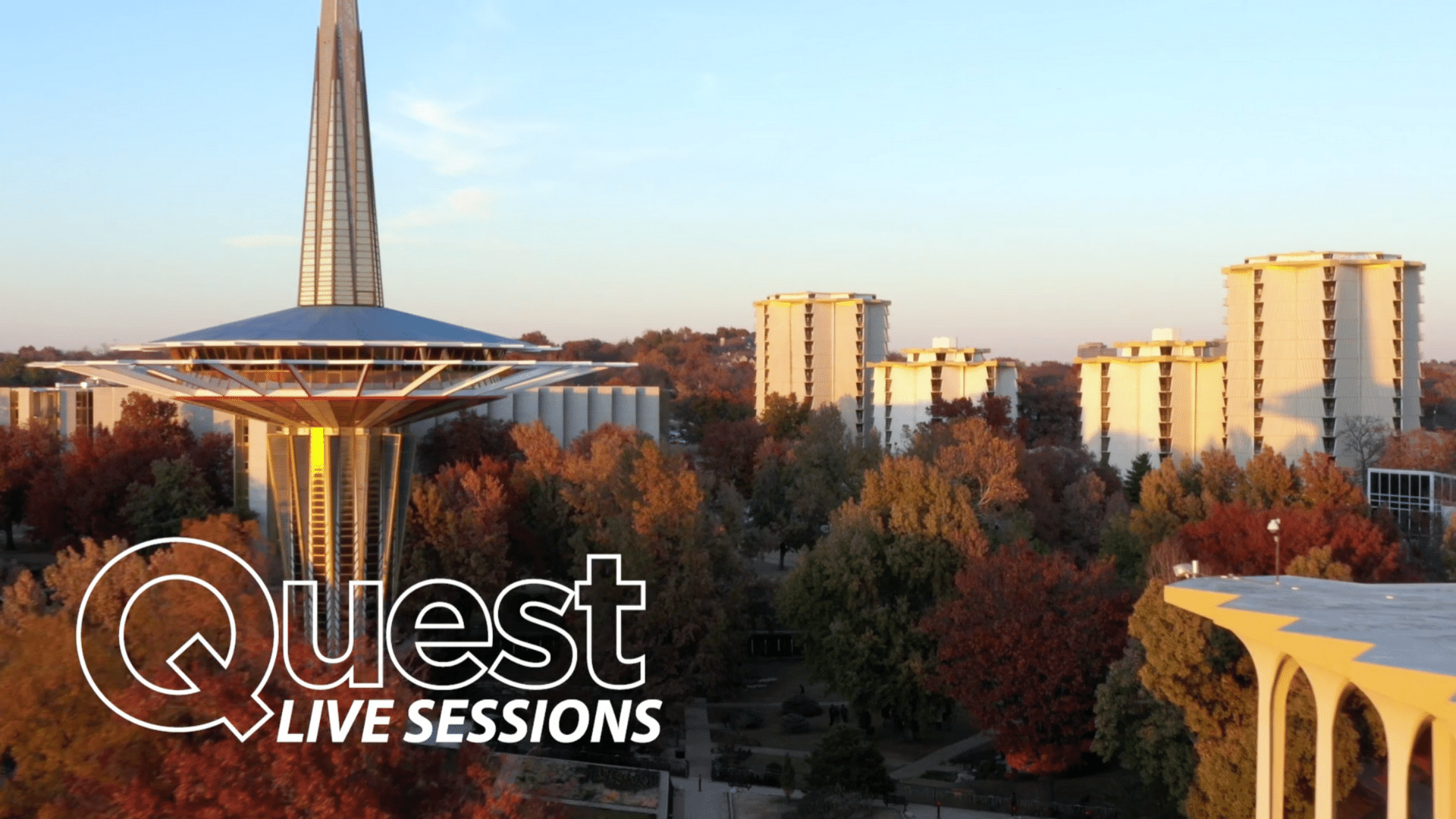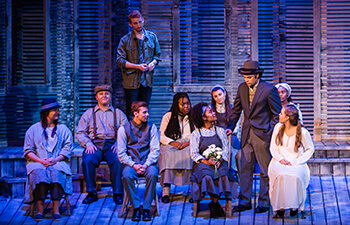 In an increasingly global world, knowing how to bridge the cross-cultural divide and build purposeful relationships with diverse groups of people is a vital skill.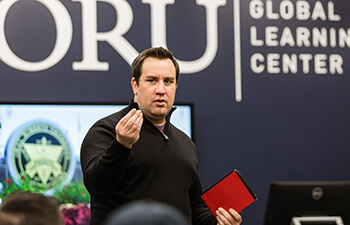 If you are looking for a strong academic program taught by well-qualified professors with a purpose-driven approach to business education, you'll feel right at home in the ORU College of Business.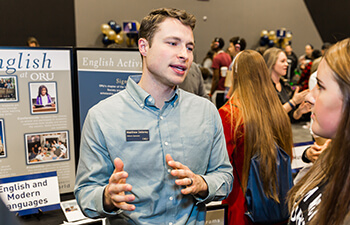 The College of Education is committed to helping you become not only an exceptional teacher but also a professional with a highly developed Christian worldview.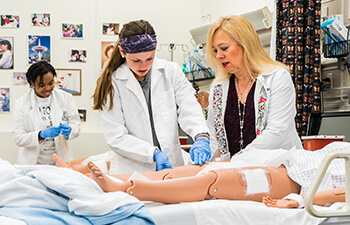 Unlike other schools, ORU launches graduates who are developed academically, physically and spiritually—a tri-fold foundation needed in today's medical professions.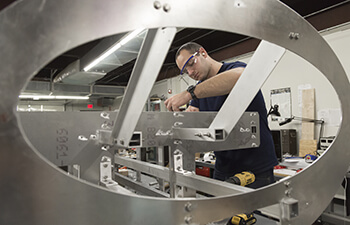 Rarely will you find such an opportunity to receive a Christ-centered education in an often considered difficult degree area while surrounded by such cooperative, caring and intellectually inquisitive students and faculty.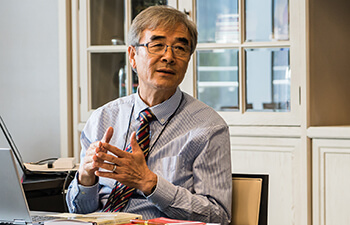 Those who feel called by God to Christian service will find a welcoming academic home within the College of Theology and Ministry.