Are you ready to experience campus?
We offer a variety of options for you to encounter ORU's life-transforming community, culture and campus. There's something truly indescribable about our university and students. But don't just take our word for it. Choose your visit below and discover for yourself!
CONNECT WITH US EVERY WEEK!
Are you looking for more information? Check out this video to hear about our Quest Live Sessions. Then, click the link below to register and don't forget to check back each week as new sessions become available!
Register Now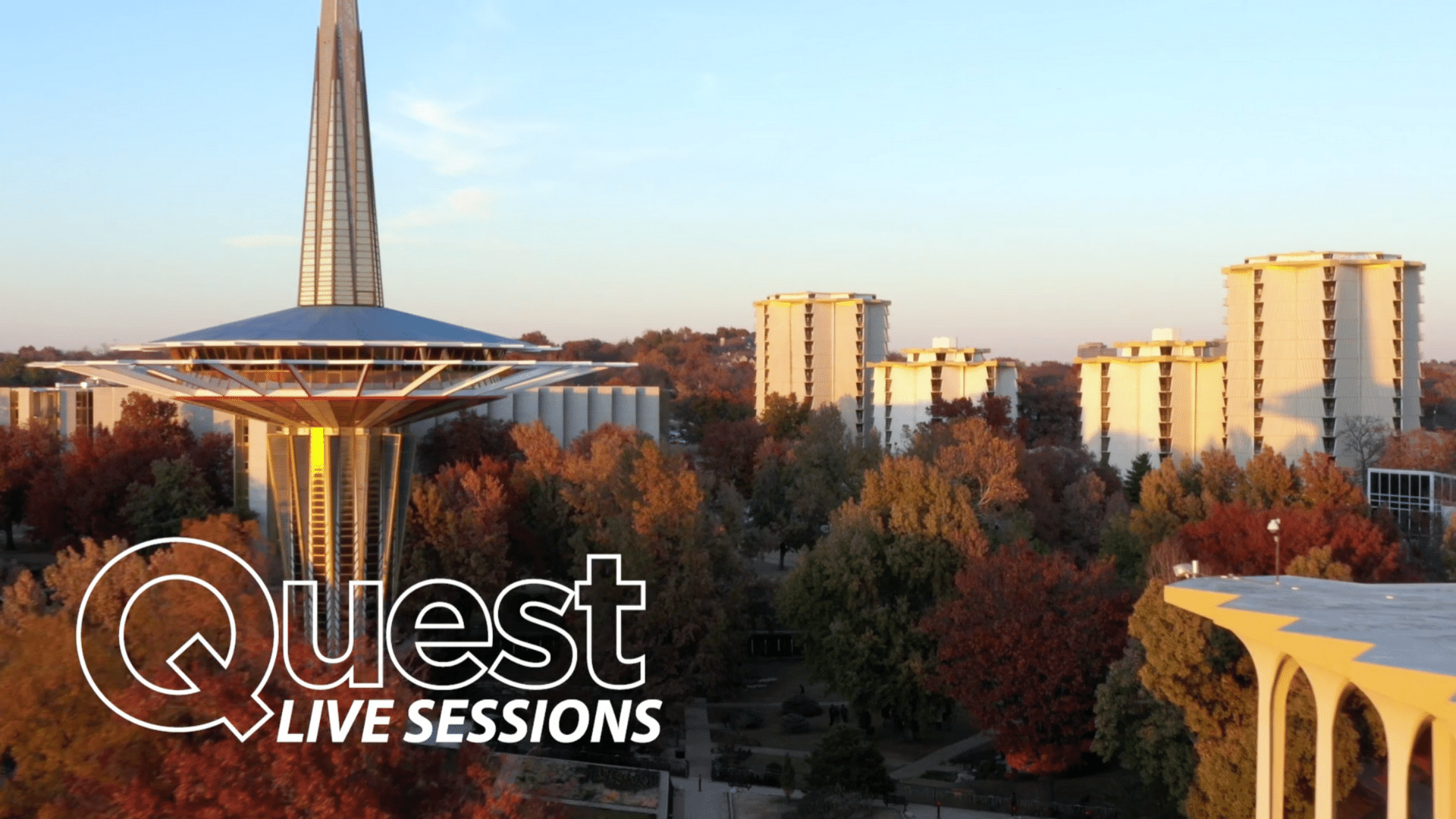 Connect with an Enrollment Counselor
We want to meet with you! Schedule a Zoom meeting with an Enrollment Counselor and you'll have the opportunity to ask your individualized questions, hear more about financial aid and your next steps.
Schedule A Meeting
SUMMER VISIT OPTIONS
EAGLE DAY
Available: Monday - Friday
With an Eagle Day Visit, it's all about you. Customize your own visit experience this summer and see what ORU is all about. Mix-and-match a campus tour, academic meeting and enrollment counseling.
Quest live sessions
Available: Wednesday's
Every week, we'll be hosting live sessions about student life, financial aid, leadership and academics so you can experience ORU from the comfort of your own home.
SELF-GUIDED TOUR
Available: Monday - Friday
If you'd like to walk ORU's campus at your own pace, we encourage you to register below and take a self-guided tour* to experience what makes this University so special.
*This option does not include a tour guide.
DRIVE ORU!
Available: Monday - Friday
If you're interested in seeing ORU from the comfort of your car, then this interactive experience is for you! Join us on campus and follow the flags as you learn about the ORU's history, buildings and what makes this University so special.
VIRTUALLY EXPLORE ORU
ORU is one of the largest, most influential Christian liberal arts universities in the world. Our mission is to develop whole leaders for the whole world through a unique Whole Person approach to education. Our community is hard to beat. We're a multicultural, global campus with more than 4,000 students representing well over 100 nations and all 50 States. We invite you to explore and find out for yourself!

Learn More