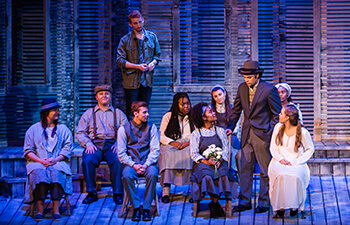 In an increasingly global world, knowing how to bridge the cross-cultural divide and build purposeful relationships with diverse groups of people is a vital skill.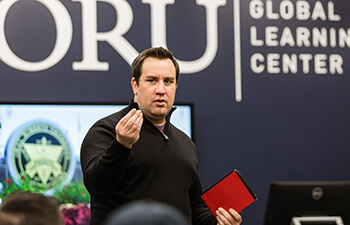 If you are looking for a strong academic program taught by well-qualified professors with a purpose-driven approach to business education, you'll feel right at home in the ORU College of Business.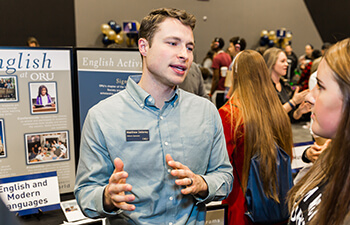 The College of Education is committed to helping you become not only an exceptional teacher but also a professional with a highly developed Christian worldview.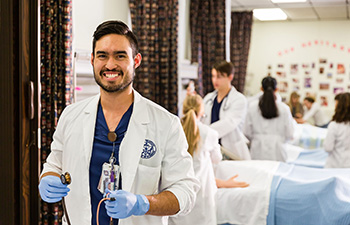 Anna Vaughn School of Nursing in the College of Health Sciences is at the forefront of nursing science, technology, and patient care. Through innovative curriculum, you'll gain concept-based and immersive, high-tech instruction, fully preparing you for a future in the medical field.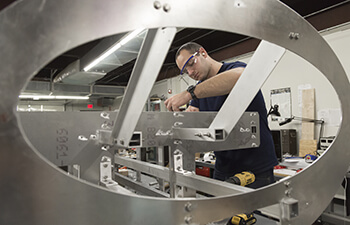 Rarely will you find such an opportunity to receive a Christ-centered education in an often considered difficult degree area while surrounded by such cooperative, caring and intellectually inquisitive students and faculty.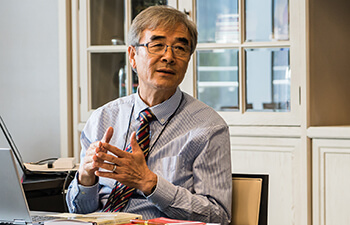 Those who feel called by God to Christian service will find a welcoming academic home within the College of Theology and Ministry.
Faculty
ORU has world-renowned faculty and staff who are dedicated to the success of our students. To learn more, check out our faculty and staff bio page.
Faculty