Active Shooter Response
Purpose and Goals
Establishing a relationship of trust, respect and professionalism within the University and adjoining Community is the goal of the ORU Department of Public Safety and Security. We hope this information will be a key in establishing this relationship. It will provide you with information on the department and its operation. Feel free to contact us either through this website or by phone at the numbers given.
ORU Clery Act Report
Contact Information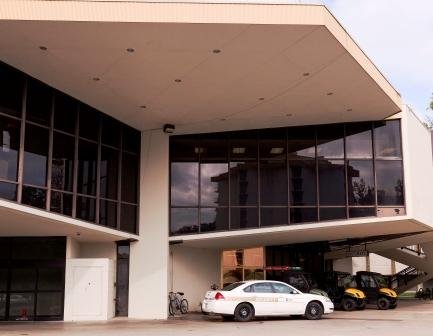 DPS at the Hamill Center
Phone 918.495.7750
For emergencies dial 911 or 7750 on any campus phone
Director of Public Safety and Security: William Hunt
security@oru.edu
Please remember to lock your vehicle and to place your valuables out of sight.
Incident Reports approved for release by Loss Prevention are available to insurance providers during normal business hours.