schedule a meeting
Want more information? We invite you to connect with your Enrollment Counselor today! Below, you can find a list of our counselors and their respective territories. If you are an international student looking to schedule a meeting, please click here.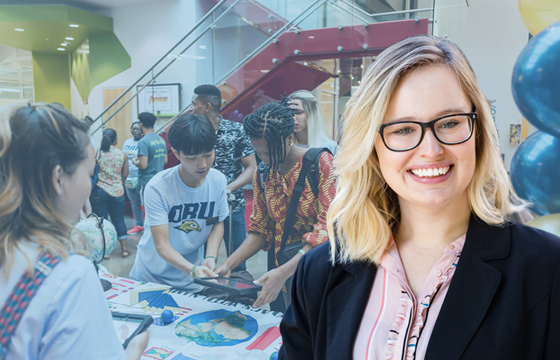 Territory: VA, WV, KY, OH, MI, IN IL, IA, WI, MN, ND, SD, NE, KS, MO
If you need additional help, don't hesitate to contact us.
Our office is open Monday through Friday, 8:00 AM - 5:00 PM.