Application Checklist for Freshmen Undergraduate Students
---
Follow the 3 steps below to complete the freshmen application process and receive a 3-day admissions decision. If you have any questions along the way, please connect with us at admissions@oru.edu or 918.495.6518.
Application Fee
Complete your online application with no application fee. If you've already started an application, log in to your existing application and pick up right where you left off.
Admissions Requirements
Our current admissions requirements are: 2.6 GPA; 20 ACT; 1030 SAT; 66 CLT. We are currently test score optional for Fall 2023.
Using one of the options below, have your transcript(s) or GED score sent directly to ORU Admissions from each school you've attended during high school. Be sure to also send all dual enrollment college transcripts, AP test scores and CLEP scores received.
Use ORU's Transcript Request Form to send your school counselor a request to send documents electronically and securely.
Have documents emailed to admissions@oru.edu.
Have documents faxed to 918.495.6222.
Have documents be mailed in their original sealed envelopes to the following address:
ORU Admissions
7777 S. Lewis Ave.
Tulsa, OK 74171
Your school counselor can also send documents electronically through one of these platforms: SendEDU, Parchment, eScrip-Safe, National Student Clearinghouse, and Naviance.
ACT: Visit act.org to send us your ACT score using our school code: 3427.
SAT: Visit collegeboard.org to send us your SAT score using our school code: 6552.
CLT: Visit https://www.cltexam.com/tests/results/ to send us your score.
International Students: If your native language of instruction is not English, we require one of the following test scores to help us measure your ability to use and understand English at the university level: ACT, SAT, TOEFL® or IELTS®.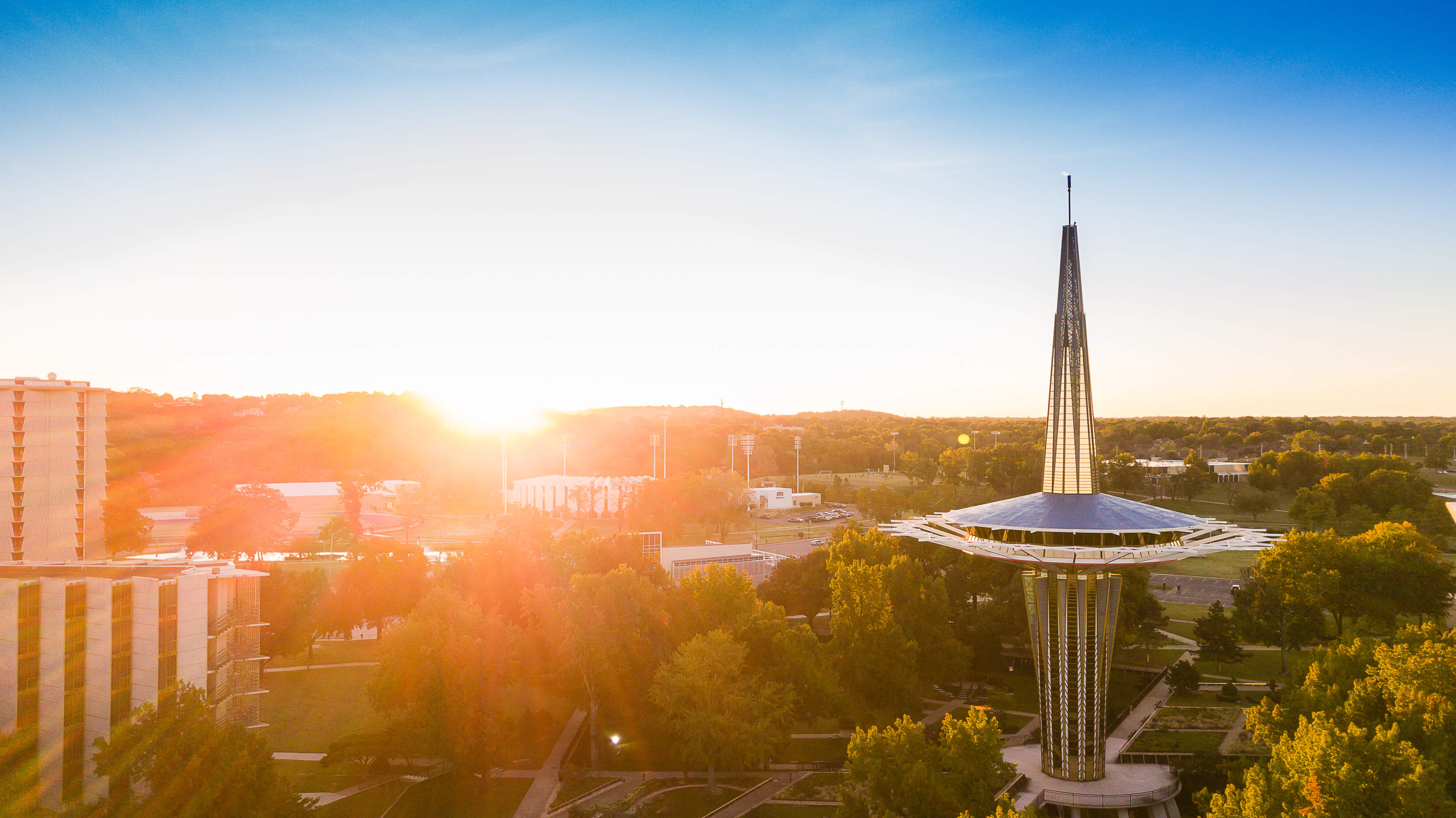 We offer a variety of options for you to encounter ORU's life-transforming community, culture and campus. There's something truly indescribable about our university and students.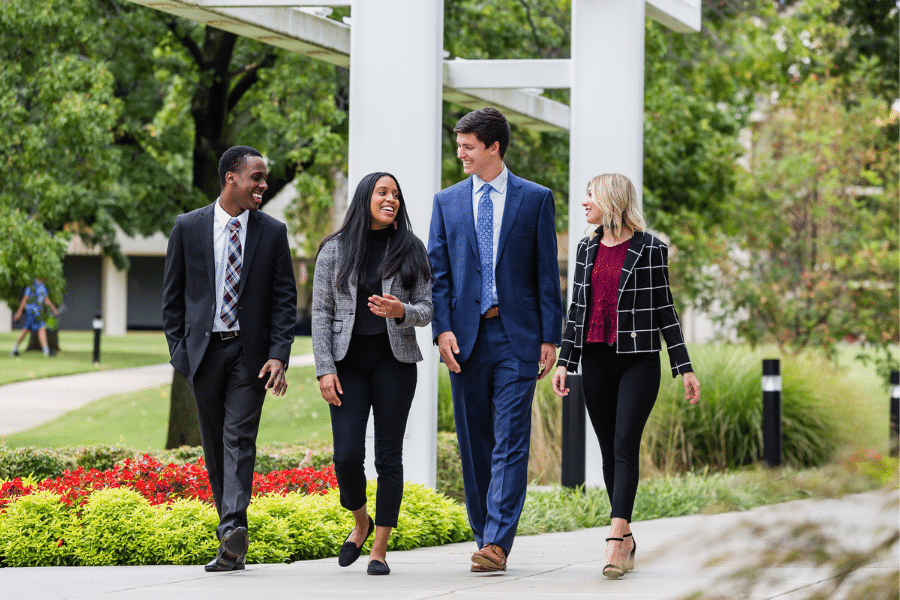 Are you a high school senior, high school graduate, or transfer student interested in attending ORU? If so, request a nomination so that we can consider you for increased scholarship potential.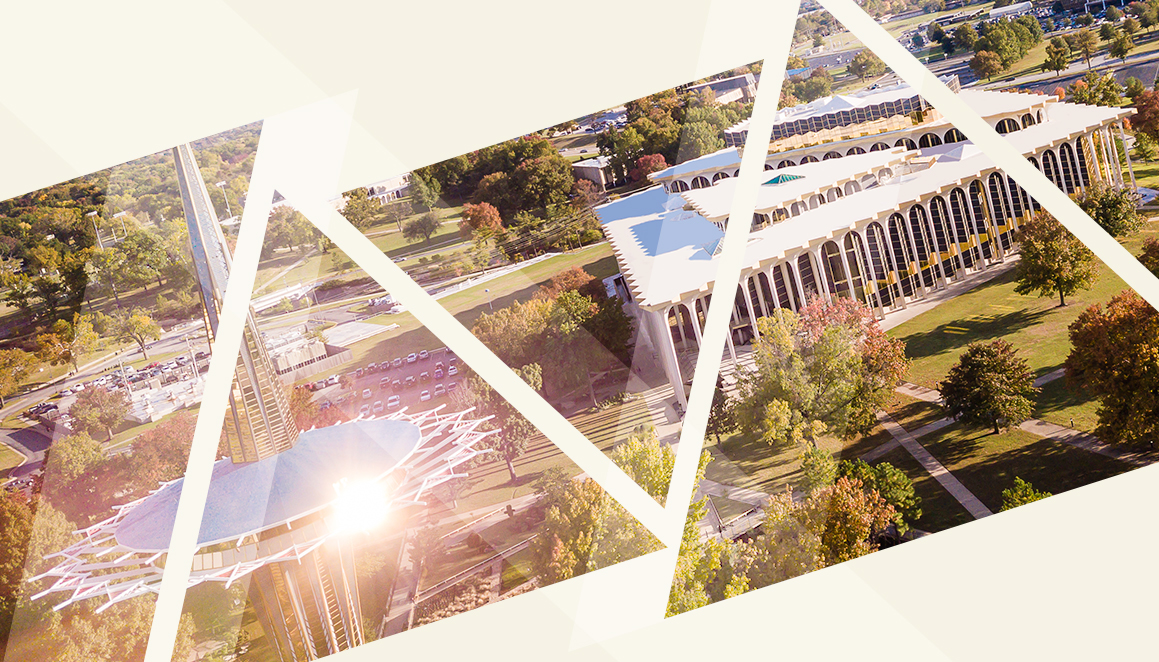 Advantage–ORU's dual enrollment program–offers you the opportunity to earn college credits online before you graduate high school.

We offer the ability to encounter ORU's campus from afar. Virtually explore Oral Roberts University in a fully immersive, 360-degree experience.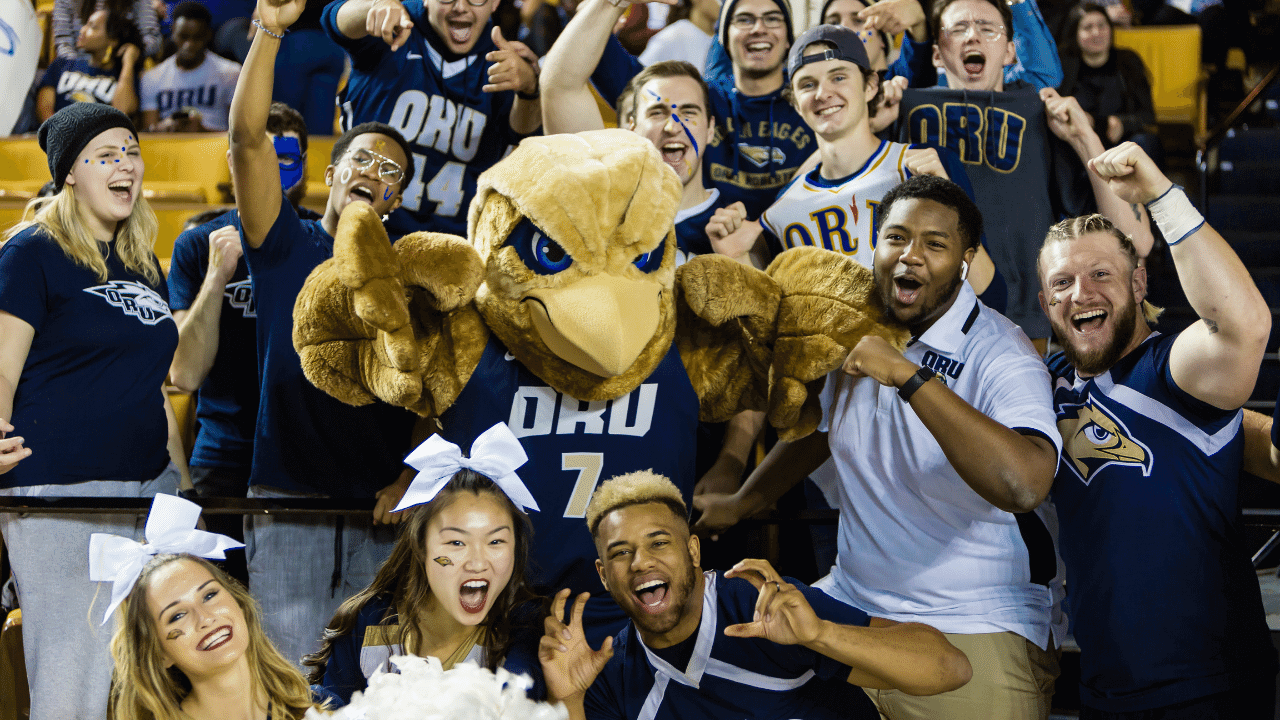 Learn more about ORU and connect with other students like you who are interested in becoming Golden Eagles!