Oral Roberts University
7777 South Lewis Avenue,
Tulsa, OK 74171
918.495.6165
FACULTY DIRECTORY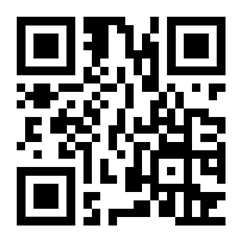 Access ORU's digital wayfinder. Browse directories, view maps, receive turn by turn instructions, and send your path to your mobile. Find your way anywhere on campus at the touch of a finger.
Find your way
Monday-Friday, 8 a.m.-5 p.m. CST
Tours: Monday-Friday, 10:00 a.m. and 2:15 p.m.
The home of Oral Roberts University, Tulsa is a vibrant, growing community that humbly offers plenty of reasons to visit or to stay. World-class attractions, an amazing variety of cuisine, and a newly renovated downtown combine with plenty of local character to make Tulsa a unique place for everyone.
Learn More About Tulsa!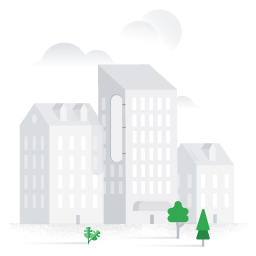 We are excited that you are planning your next ORU visit!
There are plenty of great hotel options near campus.