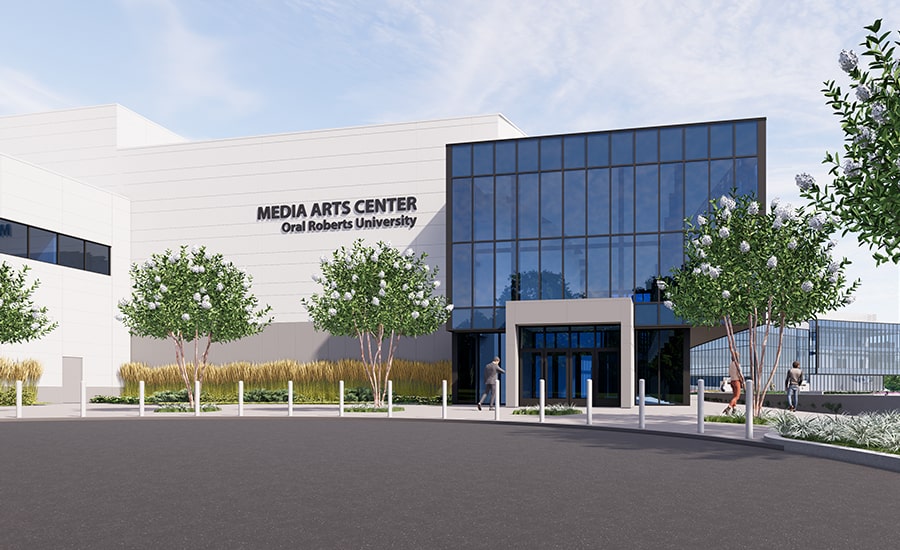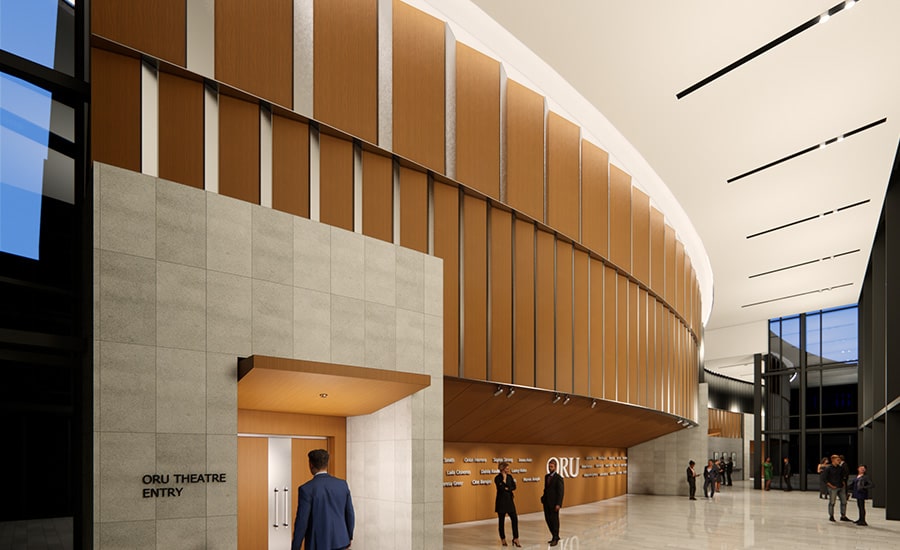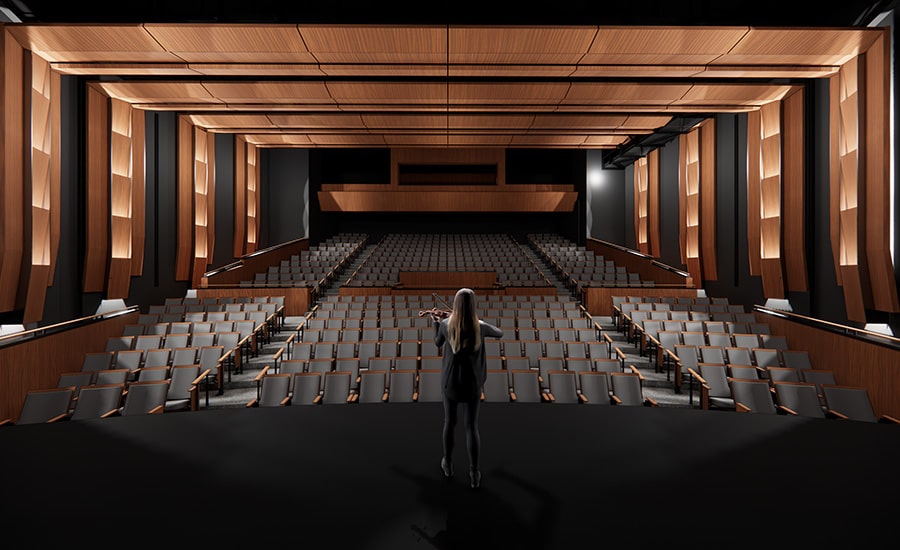 MEDIA ARTS CENTER
Right next door will be the new

ORU Media Arts Center

(MAC), home to ORU's 72,000-square-foot theatre, dance, music, and digital media departments. These state-of-the-art technology and teaching spaces include digital AR/AV production studios, a music performance hall, a 450-seat proscenium arched auditorium, and Black Box theater.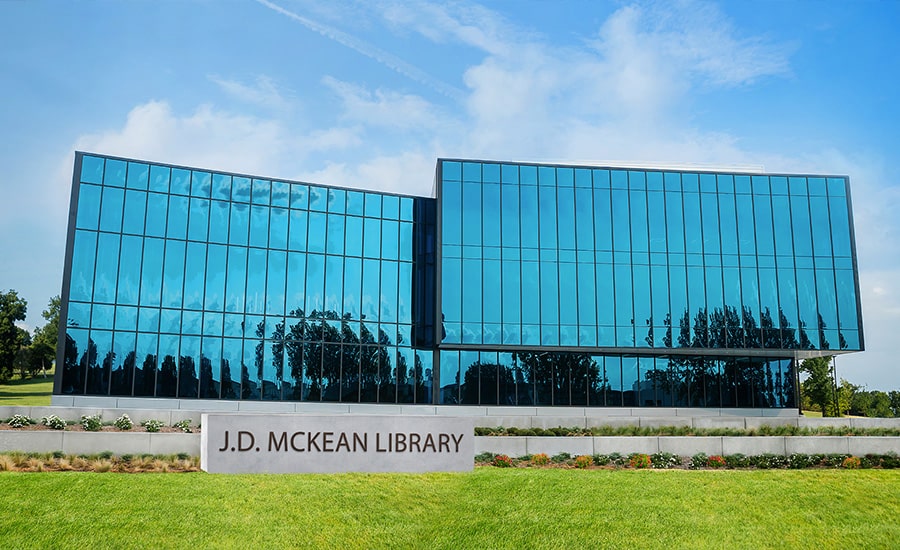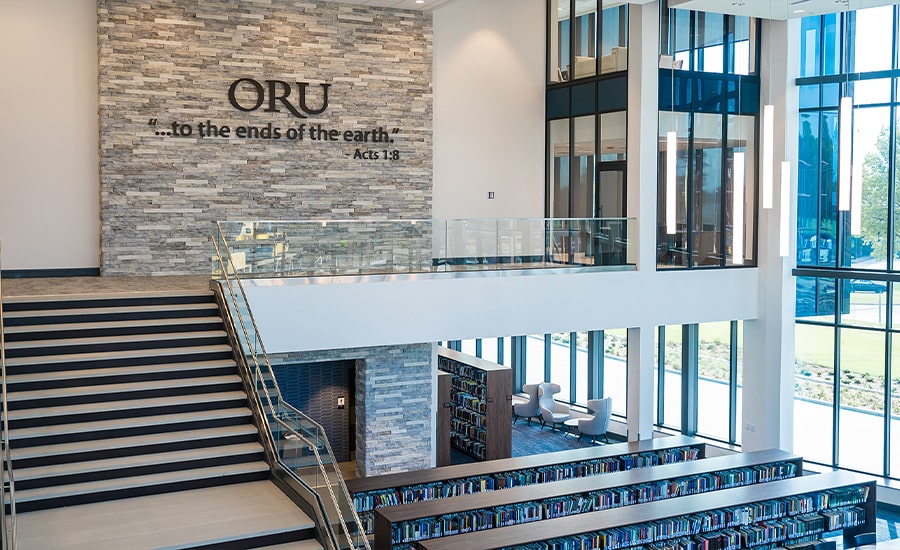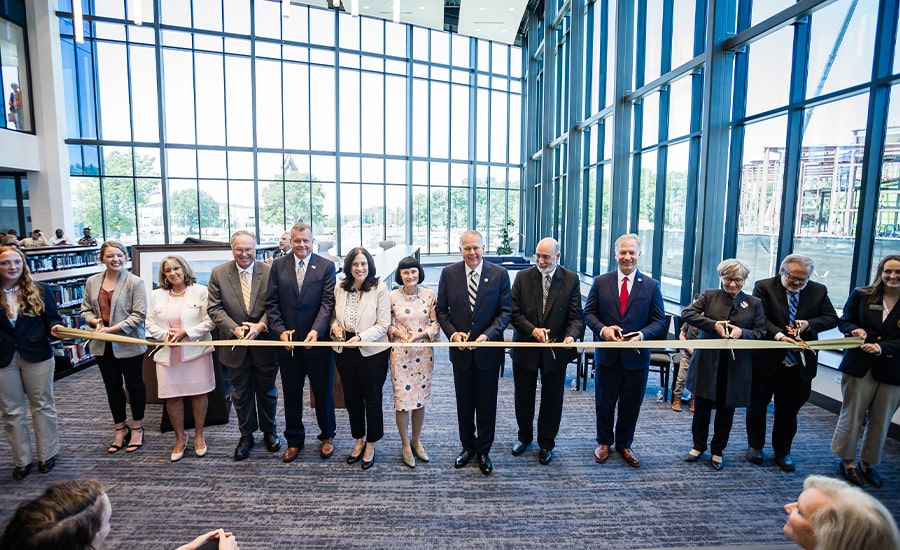 J.D. MCKEAN LIBRARY
The J.D. McKean Library will offer students contemporary resources and technology toward their educational pursuit. ORU's Holy Spirit Research Center will also be located in the new library and house one of the largest and most comprehensive Pentecostal-Charismatic and Holy Spirit collections in the world.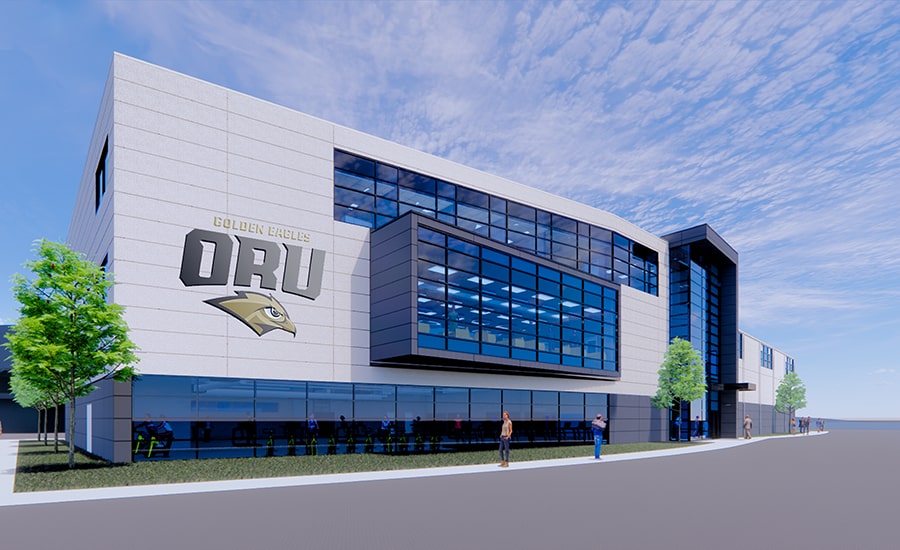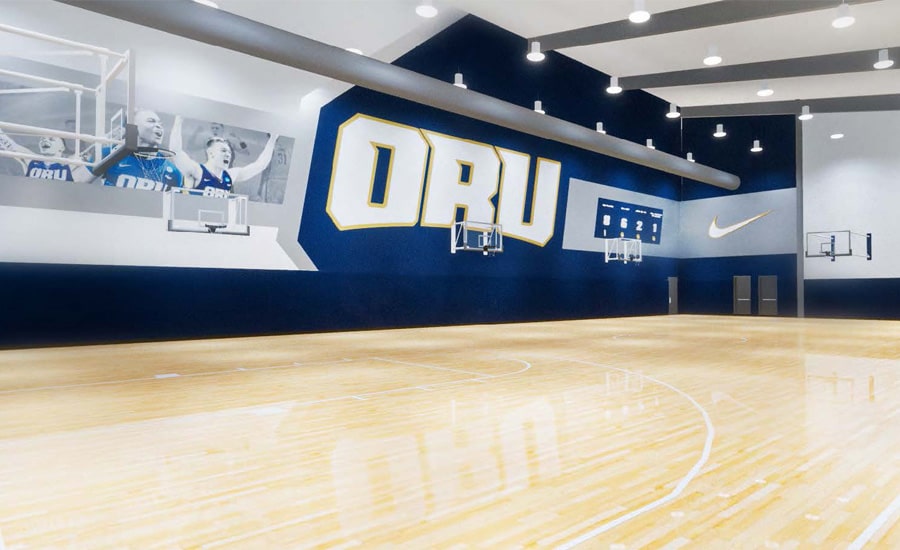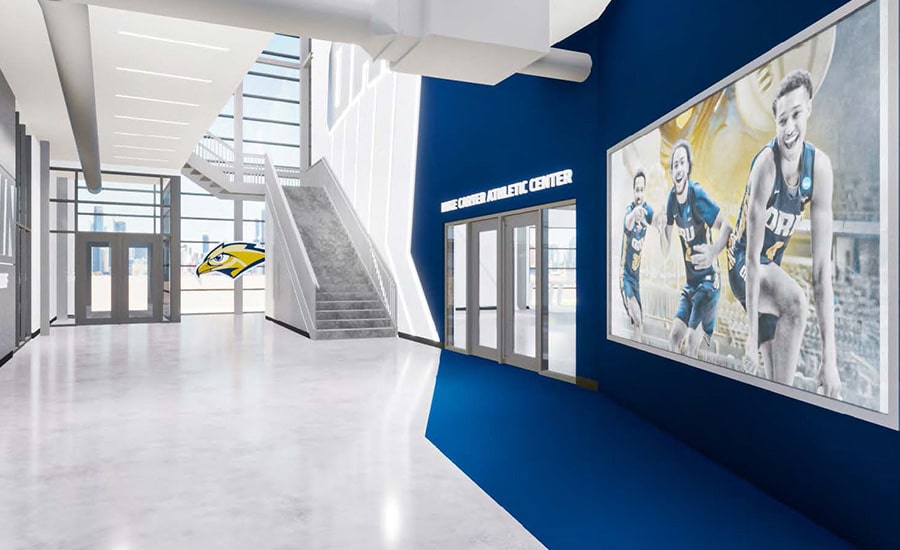 MIKE CARTER ATHLETIC CENTER
ORU Athletics is also experiencing exciting new growth with the

Mike Carter Athletic Center

(MCAC) adjacent to the Mabee Center. This facility houses two full-size practice courts, administrative and coaches' offices, along with a 10,000-square-foot indoor sports performance area. The Eli Academic Center, also housed within the MCAC, includes individual and group study areas and dedicated team rooms.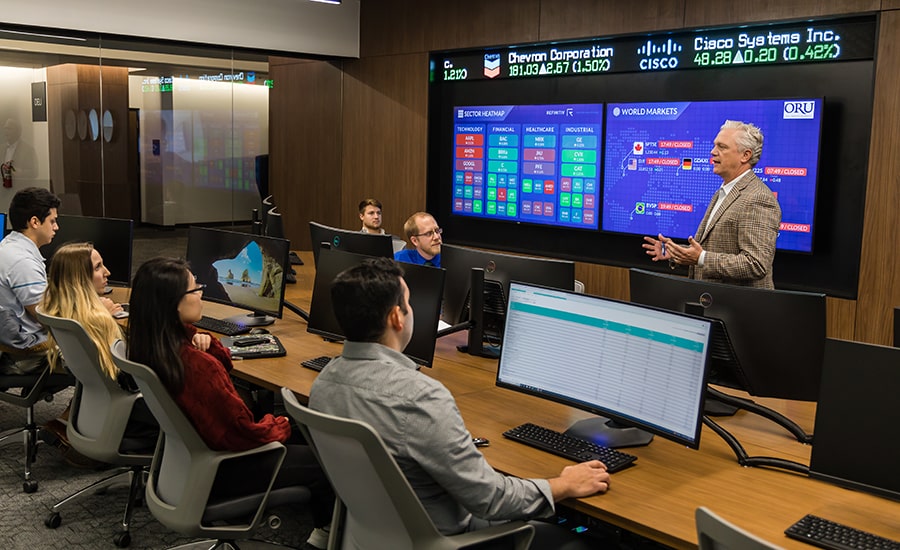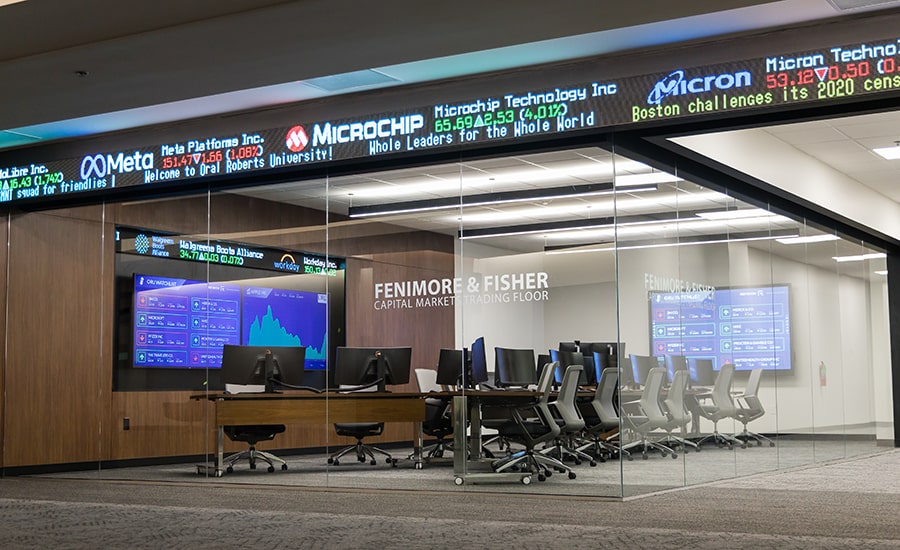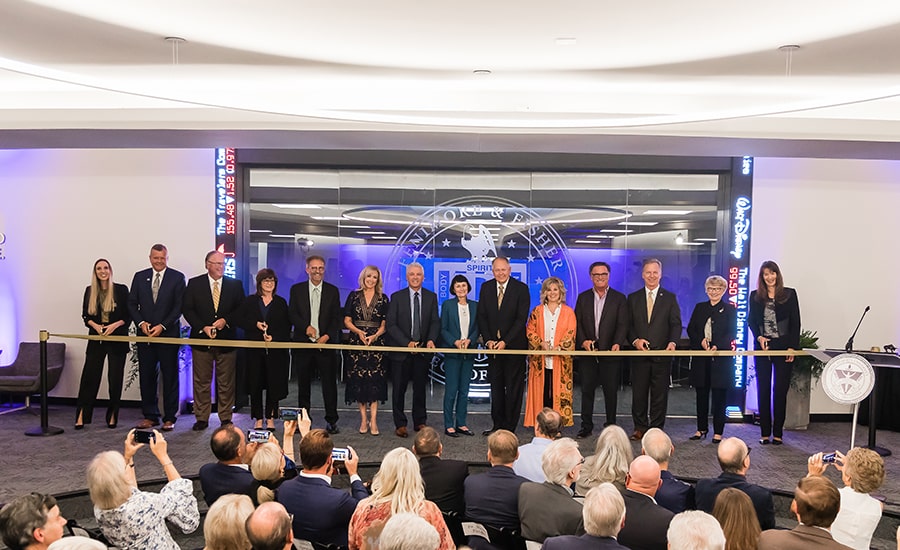 Fenimore & Fisher College of Business
The Fenimore & Fisher College of Business is proud to offer a Capital Markets Trading Floor as the newest addition to the Graduate Finance Program. This cutting-edge classroom has been developed hand-in-hand with a student-managed investment fund and a Practicum in Portfolio Management.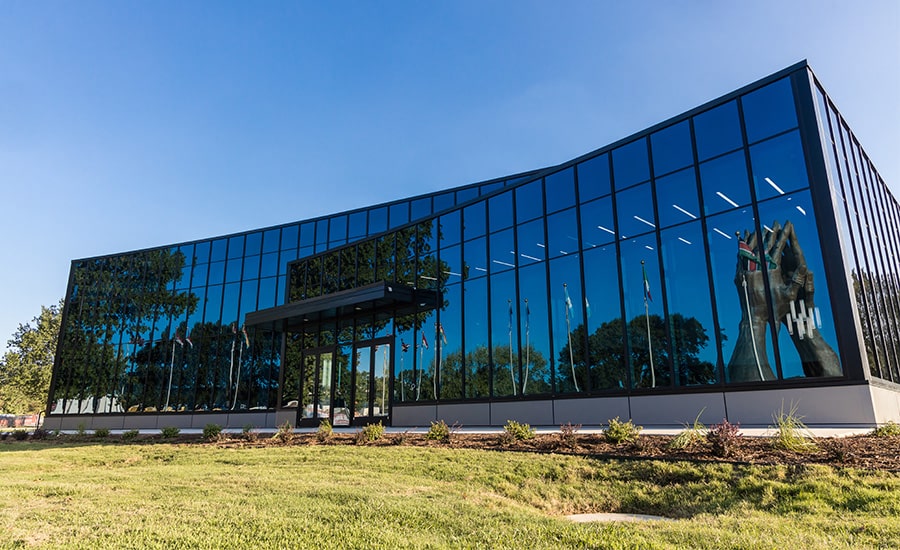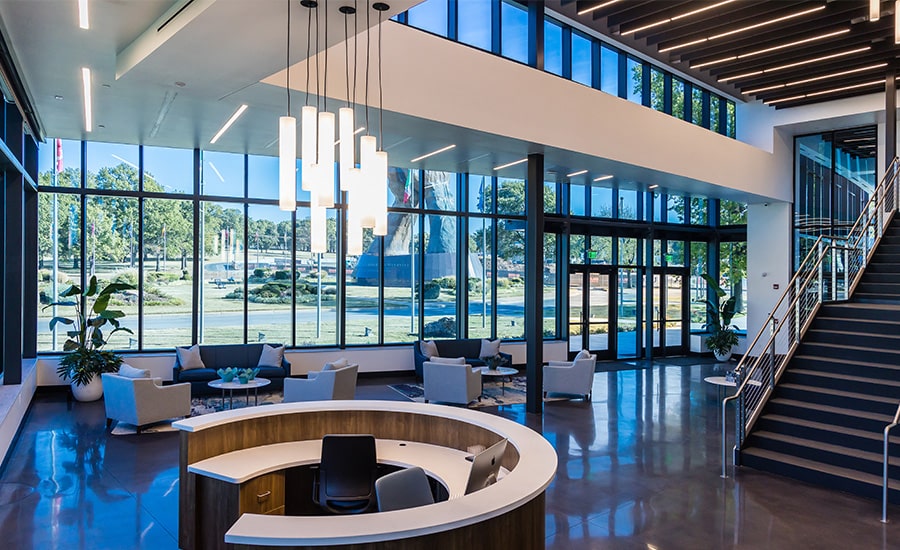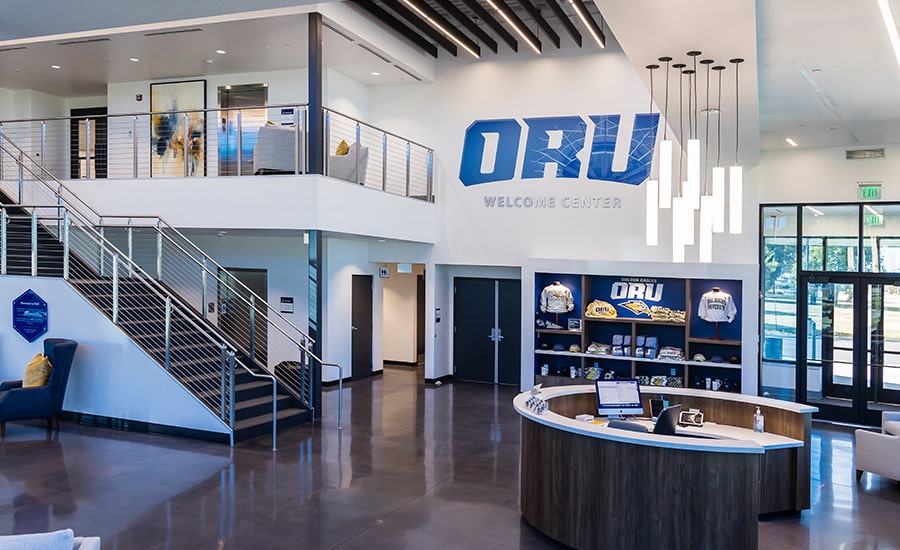 ORU WELCOME CENTER
ORU's Welcome Center

stands at the campus entrance as an introduction to ORU. It will house ORU's enrollment team and feature the new Veterans Experience Office, serving as a liaison and advisor to military-affiliated students.
ORU has made extensive additions and improvements to its campus in the last five years. Construction of the Global Learning Center, the Nursing and Engineering Complex, the Stovall Center for Entrepreneurship and Niko Njotorahardjo Hall have all been completed.