Our community is hard to beat. We're a multicultural campus with more than 5,000 students representing over 145+ nations and all 50 U.S. states. Here, your development as a leader is not limited to the classroom. Campus groups like Student Association, the Chaplain Program, Residential Advisors, and even on-campus employment opportunities will give you an outlet to build lasting friendships and fine-tune your giftings.
Below are just a few of the opportunities you'll have during your time as a student here.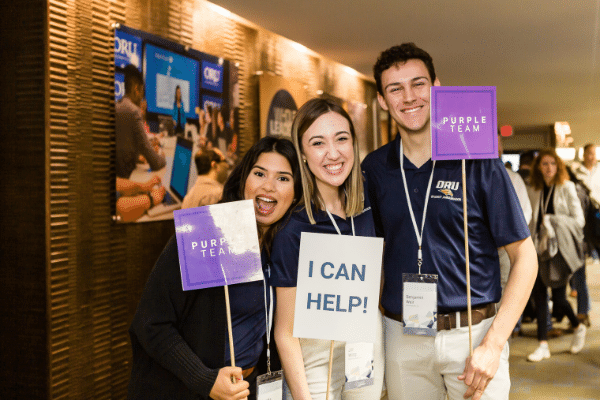 Resident Advisors offer leadership development, service opportunities, mentoring, life-long friendship and a scholarship.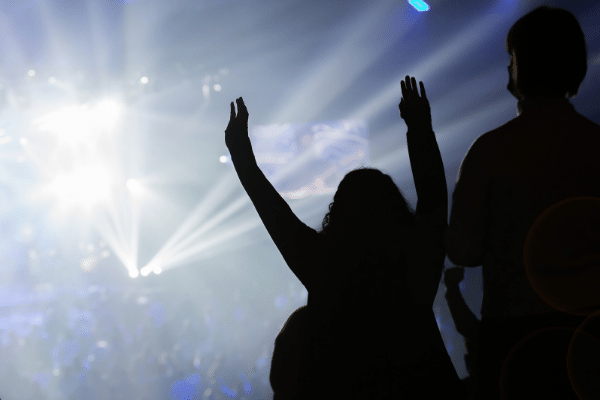 Working in tandem with their Resident Advisor, the Chaplain meets the needs of the students on their floors through servant leadership, relationship-building, and facilitating spiritual growth and encouragement.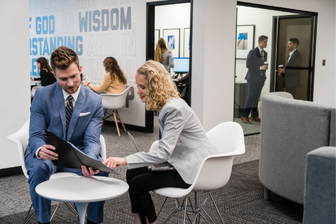 The Peer Success Coach Program is a student support service and outreach of the Student Success Office.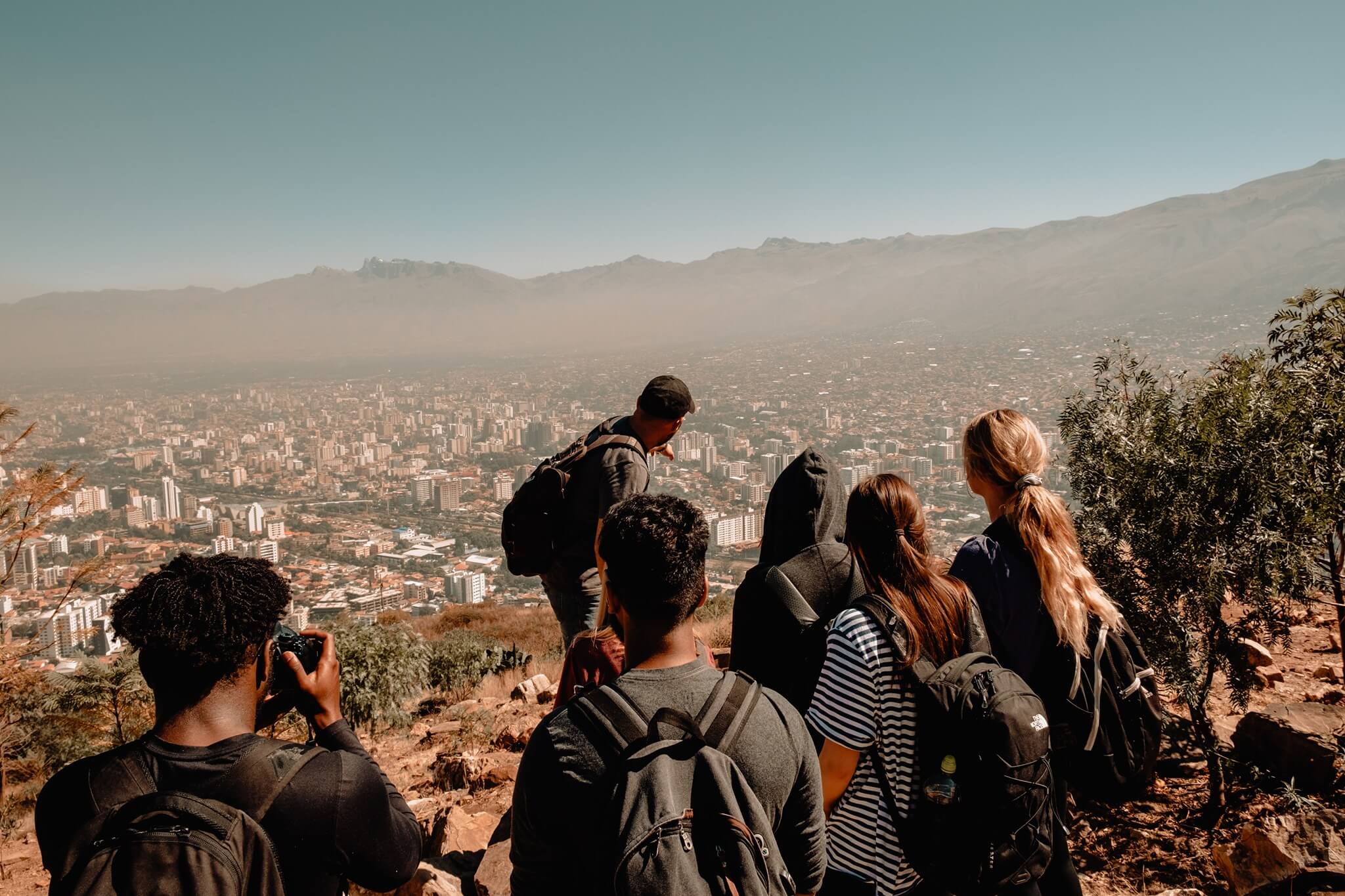 ORU Missions and Outreach offers ORU students opportunities for short-term foreign missions trips to a vast array of countries, as well as outreach opportunities within reach of ORU's Tulsa campus.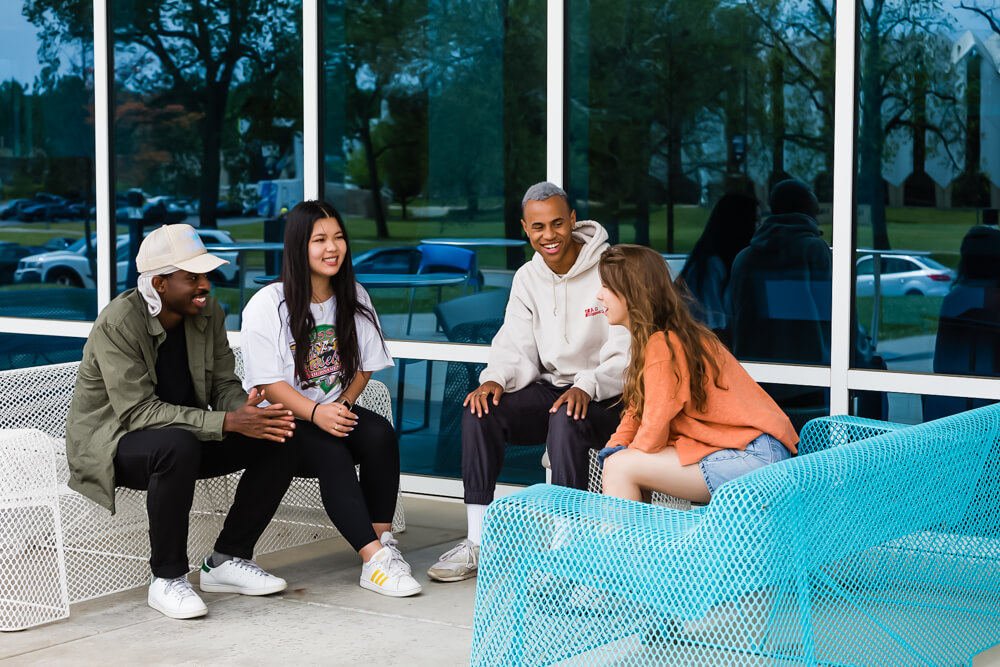 We are a student-fueled organization who are experts in clubs, organizations, intramurals, events, community building, and experience enhancing.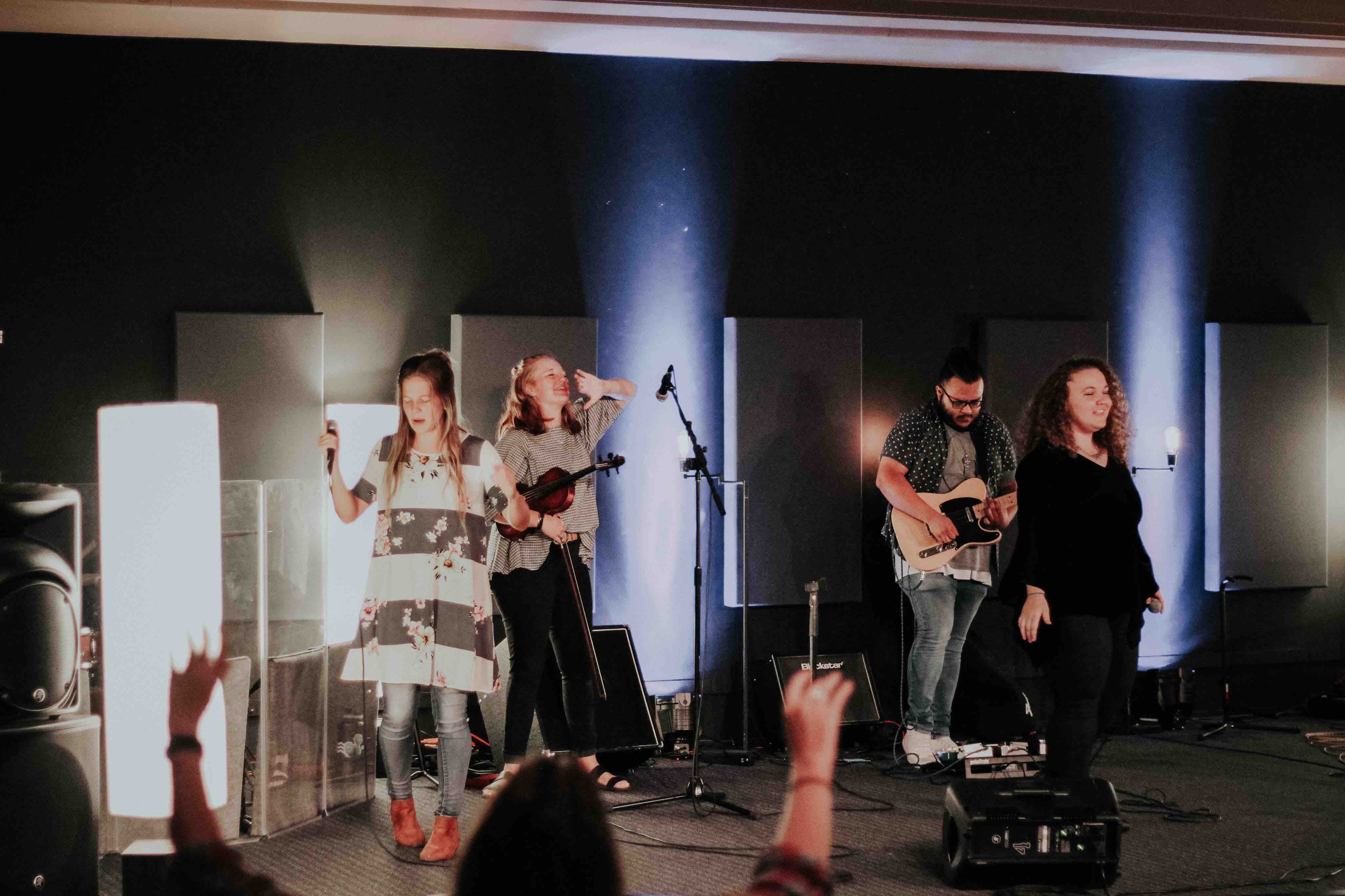 Prayer Movement consists of student-led prayer and worship teams that lead sets in the Prayer Tower Auditorium every weeknight.