welcome, ORU parents!
ORU has created the Parent Engagement Office as a unique Concierge service for parents. For parents of future students, the college decision is a big one, so we've compiled some resources to help you feel confident in ORU as a right fit for your student. For parents of current students, this page will be a tremendous resource for you and your student during your season at ORU. For further information on Concierge/Housing, please click the link below.
A Special Message for Parents
ORU Concierge announces the ORU Parent Engagement Office. This new office will offer excellent customer service for ORU Parents. It will be their point of contact for general information, questions, and concerns – a friendly place to get answers and connect.
Watch Now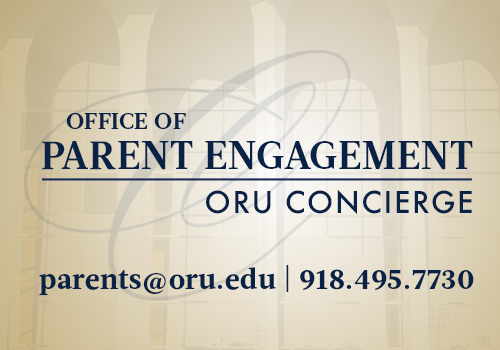 ---
PARENT Spotlight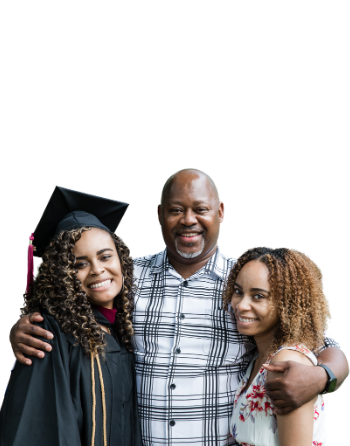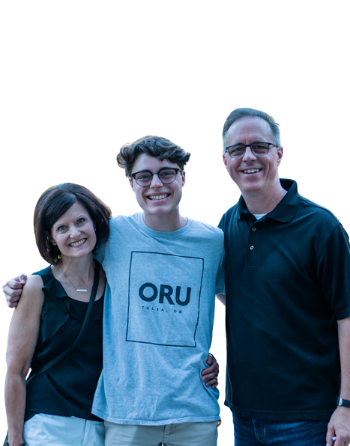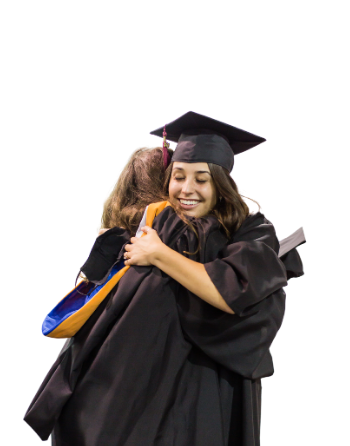 17:1
ORU's Student to Professor Ratio = One of the Best in the U.S.
NEARLY
100%
of ORU's recent education graduates landed jobs immediately after graduation.
RESOURCES FOR PROSPECTIVE ORU PARENTS
We're committed to making a quality education from ORU accessible and affordable. That's why nearly 100% of our full-time undergraduate students receive scholarships and grants!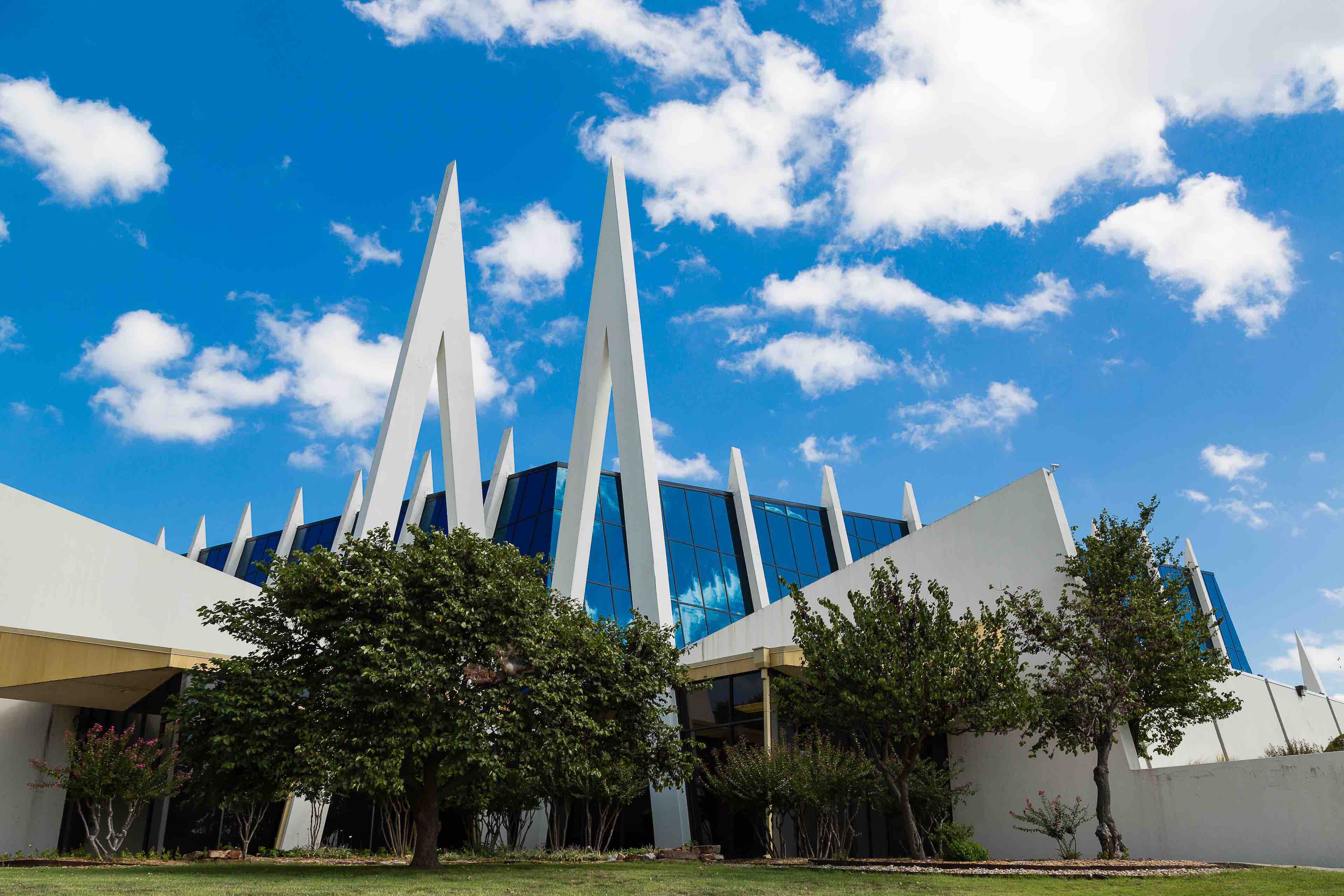 ORU Student Support Services is committed to providing a community that ensures full participation for students.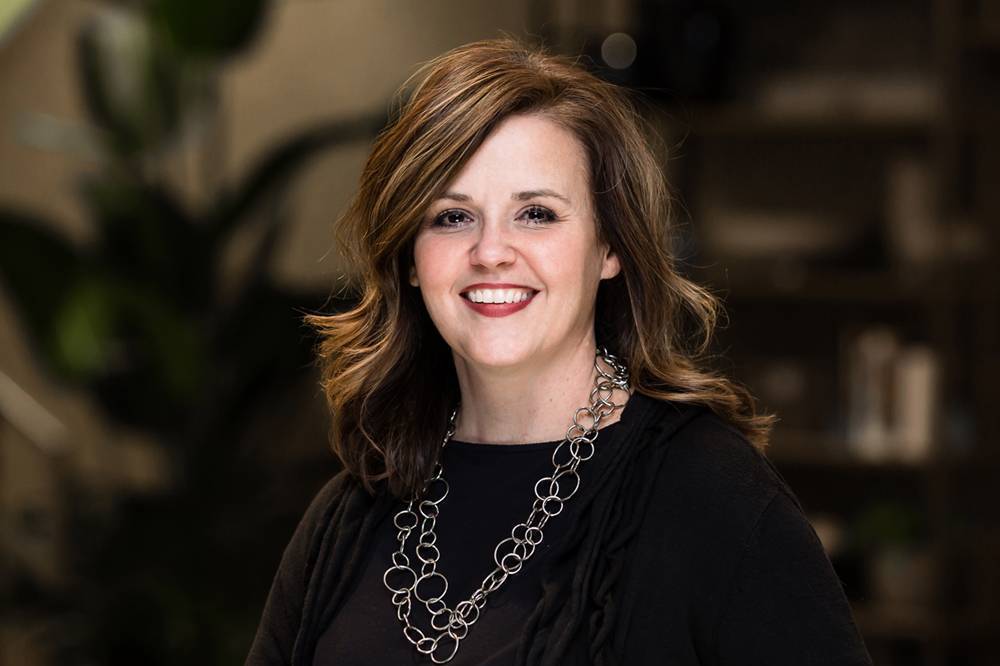 The Office of Student Success works as a team with students and families to ensure their success at the University.
CAREER SERVICES
In ORU Career Services, our goal is to build a bridge between a finished education and a successful career. We offer a number of online resources as well as one-on-one assistance to prepare students for the journey ahead.
Learn More
CONTACT US