ORU has over 150 majors, minors and pre-professional programs ranging every interest, from business and biology to engineering, nursing, ministry, and more! Uniting a passion for academic excellence with the ability to hear God's voice, thousands of ORU students from 145+ nations are being equipped and empowered to become leaders in their chosen field. Will you join them?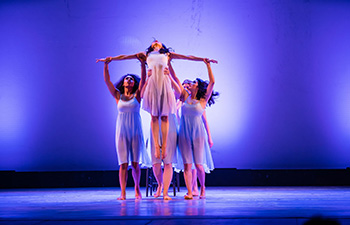 The College of Arts and Cultural Studies will equip you to bridge the cross-cultural divide and build purposeful relationships with diverse groups of people through an array of mediums including Communication and Media, History, Theatre, Music and more.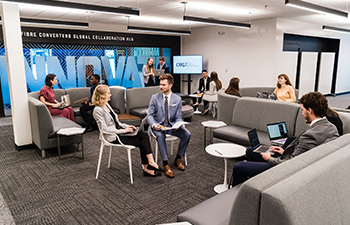 The College of Business utilizes cutting-edge business education and infuses a biblical worldview to prepare you to succeed and to lead in today's most in-demand professions, from the non-profit sector to corporate America.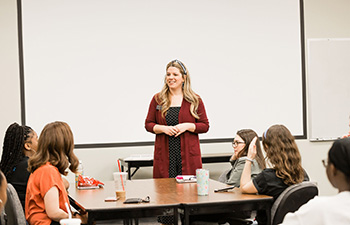 The College of Education will equip you with the professional skills and credentials to teach and lead in public, private and Christian schools all around the world.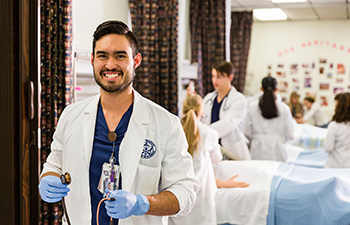 Anna Vaughn School of Nursing in the College of Health Sciences is at the forefront of nursing science, technology, and patient care. Through innovative curriculum, you'll gain concept-based and immersive, high-tech instruction, fully preparing you for a future in the medical field.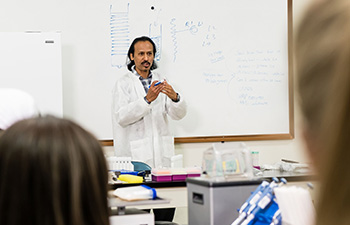 The College of Science and Engineering uses its own unique approach to enrich your Christian worldview in fields like Biology and Chemistry, Computing and Mathematics, Engineering and more.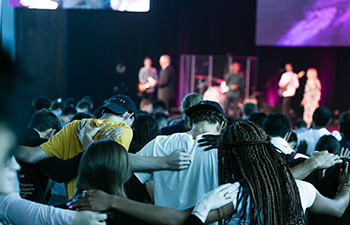 The College of Theology and Ministry will train you for compassionate, Spirit-empowered leadership, equipping you with a sound understanding of theology and an excitement that will fuel your passion for ministry in a multitude of contexts.