CAN I AFFORD ORAL ROBERTS UNIVERSITY?
A degree from ORU is a life-changing investment for you and your future. As you review the cost of attending, remember that nearly 100% of our full-time undergraduate students do not pay the full cost of attendance. Like them, you can benefit from many forms of financial aid for which you may qualify. We're here to help you understand the ins-and-outs of financial aid, smart borrowing, and the offer being made to you.

Learn More About Smart Borrowing
View All Scholarship Opportunities

Determined by the Oklahoma State Regents for Higher Education from the results of FAFSA form. Must have been a legal resident of Oklahoma for a minimum of one year. Available to Pell-eligible undergraduate students.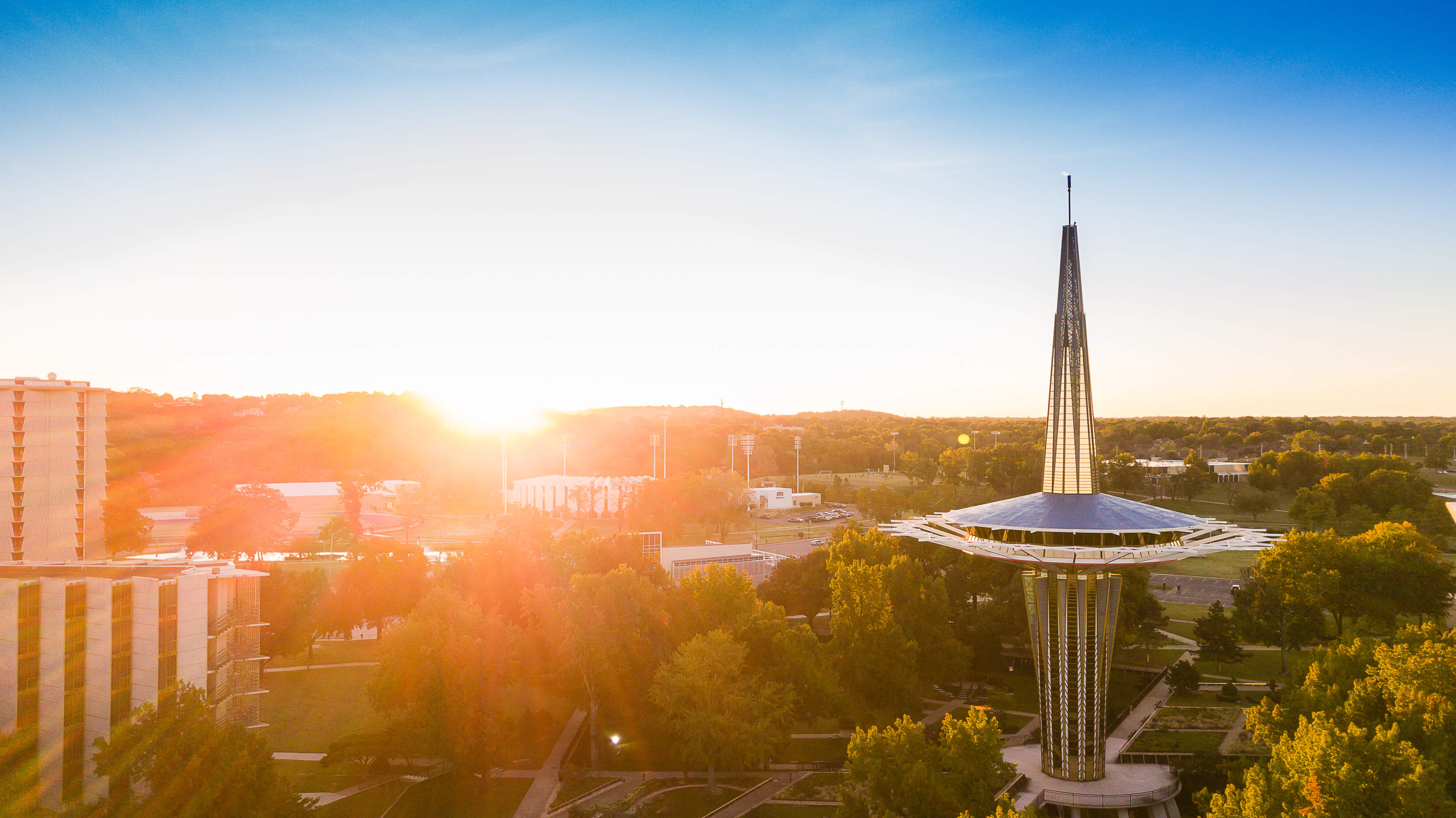 Determined by the Oklahoma State Regents for Higher Education from the results of the FAFSA form. Oklahoma residency required.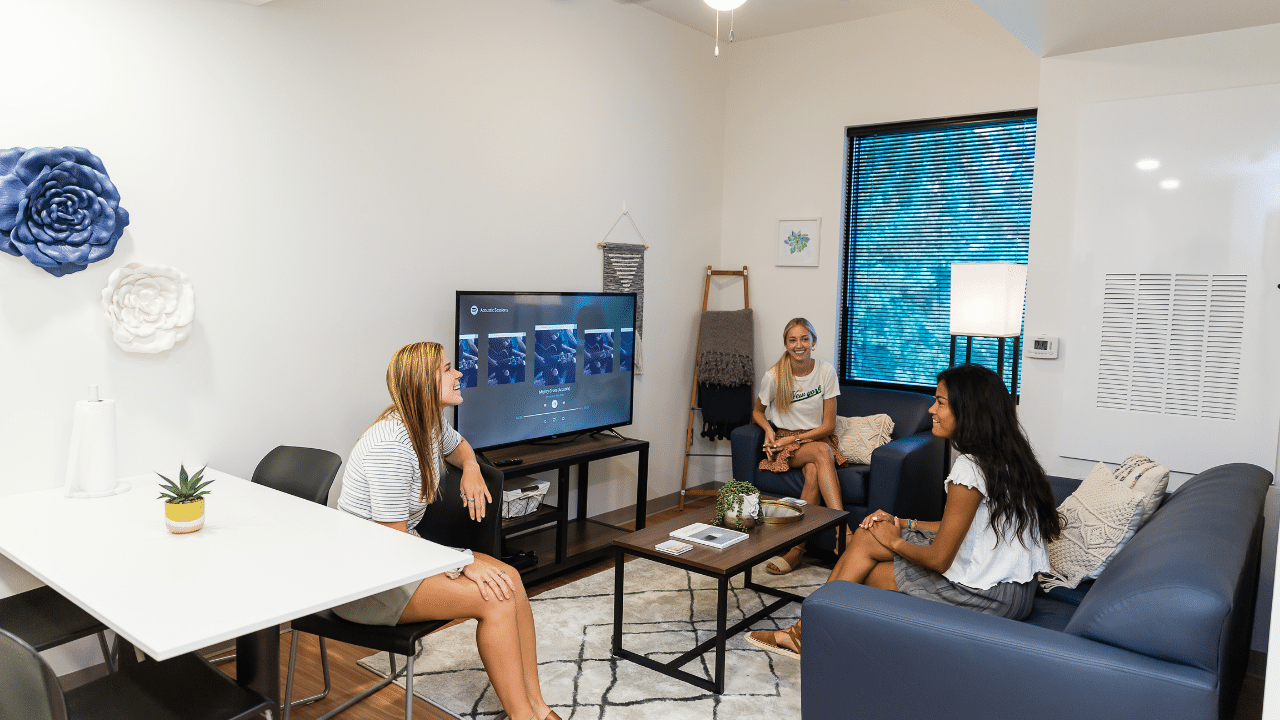 Oklahoma's Promise is a program set up by the Oklahoma Legislature for eighth-, ninth- and tenth-grade students with family incomes of $50,000 or less. Upon acceptance into the Oklahoma's Promise program, students must complete a set of academic courses in high school to qualify for future college tuition assistance.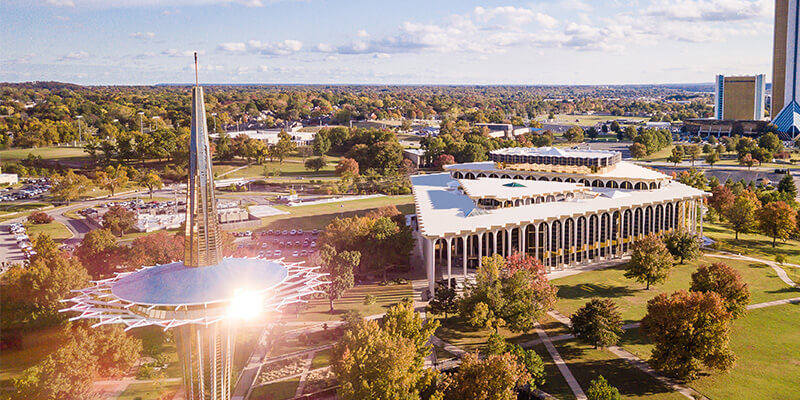 The OK Future Teacher Scholarship and Employment Incentive Program ("Inspired to Teach") offers qualified Oklahoma students an opportunity to earn scholarships and benefits. Program participants may have the opportunity to earn up to $25,500 as they complete their Educator Preparation Program and teach in Oklahoma.
Federal Grants
Grants are sources of financial aid that typically don't have to be repaid and can be provided by the federal or state government, your school, or a private or nonprofit organization. Pay attention to application deadlines and be sure to apply for any grant you're eligible for.
Learn More
LEARN MORE ABOUT FAFSA
Are you wondering why we strongly encourage all families to submit the FAFSA? Watch the video for more information.
Apply For FAFSA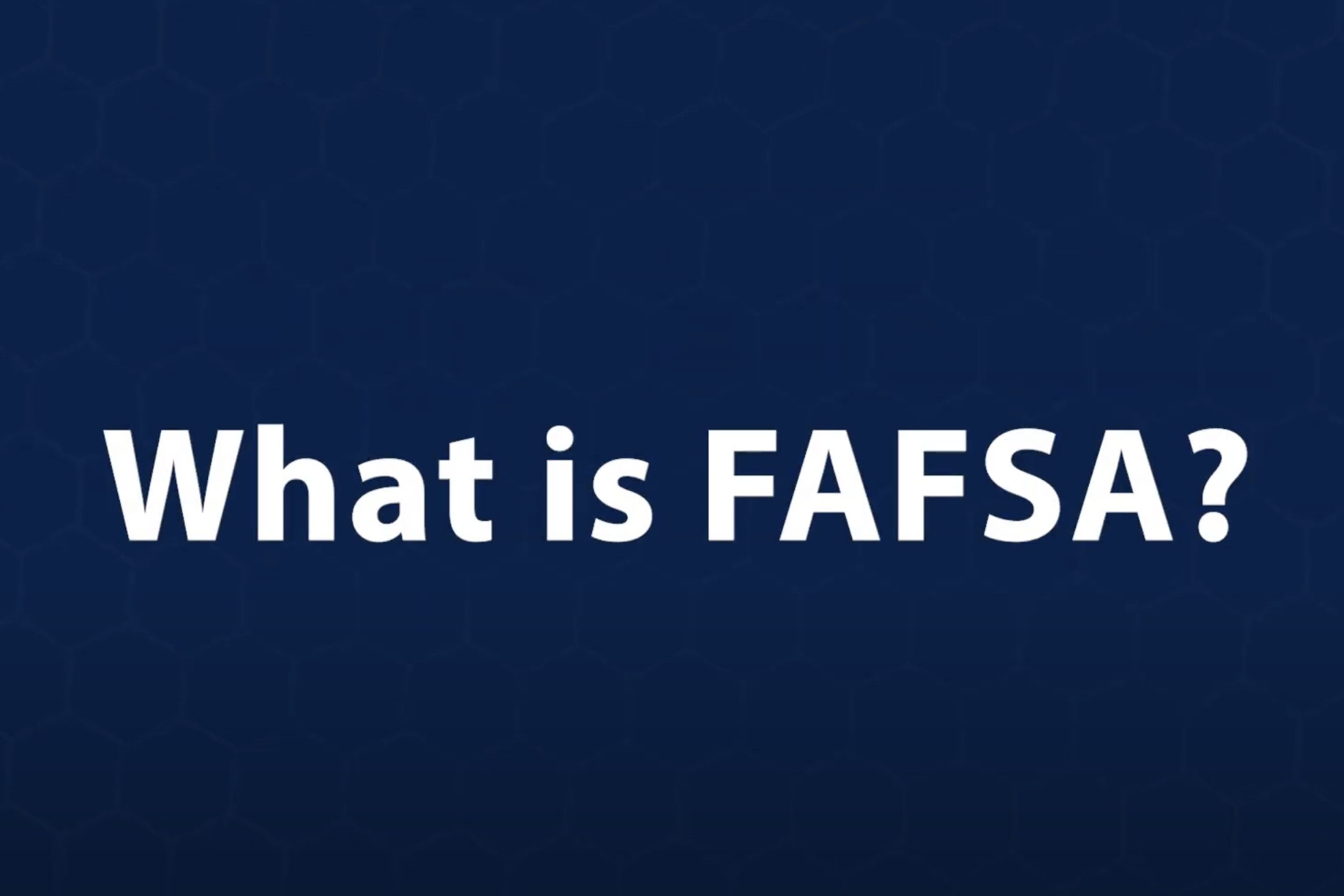 LOAN OPTIONS
ORU is committed to helping you reduce the cost of attending through any available avenue. Whether it be financial aid, scholarships, or grants, we're prepared to navigate financial aid options with you. Below is a quick overview of some types of financial aid.
These are offered based on need and do need to be repaid with interest. Students will be required to complete a FAFSA to qualify for federal loans.
These are non-governmental loans made available to students and parents by banks for the purpose of paying for college expenses. They do need to be repaid with interest.
The Integrity Loan Program is an institutional loan available to students who require financial assistance from sources other than the Federal government's need-based programs in order to help meet college costs.

ADDITIONAL SCHOLARSHIPS FROM ORU
We know that earning an education is worth the investment, and takes time, energy, and resources. We want to equip you with information and opportunities as you prepare for your future.
ORU's Loan Buyback Program
ORU has adopted the Leadership through Excellence in Academics Program (LEAP) to provide eligible students the opportunity to receive up to a $15,000 graduation credit toward their federal Stafford Loan and/or ORU Integrity Loan. Your hard work could pay off in more ways than one!
Learn More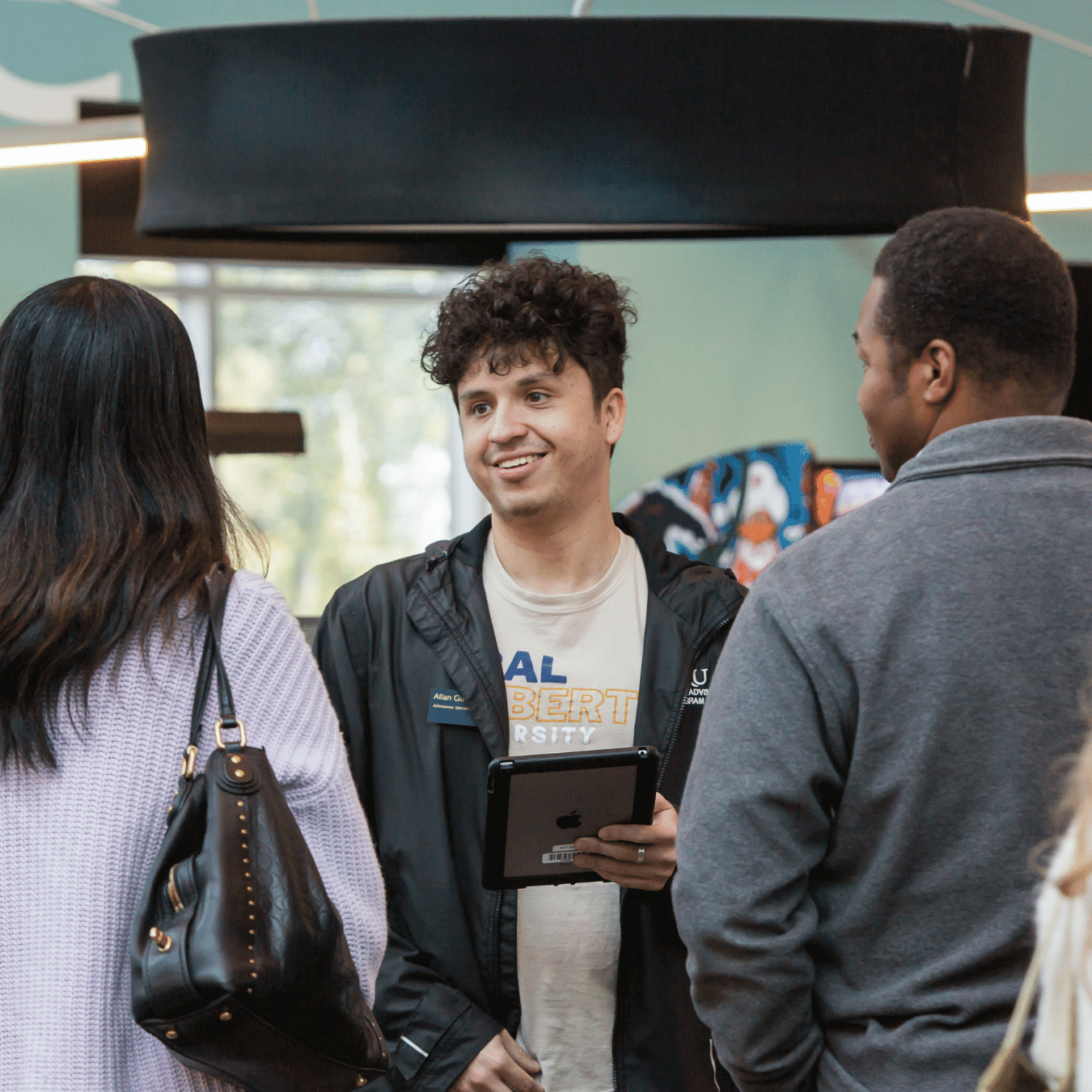 We offer a flexible, interest-free monthly payment plan option that can help you reduce the need to borrow finances while paying off your remaining balance over time. Payment plans range from 4 to 5 months each semester.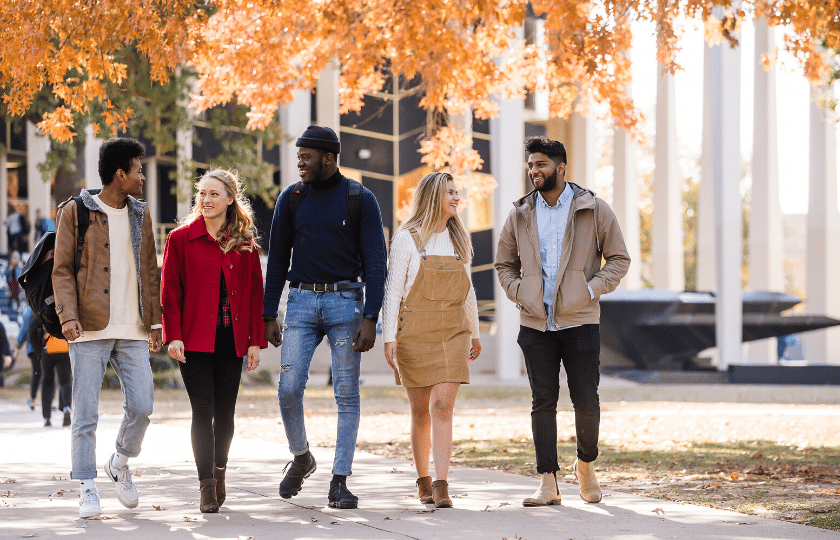 During the fall and spring semesters, students can work on campus through the Student Work-Study Program. Students must accept a work-study award from Financial Aid so be sure to submit your FAFSA!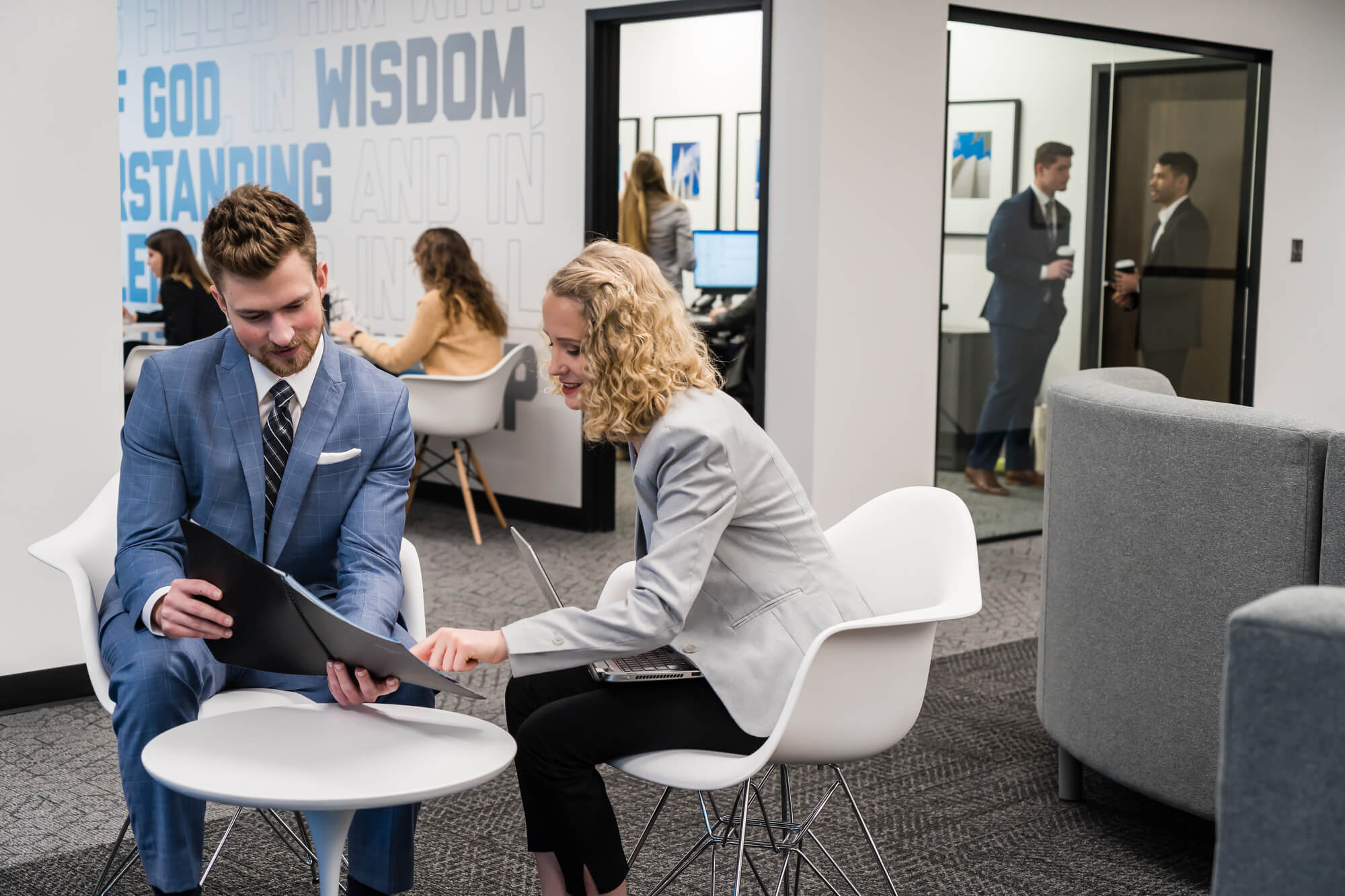 Estimate your financial aid options with the Oral Roberts University Net Price Calculator. The average time to complete a full estimate is between 3-5 minutes.
Annual Cost of Tuition

2024-2025

Tuition
$33,800
Housing (avg. based upon standard room)
$4,560
Food & Meal Plans
$5,400

General Fee

Technology Fee

$1,240

$430

Estimated Annual Cost of Attendance
$45,430
View Detailed Tuition and Cost