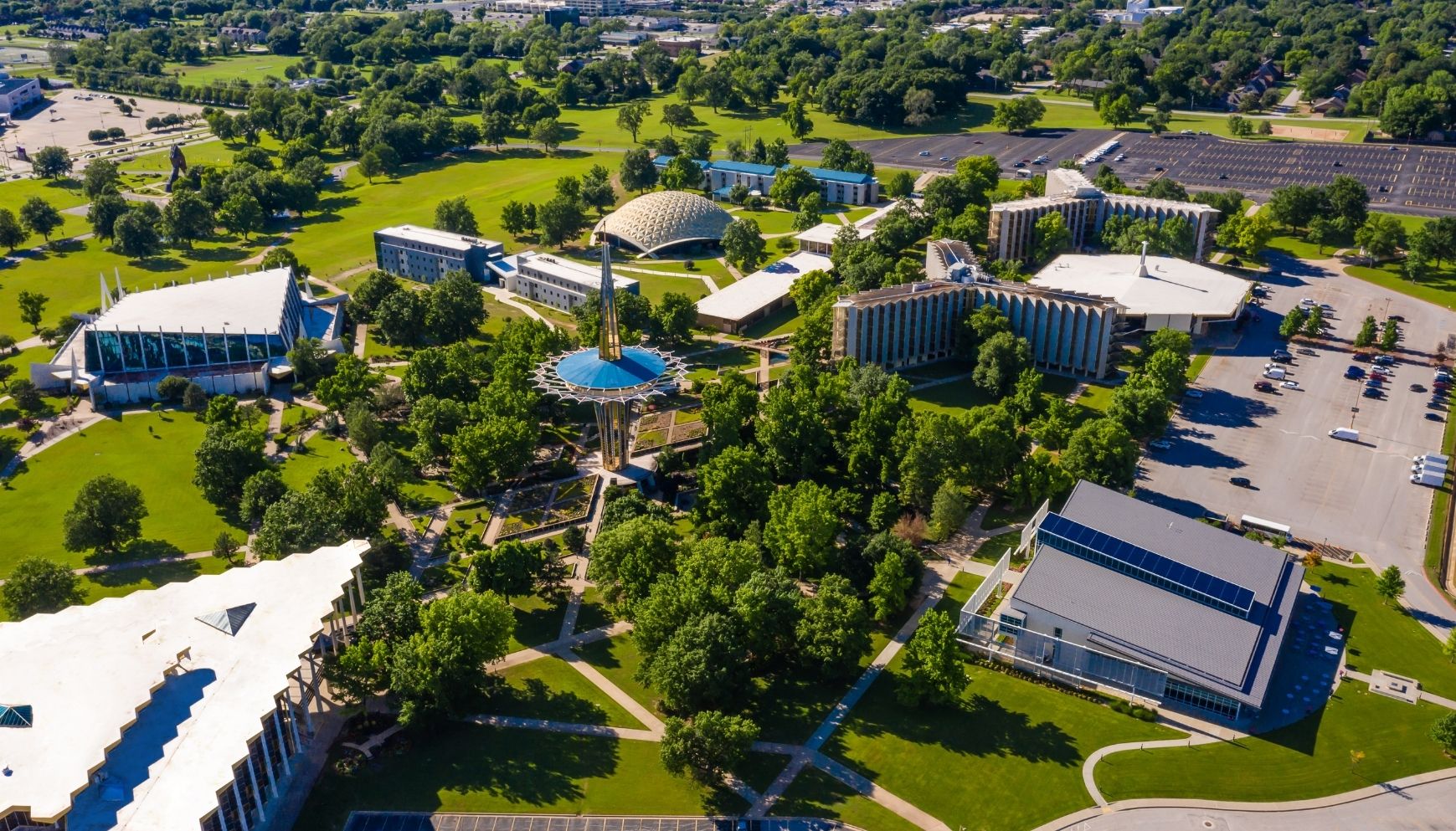 Click to learn more about available Veterans Assistance education & training benefits programs.
If you are serving on active duty; continue to serve in the Army National Guard or Air National Guard; or serve on the Army, Navy, Air Force, Marine Corps, or Coast Guard Reserves, you may be eligible for $250 per credit hour, with a differing maximum amount per semester based on your service component.
We understand the difference earning a degree at Oral Roberts University can make in your life, which is why we offer our signature Whole Person Education in a variety of formats. If you are passionate to make a difference, start your degree today.
---
veterans EXPERIENCE
As Oral Roberts University transitions from a veterans focus to a veterans experience, the Military Experience wing of the Welcome Center serves as the first point of contact for a prospective student veteran as they consider a future at ORU. We are enthusiastically here to welcome you as you transition from your military service to the Spirit-filled academic environment found here at ORU.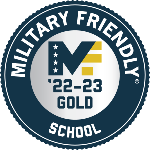 Our team is ready to greet you, answer your questions, and guide you to the numerous resources ORU has developed for its student veteran population.
Whether you have a scheduled meeting or stop by on a whim, we are here to receive you, visit with you, and build a relationship that will last from this day well into the future.