BECOME A Spirit-empowered leader
If you are looking for academic excellence in a graduate degree program, we invite you to consider Oral Roberts University. Our residential programs are offered on our beautiful campus here in Tulsa, Oklahoma, and they're designed to fine-tune your professional skills and give you a chance to apply what you learn in the classroom through partnerships with local organizations and ministries. You will graduate with the ability to position yourself for advancement while increasing your impact, influence, and opportunities wherever God calls you.
ORU's fast track program
If you're currently enrolled full-time at ORU as a junior or senior, ORU's Fast Track program is your opportunity to test out graduate school and start a master's degree early. With Fast Track, you can complete up to 12 hours of graduate course work as an undergraduate student…with no additional cost!
Three Ways To Learn At ORU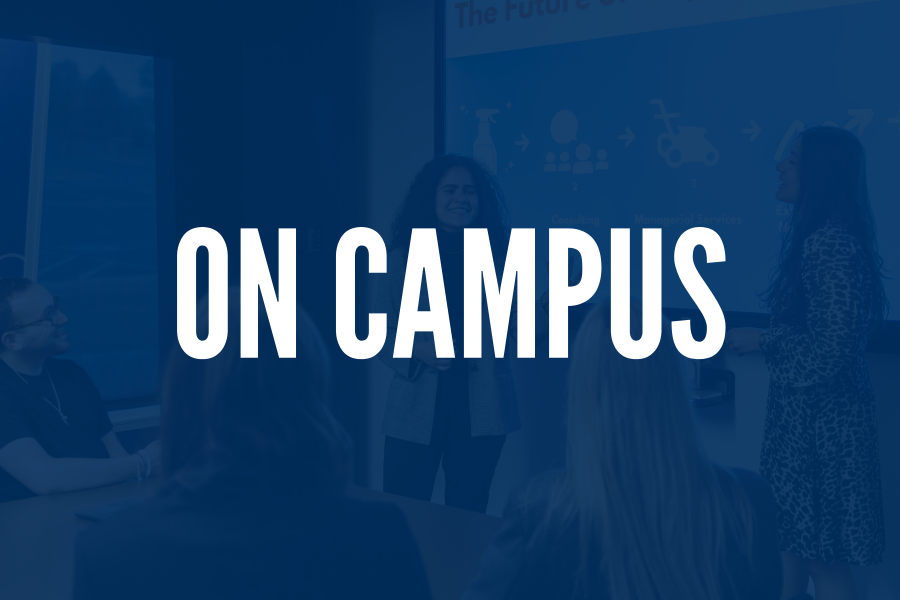 Our on campus, residential graduate programs are offered in-person on ORU's campus in Tulsa, Oklahoma. This traditional classroom setting allows students to learn in a weekly face-to-face format.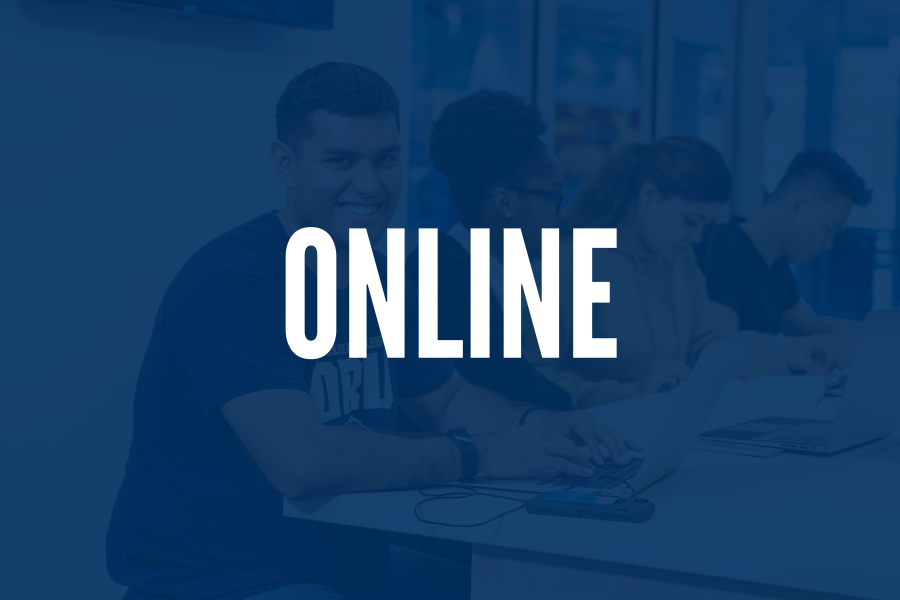 Our online graduate programs are just that; strictly online. This option is tailored for individuals who desire the convenience and flexibility of learning on their own time and at their own pace.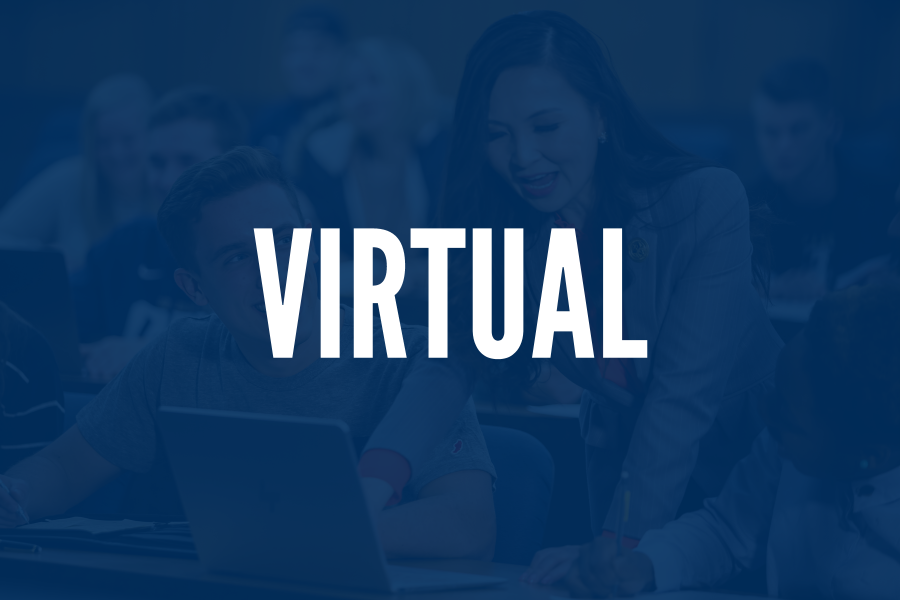 Our virtual programs offer students the ability to participate in classes whereever they are in the world. This virtual classroom setting allows students to learn in a weekly format from a distance.
EXPLORE ORU'S GRADUATE PROGRAMS