Earn a Fully-Accredited Online Degree from Oral Roberts University
We understand the difference earning a degree at Oral Roberts University can make in your life, which is why we offer our signature Whole Person Education with the convenience of online learning. Our family of instructors are motivated not only to teach you important career skills but also benefit your spirit, mind, and body. If you are self-motivated and passionate to make a difference, start your online degree today.
Click here to Request More Information.
Working Adults
Working and going to school can be a challenge, but at Oral Roberts University, we cater to working adults. ORU has 50 years of experience delivering top-tier academic programs and now we offer 20 accredited, undergraduate, online degrees and five fully online master's programs. These programs are designed to give adult learners the ability to earn a Whole Person degree at ORU while keeping all the other commitments of a busy working-adult life.
Request More Information
EARN YOUR GRADUATE DEGREE ONLINE OR IN-PERSON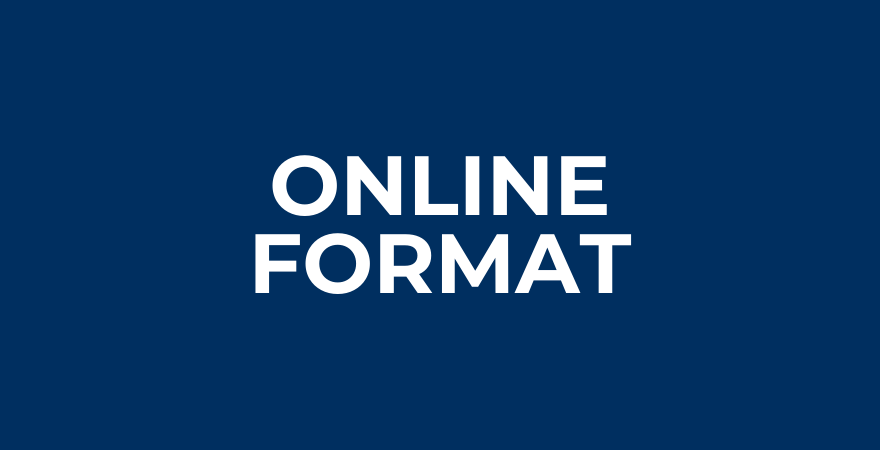 Our online graduate programs are just that; strictly online. This option is tailored for individuals who desire the convenience and flexibility of learning on their own time and at their own pace.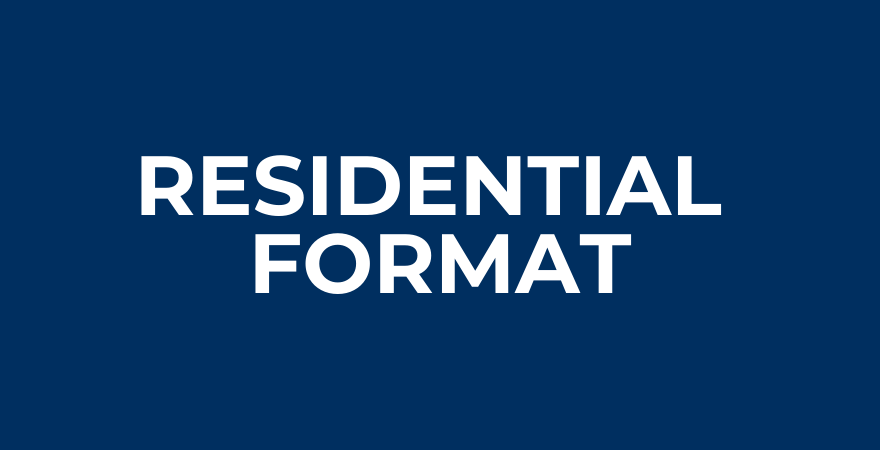 Our residential graduate programs are offered in-person on ORU's campus in Tulsa, Oklahoma. This traditional classroom setting allows students to learn in a weekly face-to-face format.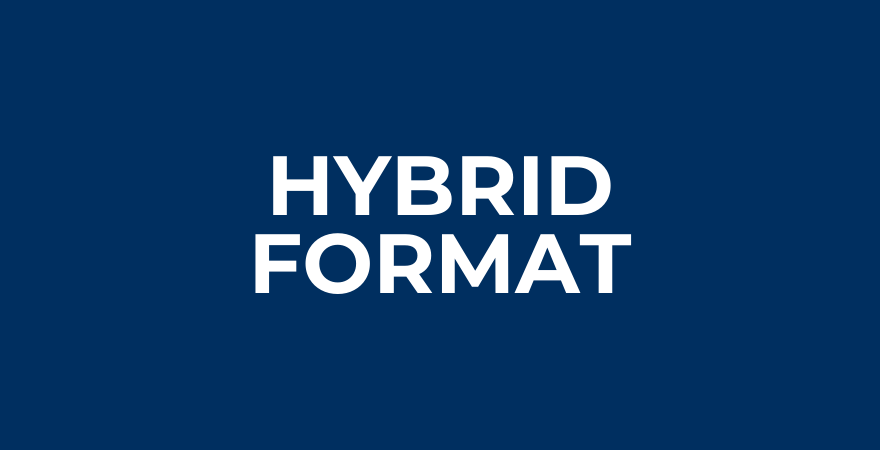 Our hybrid programs are a unique blend of both residential and online learning. This option allows most course work to be completed online, while also incorporating in-person learning on ORU's campus for a week/weekend each semester.
Certificate in Spirit-empowered Living
Looking to take your ministry to the next level? Or maybe you want to grow in a deeper understanding of how to apply biblical truths to your daily life? This certificate program will equip you with practical tools for any ministry setting and give you a framework through which to evaluate the role of the Holy Spirit in your life and ministry.
Some other benefits include:
Learn applicable skills from the life and ministry of Oral Roberts.
This program only requires 4 hours of study per week over 12 months.
Flexible course design built to work within your work and family commitments.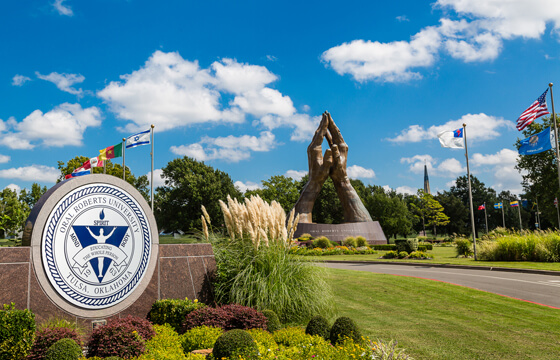 In an increasingly global world, knowing how to bridge the cross-cultural divide and build purposeful relationships with diverse groups of people is a vital skill.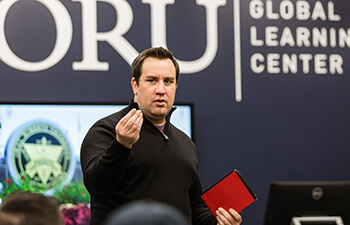 If you are looking for a strong academic program taught by well-qualified professors with a purpose-driven approach to business education, you'll feel right at home in the ORU College of Business.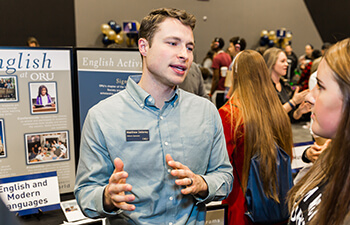 The College of Education is committed to helping you become not only an exceptional teacher but also a professional with a highly developed Christian worldview.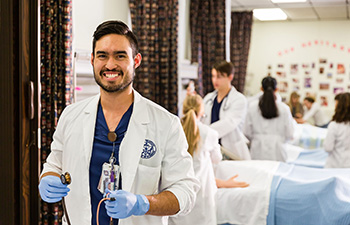 Anna Vaughn School of Nursing in the College of Health Sciences is at the forefront of nursing science, technology, and patient care. Through innovative curriculum, you'll gain concept-based and immersive, high-tech instruction, fully preparing you for a future in the medical field.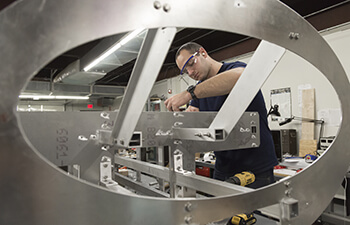 Rarely will you find such an opportunity to receive a Christ-centered education in what is often considered a difficult degree area, all while surrounded by cooperative, caring, and intellectually inquisitive students and faculty.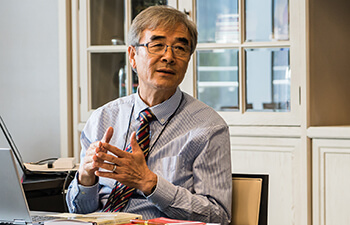 Those who feel called by God to Christian service will find a welcoming academic home within the College of Theology and Ministry.