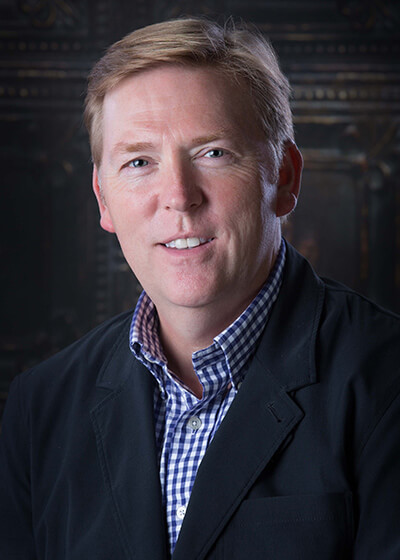 Dr. Michael Fletcher is an American Board Certified Anesthesiologist, Pain Management and Addiction Medicine physician. He has been a private practice physician for over 25 years and currently serves as the Chief Medical Officer for Addiction Recovery Care Centers. He has a BS in Biology with a minor in Theology from Oral Roberts University and an MD from the University of Louisville School of Medicine. After completing an Internship at The Florida Hospital in Orlando and a postgraduate Residency in Anesthesiology at the University of Miami's Jackson Memorial Hospital, he then finished a Fellowship in Pain Management at the University of Florida's Shands Hospital.
He is a member of the Kentucky Board of Medical Licensure and currently serves as the President of the Kentucky Society of Addiction Medicine. Dr. Fletcher is a veteran of the United States Air Force.
He has been married since 1993 to his beautiful wife, Deborah, who is an elementary school teacher and a graduate of Liberty University. They are blessed with five awesome children - three of whom, along with a son-in-law, have graduated from ORU. They live in Independence, KY and are active members at Christ's Chapel Assembly of God.