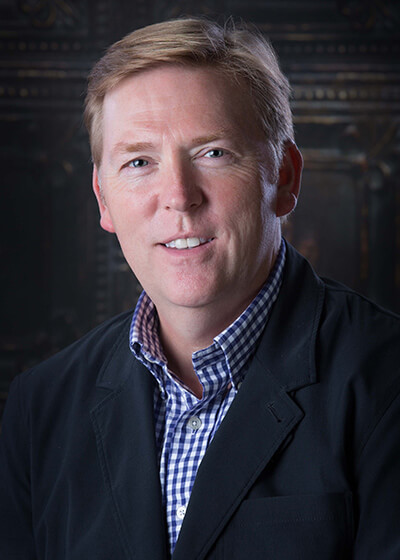 Dr. Michael Fletcher is an American Board Certified Anesthesiologist, Interventional Pain Management and Addiction Medicine physician. He has been in private practice for over 25 years. After completing undergraduate studies at Oral Roberts University where he obtained a BS in Biology with a minor in Theology, he then earned an MD from the University of Louisville School of Medicine. His postgraduate training includes a Family Medicine Internship at The Florida Hospital in Orlando and a Residency in Anesthesiology at the University of Miami's Jackson Memorial Hospital. He subsequently trained at Shands Hospital in the University of Florida's Pain Management Fellowship.
He is a previous member of the Kentucky Board of Medical Licensure and is the Immediate-Past President of the Kentucky Society of Addiction Medicine. Lt. Colonel Fletcher is a Flight Surgeon as a Reservist in the United States Air Force.
He has been married since 1993 to his beautiful wife, Deborah, who is an educator and graduate of Liberty University. They are blessed with five awesome children - three of whom, along with 2 sons-in-law, have graduated from ORU. They live in Hebron, KY and are active members at Christ's Chapel Assembly of God.