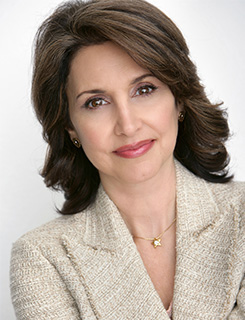 Cassie Byram began her professional career in entertainment at the age of 19. An award winning actress, singer, and songwriter, Cassie's career encompasses theater, film, television, voice-overs, published songwriting and multiple album releases for adults and children alike.
Her experience as an Executive Creative Director led to the founding of her own company, Mamala Media (mamalamedia.com) offering products in music, animation and books with guidance for parents and families. Her company slogan says it best: "Heavenly Resources for Family Life"
Cassie recently served two years as a board member for the ministry, Courage For Life https://courageforlife.org She is a longtime member at The Church On The Way in Van Nuys California. She has served on the Leadership Team for Sisterhood Women's Ministry, Jr. High and Children's Ministry and as a small group leader for adults ages 24-35. She is currently serving at The Church On The Way as a member of the Church Council.
Cassie's writing and expertise in media has led her to be published in Home School Magazine and featured in many on camera, radio, and podcast interviews. She is a speaker on multiple platforms.
To hear what Cassie has to say, visit her blog @mamalamedia.com
Fun Fact! Her wonderful hubby, two sons and daughter in law, now hold 2nd place to her first grandbaby, Elyas Joseph Byram.