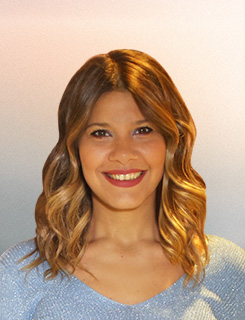 Daniela Freidzon-McCabe is an Executive Pastor and international speaker from King of Kings church in Buenos Aires, Argentina. She has a passion for reaching this generation and seeing them living and experiencing the fullness of Christ through a Spirit-empowered life.
Daniela currently oversees, teen and college and career ministry with her husband, Chad McCabe, while being fully active in social needs programs through their foundation which supports and aids countless lives.
Daniela serves as the co-chair for the Next Generation Network as part of Empowered21. She was also just voted for the second term as member of the executive Board of the National Evangelical Alliance of Argentina (ACIERA)
Daniela and Chad have 2 children, Mateo and Isabella.