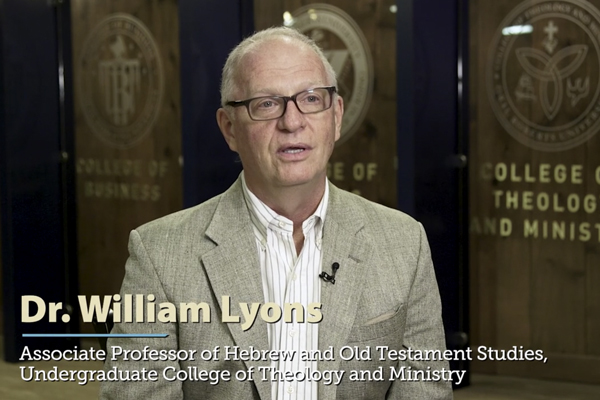 Training for Compassionate, Spirit-led Ministry
Those who feel called by God to Christian service will find a welcoming academic home within the College of Theology and Ministry. When you enroll in our graduate program, you will be part of a seminary recognized for the highest academic standards by our accreditation from the Association of Theological Schools (ATS). This assures you of an education that is academically challenging and a degree that is well respected across denominations and by other universities. All of our professors hold earned doctorate degrees and are graduates of such respected institutions as Duke, Hebrew University, Trinity Evangelical Divinity School, Fuller Seminary, Drew, and the University of Aberdeen, to name a few.
One of the great strengths of our program is the rich international character of our student body. Theology and Ministry students come to ORU from countries around the world to study in a program that is Spirit-led, academically strong and focused on taking the message of Christ to a hungry world.