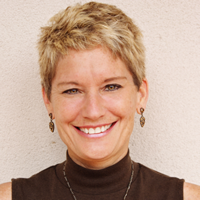 Suzanne Behr has a Bachelor of Science degree in mathematics and chemistry from ORU, an MBA from OSU, a Masters of Science in engineering from TU, and a Certificate in Theology and Ministry from Princeton Theological Seminary.
Suzanne is a highly qualified engineering leader with 20+ years experience and a proven track record in the areas of research, product development, management, strategic planning and analysis. She excels at critical thinking, business/operational administration, implementation and execution of innovative process improvements. She is performance driven, collaborative, analytical, and highly focused.
She is known for her excellent communication and presentation skills with national and international experience.