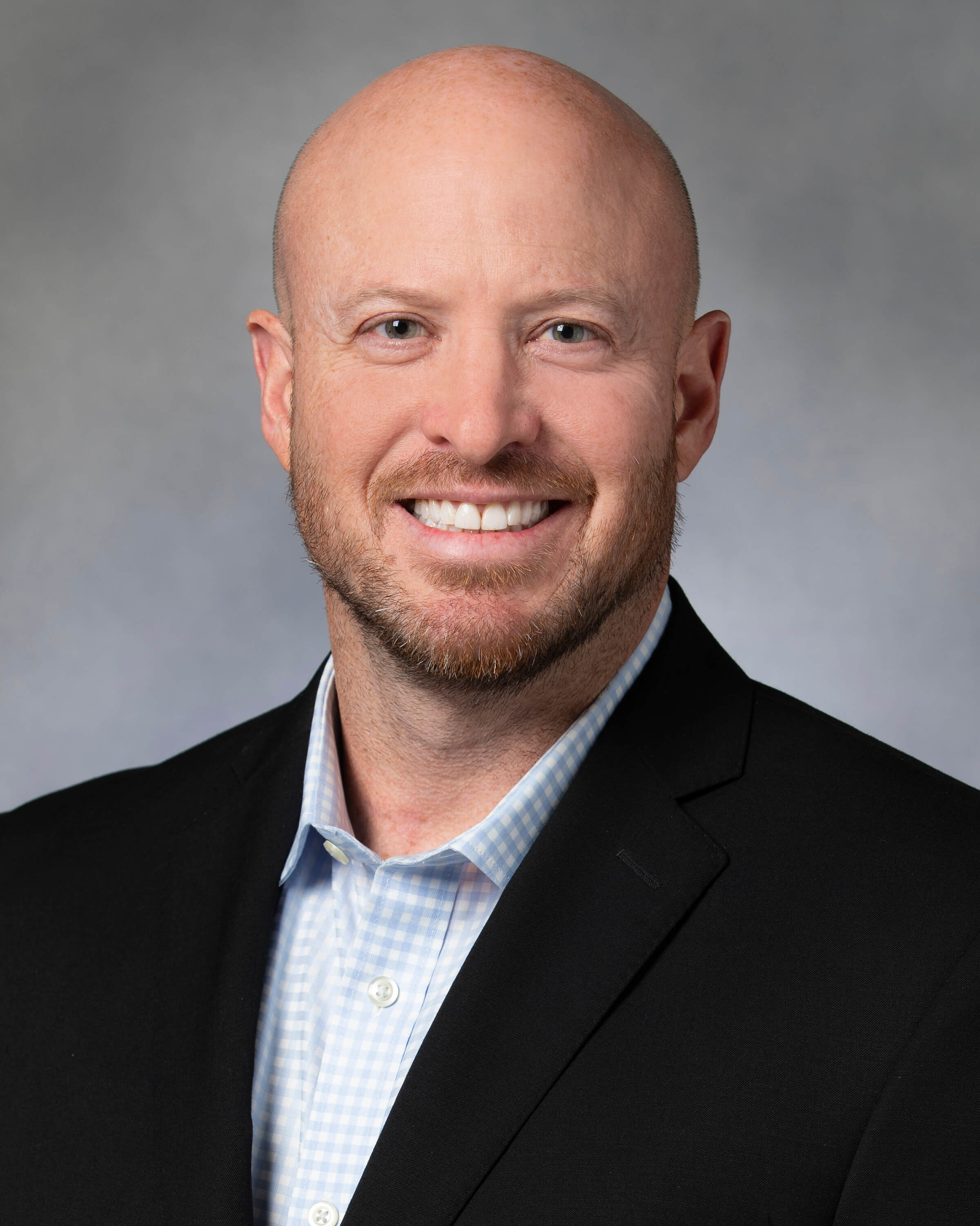 Brent serves as the Director of Digital Platform Technology and Innovation for BOK Financial. In his role, Brent leads software development for all public facing web and mobile applications, along with a large number of internal applications for the company. Prior to BOK Financial, Brent was the Chief Technology Officer for Verinovum and was responsible for technology decisions and implementation across all products and services. Brent has also served as a managing partner for a local IT consulting company and has held a number of leadership positions across a broad range of industries.
With his more than 25 years of experience developing software and specializing in leading teams, Brent excels at collaborating with business units and stakeholders, using technology to transform and simplify business processes. Brent has a Bachelor of Science in Computer Science from the University of Tulsa. He has volunteered as a mentor with Big Brothers Big Sisters of America and has sat on the board of Operation Aware of Oklahoma.
Brent is passionate about providing mentorship and guidance to underprivileged youth to improve their life experience. Brent lives in Broken Arrow with his wife, April, and their two boys, Brady and Brooks. When not working, Brent enjoys staying active, golfing, and playing sports with his boys.