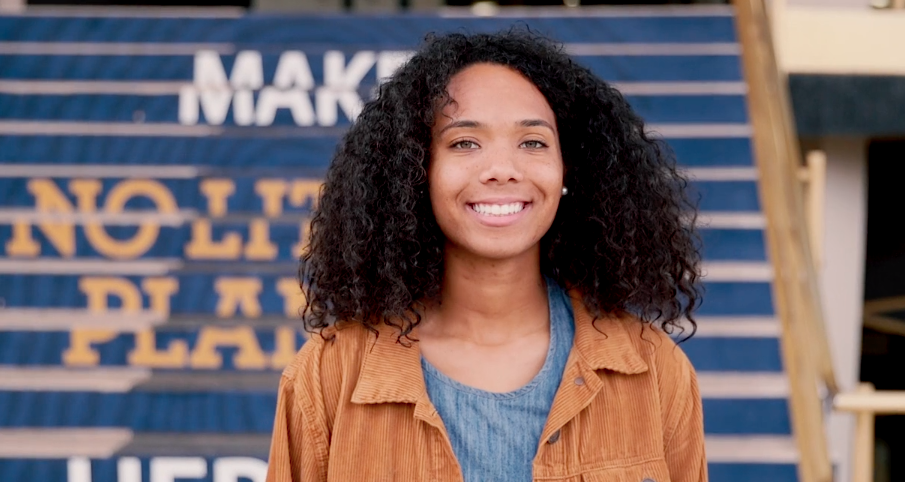 Quest Whole Leader Scholarship
Oral Roberts University offers a Spirit-empowered whole person education that prepares students to go to the uttermost bounds of the earth with God's love and healing in order to make a life-changing impact on our broken world.
Prospective students who are already on a quest to become whole in spirit, mind, and body or who are just beginning this journey to wholeness are candidates for a Quest Whole Leader Scholarship.
We invite you to impact the life of a future ORU student by supporting the Quest Whole Leader Scholarship program.
The Quest Whole Leader Scholarship concept was introduced in 2008, and the first Quest recipients enrolled in the fall of 2009. Since then, more than 8,500 students have received a Quest scholarship award ranging in value from $2,000 to full tuition. Recipients demonstrate a Christian worldview, lifestyle of service, academic achievement, leadership ability, vision to make a life-changing impact on others and a healthy lifestyle. The ultimate "university outcomes" that are the focus of all ORU students, including Quest recipients, are: spiritual integrity, personal resilience, intellectual pursuit, global engagement, and bold vision.
Where It All Began
"You have been given a whole education…that does not shy away from asking the deeper questions that challenge our faith… that does not seek to omit theory, but rather requires the discipline to discern whether those theories properly reflect the word of God… that matures your spirit, challenges your mind and even strengthens your body."
That's an excerpt from the Student Response speech that Jamie Weathers gave during ORU's 2008 Commencement ceremony. Her speech inspired an ORU donor to partner with the university in creating the Quest Whole Leader Scholarship program.
Submitting A Nomination
You can nominate a student for the Quest Whole Leader Scholarship! Nominees must be new undergraduate freshmen or transfer students and must be nominated by a non-family member, such as a school official, church official, community leader, ORU alumnus, or a member of the ORU faculty or staff.