Thank you for visiting our site!
We hope you will come see us here on campus whenever you have the opportunity to do so. The Office of Development and Alumni Relations is on the second floor of the beautiful Armand Hammer Alumni-Student Center. Right across the floor from us is the Alumni Bookcase, which contains dozens of books written by ORU alumni. You can also page through old ORU yearbooks.
We're here to serve you. Please keep your contact information up to date, and feel free to share your ideas and opinions with us.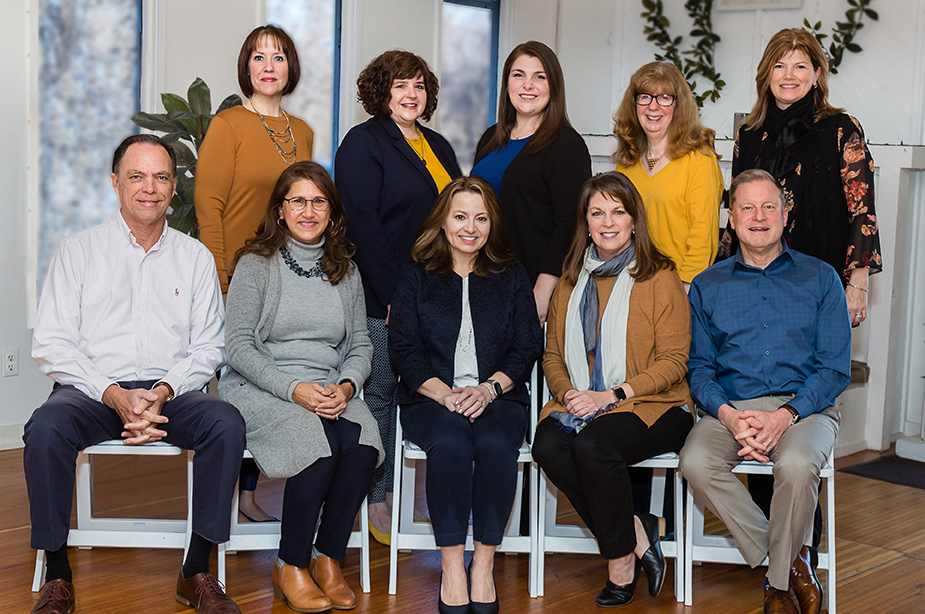 Here is other information you can use to get in touch with us:
ORU Development and Alumni Relations
7777 South Lewis Avenue
Tulsa, OK 74171
Phone: 918.495.7220 (Development)
Phone: 918.495.6610 (Alumni Relations)
Fax: 918.495.6650
E-mail: development@oru.edu | alumni@oru.edu
Web: http://www.oru.edu/alumni-and-friends
Facebook: www.facebook.com/ORUalumni
Twitter: www.twitter.com/ORUalumni
Instagram: www.instagram.com/ORUalumni