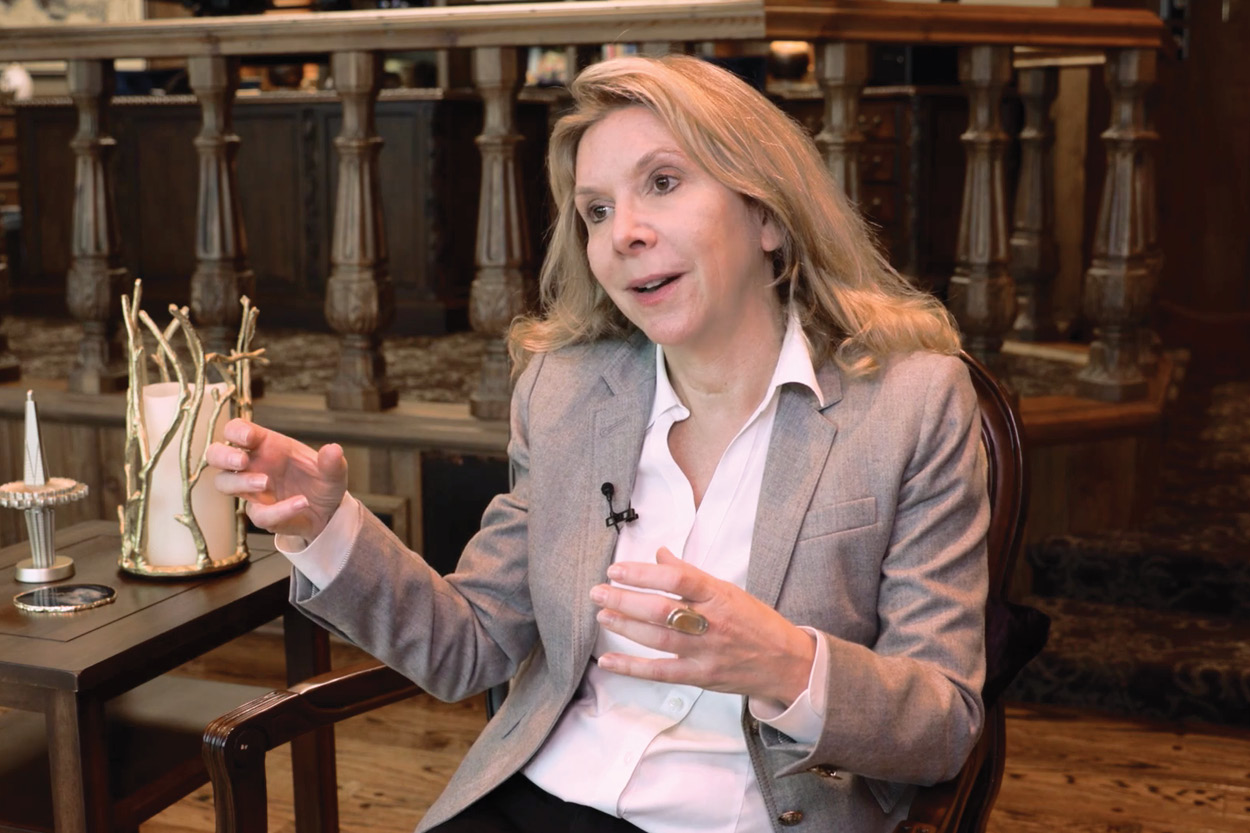 The donors of Oral Roberts University's Giving Societies are making a life-changing impression on a special generation of students.
Through their prayers and financial support, they are providing the tools that will equip young men and women to share God's love and healing with our broken world. The societies are also an opportunity for donors to build community with like-minded people who share their heart for the mission of ORU. The university's unique brand of Spirit-empowered whole person education becomes stronger as more and more donors link arms and make an ongoing commitment to secure ORU's future…for decades to come! Click here to join one of ORU's Giving Societies.
Giving Societies at a Glance
President's Fellowship
Contributions of $1,000 or more annually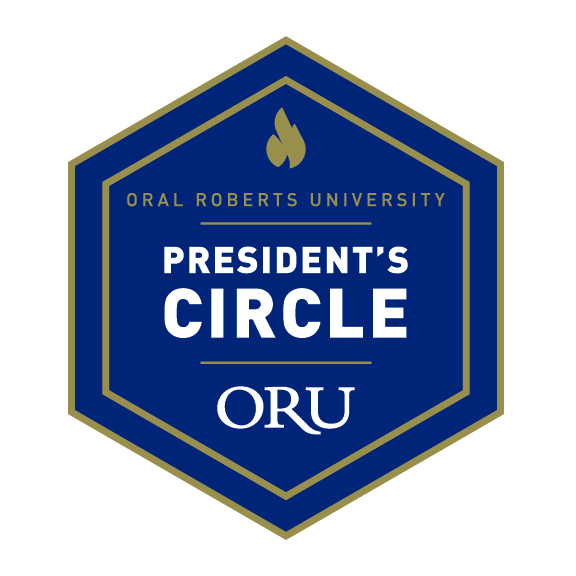 President's Circle: Navy
Contributions of $10,000 or more annually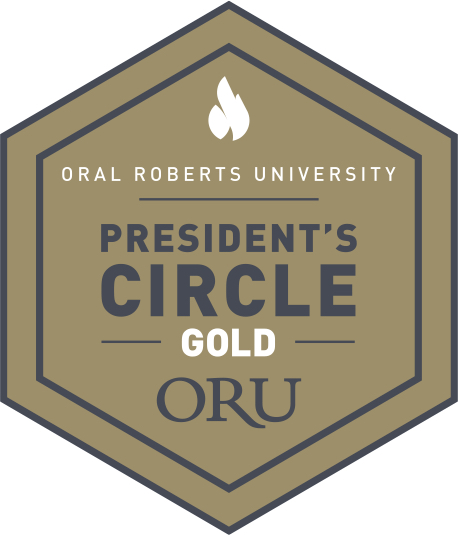 President's Circle: Gold
Contributions of $25,000 or more annually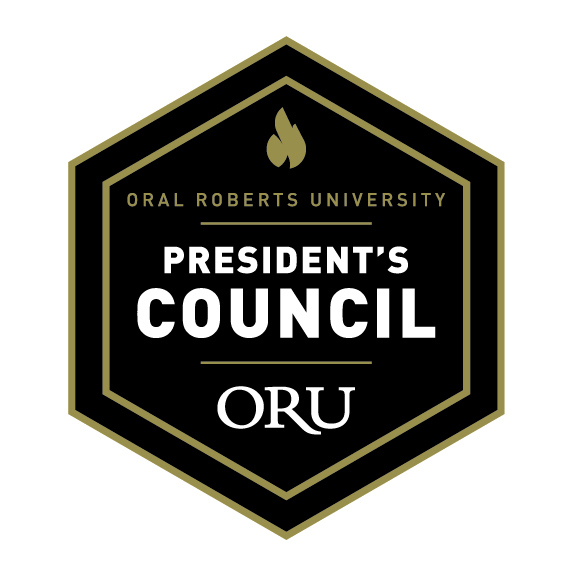 President's Council
Contributions of $50,000 or more annually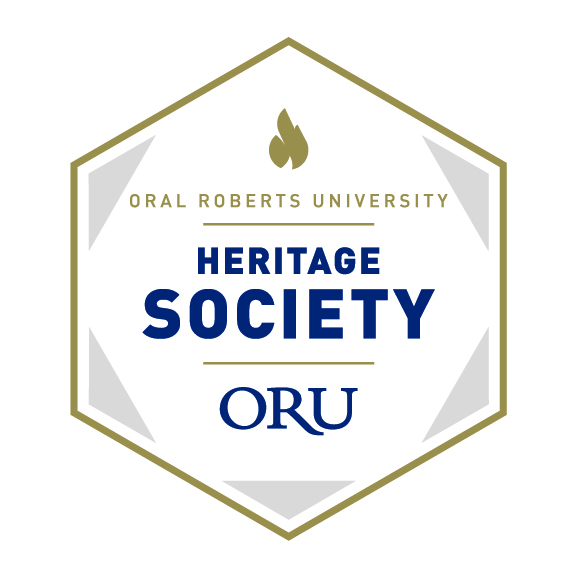 Heritage Society
Alumni and friends who invest in ORU through estate plans, wills, trusts, annuities, beneficiary designation gifts, etc., with disclosed, irrevocable Heritage gifts
President's Council and Circle donors receive special invitations to ORU events, reserved seating at ORU's Commencement ceremony, and early/exclusive information provided at in-person and Zoom events.