Memorial Gifts
First and foremost, thank you. We truly appreciate your thoughtfulness and generosity in making this gift to the university. What a wonderful way to honor or memorialize someone's life!
Gifts may be made in honor or memory of a loved one, faculty member, friend, or entire class (reunion class gifts) to existing ORU funds. Gifts may be made by mail or online.
---
The Roberta Pepin Commemorative Bench
Roberta Marlene Pepin, lovingly known as "Miss Roberta" to the women students in Claudius Roberts Hall where she presided over the front desk for many years, left this life to join her Savior on February 7, 2021. The Pepin family has sponsored a bench in the Prayer Gardens to honor her memory. The plaque on the bench reads: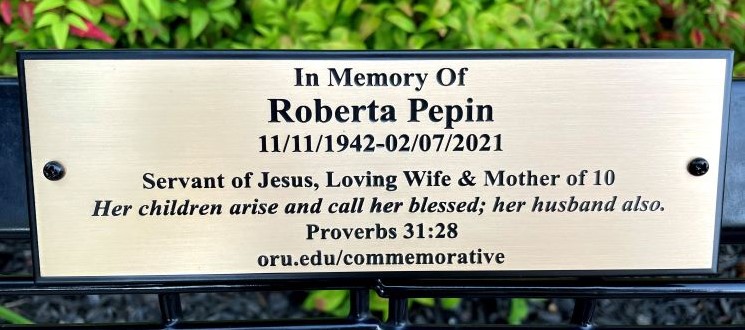 Roberta was the mother of ten children—all of whom came to ORU—and a proud grandmother and great-grandmother whose legacy on this campus will endure for generations.
In a 2003 alumni magazine article on the Pepin family, Roberta gave ORU high marks.
"I can't say enough about what ORU has done for my children," she said. "It's hard to put into words what going to such a good Christian university has meant to them. I think they all feel like they spent some of the best years of their lives here."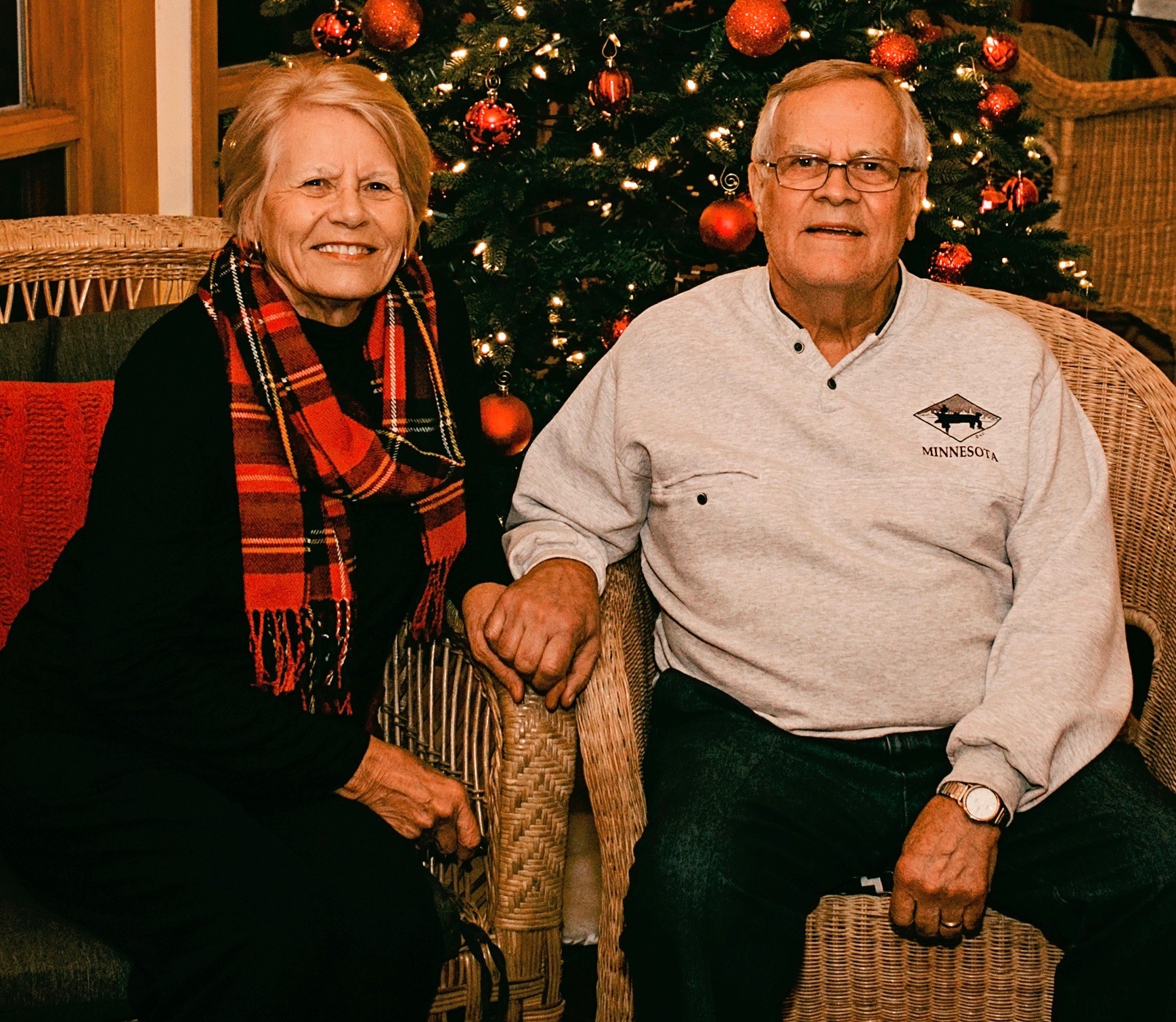 Having Roberta on this campus, where she was a positive influence on so many students, was a continuation of the blessing that her family members have been for so many years through their own interactions with students, faculty, staff, and visitors.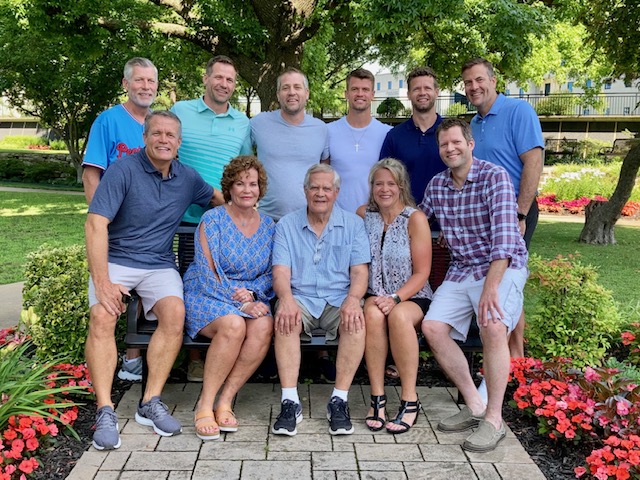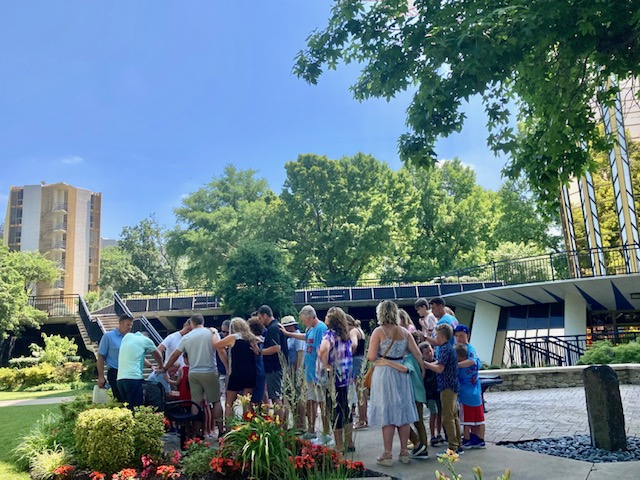 ---
Information to include when making the gift
A note accompanying the gift should indicate:
The fund to which the gift is directed
The person, people, or group this gift is being made in honor or memory of
The name AND address of the person or people who should be notified of this gift
If you are unsure of the name of the fund or what fund you would like to support, please contact the Development office for assistance. We are grateful for your generosity and will work with you to ensure that your philanthropic intent is being realized.
How to Send a Donation
Make a gift by mail:
Checks - payable to Oral Roberts University - can be mailed to:
Oral Roberts University
7777 South Lewis Ave.
Tulsa, OK 74171
Make a gift online:
You can also make a gift to the university via our secure Web server at www.oru.edu/give.
Step-By-Step Instructions
Click on the "Other" icon
Fill in the amount of the donation; hit continue
In comment box, type "Memorial/Honor gift"
If you know the fund, please include the name
Complete the giving process by filling in your contact information
A representative from the Development office will contact you to gather the additional information. See '"accompanying note" above.
For assistance with online giving, please call the Development office at 1-800-822-8203.
Recommended obituary language
For obituaries, we recommend the following language:
Donations may be made "In memory of [name of decedent]" for a purpose to be designated by [name of spouse/name of family]. Please make checks payable to Oral Roberts University and forward to the following address: 7777 South Lewis Ave., Tulsa, OK 74171.
What happens after we receive the gift
You will receive a gift receipt from ORU that lists the amount of your gift, the date we received it, the fund you donated to, and the name of the person you made the gift in honor or memory of.
ORU sends notification letters to honorees and decedents' families once a month. Please allow up to 3 weeks for your gift to be received, processed, and for the honoree/family to be notified. Also, please be sure to include the name and address of those who should be notified of your gift.
Questions
Thank you again for supporting whole person education at Oral Roberts University.
If you have additional questions about honor and memorial gifts, please contact: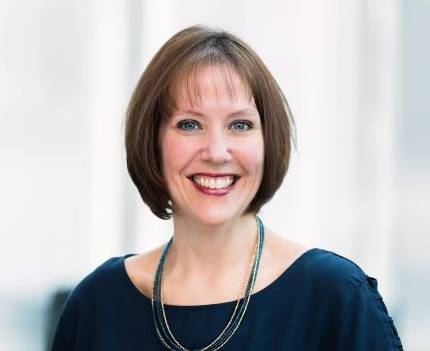 Elisabeth Rogers
Director of Business Operations and Executive Assistant
to VP of Development and Alumni Relations
918.495.7771
development@oru.edu