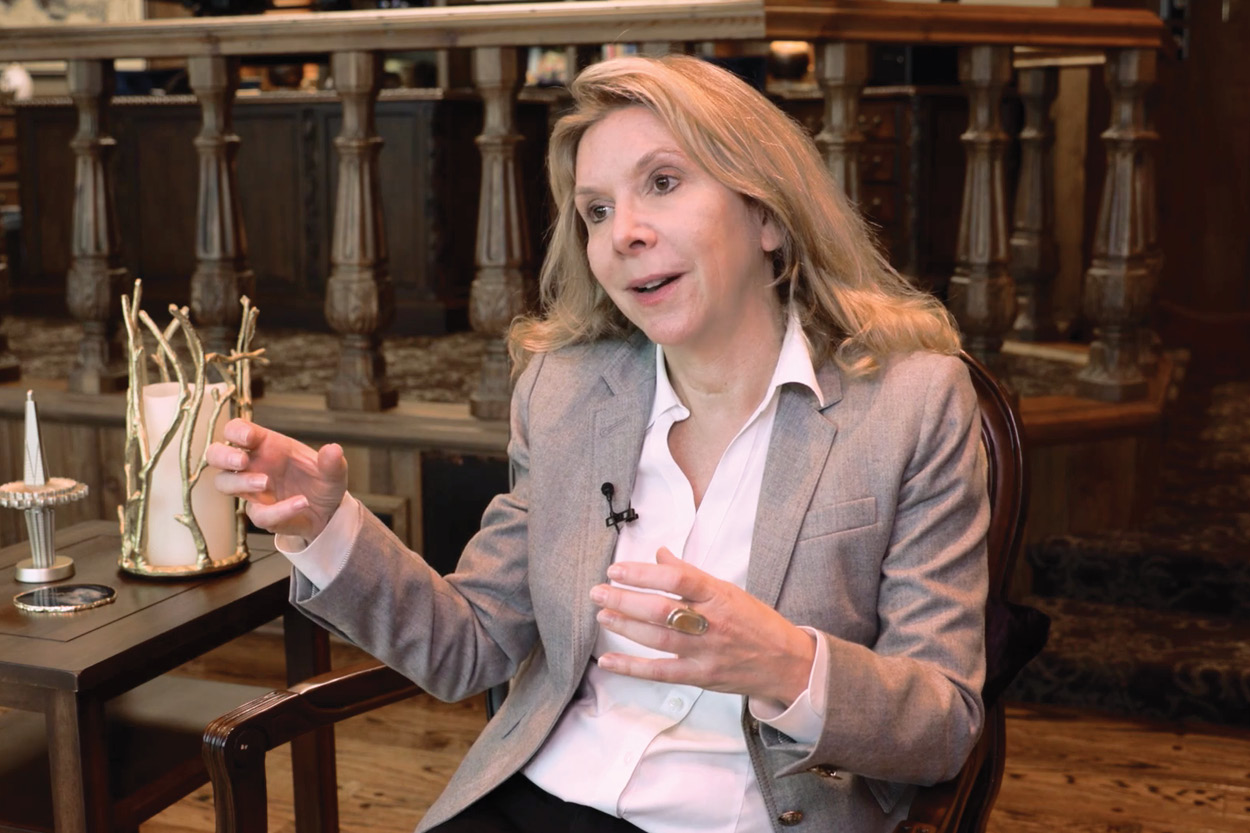 YOU ARE INVITED TO JOIN THE ORAL ROBERTS UNIVERSITY PRESIDENT'S COUNCIL OR PRESIDENT'S CIRCLE.
THE CHOICE IS YOURS!
The President's Council and President's Circle are two groups of ORU friends who support President William M. Wilson and the University through prayer and with significant financial gifts. This partnership enables ORU to carry out its mission of developing Holy Spirit-empowered whole person leaders who will impact the world.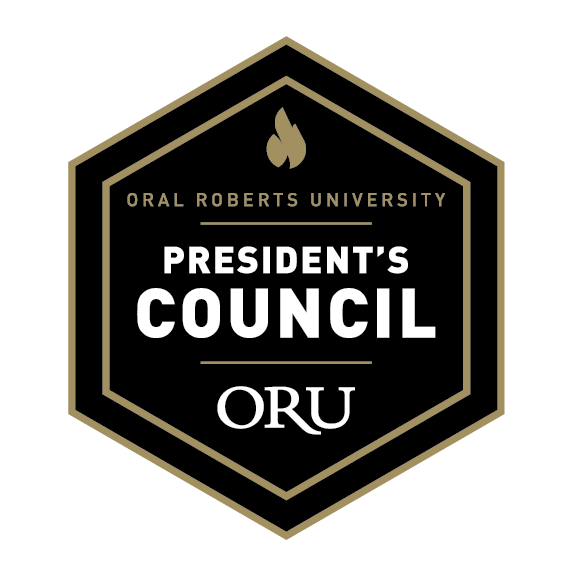 Members of the President's Council support ORU with annual gifts of $50,000 or more.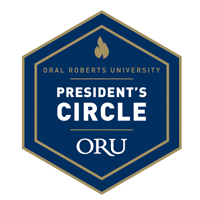 Members of the President's Circle support ORU with annual gifts of $10,000 or more.
MEMBERSHIP BENEFITS INCLUDE:
Reserved seating at ORU events including chapel services and Commencement
Behind-the-scenes ORU information from the President
Membership welcome kit
Unique opportunities to interact with like-minded individuals and build deep and meaningful relationships
Free tickets to ORU sporting events*
ORU swag
* Exclusive benefit for Council members
We invite you to join one of these special groups today. Membership is renewable on an annual basis. For more information, please contact ORU's Development office at 918.495.7220 or development@oru.edu.