ALUMNI AWARDS
Click here to submit your nomination(s) for the annual Alumni Awards.

Scroll down to read more about the program and to see who received the 2020 awards. There's also a link at the bottom of the page that you can click on to see who else has received an award since the program began in 1999.

Each year, ORU alumni and friends nominate outstanding ORU alumni for awards that acknowledge and celebrate their distinguished service to God, the community, the alma mater, and "In Every Person's World." In 2020, a new award, the Rising Servant Leader, was added.
Six alumni were chosen to receive the 2020 awards. Click on their photos to see a short video about their work, and the acceptance speeches they shared during our virtual Homecoming celebration:
Randy '86 and Becky (Thatcher) '86 Coates, Distinguished Service to God
Dr. Justin Baker '97, Distinguished Service "In Every Person's World"
Terry Unruh '77, '80-MBA, Distinguished Service to the Alma Mater
John Tillack '87, Distinguished Service to the Community
Brian Nhira '14, Rising Servant Leader
Randy and Becky Coates founded Coates Ministries Inc. in 1996 and have been serving as missionaries to Kenya and East Africa since 1997. The main focus of CMI is church planting. They describe their mandate as "to work alongside—not above—our African brothers and sisters to facilitate the work of reaching the unreached throughout East Africa." Their greatest evangelistic outreach has been carried out among the Turkana people in northwest Kenya—some of the poorest, most marginalized, and most malnourished in the country. They have seen entire villages transformed by Christianity and the power of God.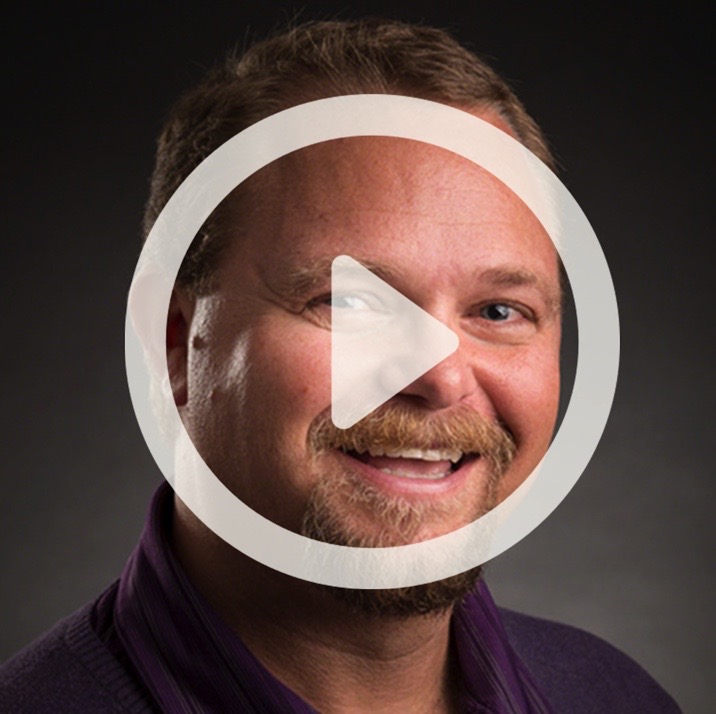 Dr. Justin Baker was just a child when he decided that he wanted to be a pediatrician. Today, he serves as the Chief of the Division of Quality of Life and Palliative Care, and Director of the Hematology/Oncology Fellowship Program at St. Jude Children's Research Hospital in Memphis, TN. He has been with St. Jude since 2004, earning numerous awards for his leadership, teaching, mentoring, publications, and presentations. His career has been dedicated to promoting the concept of pediatric palliative care "and to the alleviation of suffering for dying children and their families."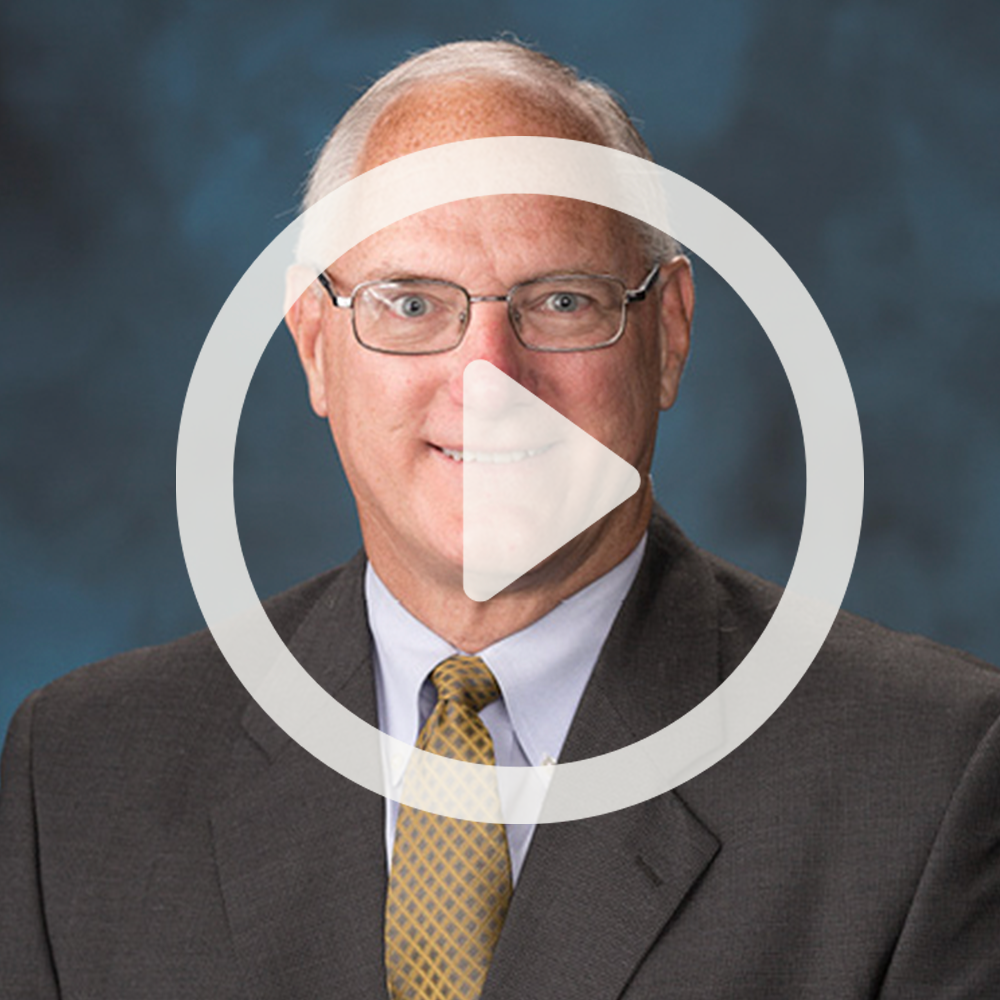 Terry Unruh is the chair of ORU's Undergraduate College of Business. He has been an Accounting professor at ORU since 1980, providing outstanding instruction and mentoring to generations of students. He has built strong relationships with Tulsa employers that have led to internships and jobs for his students. This former Titan baseball pitcher has also served as ORU's NCAA Faculty Representative since 1996. He's been named Outstanding Faculty Member on three separate occasions.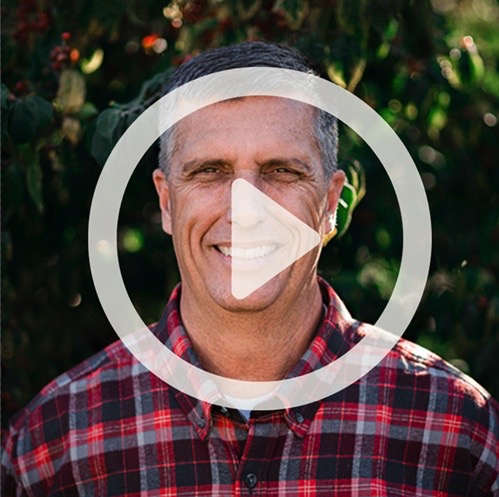 John Tillack is the CEO of Camp Barnabas and the Barnabas Foundation. Camp Barnabas is a unique ministry that offers an annual Christian camping experience for people with special needs and chronic illnesses. Tillack also oversees Barnabas Prep, a two-year, faith-based, independent living collegiate program that serves students with special needs. Prior to joining these Missouri-based organizations, Tillack was the Chief Development Officer and Vice President of Advancement for Kids Across America; Vice President of Communications for Promise Keepers; and Regional Marketing Manager for MCI. He and his family also operated the popular Yeti's Shaved Ice in Branson, MO, for seven years.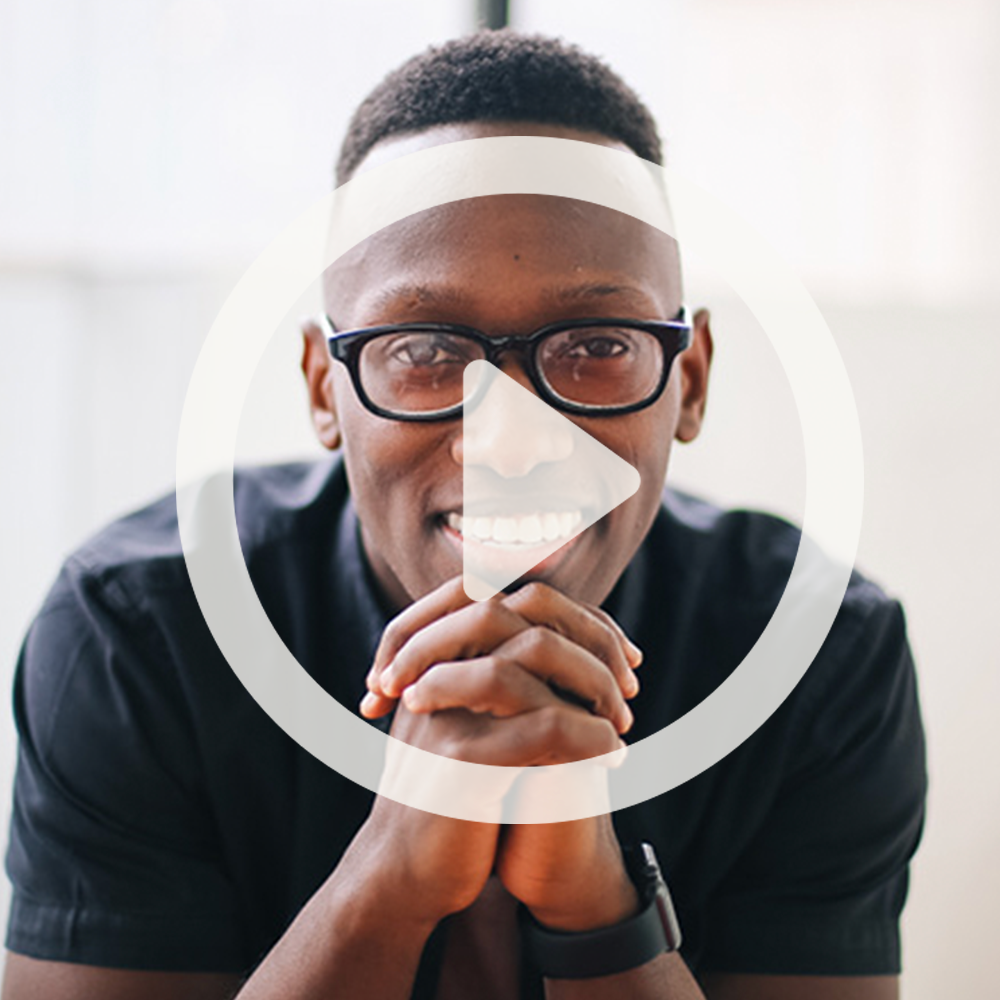 Brian Nhira, a talented vocalist and songwriter, performed with the University Singers at ORU while releasing original music that earned him attention and acclaim. In 2016, he was a contestant on the Emmy Award-winning NBC show "The Voice" and made it to the live rounds. Nhira has performed in concerts and festivals around the world. His music has charted on the Global Top 100 Pop Songs and his videos have racked up more than 100 million views. His signature outreach is the Backpack Project, through which thousands of backpacks have been given to students in underserved communities. His "Christmas with Brian Nhira and Friends from 'The Voice'" was a popular show in Tulsa for four years.
THE ALUMNI AWARDS PROGRAM
In 1998, the Alumni Association Board of Directors established an Alumni Awards program. The first awards were handed out in 1999. In 2014, a new award was introduced for Distinguished Service "In Every Person's World." (Note: In 2015, as part of its 50th Anniversary celebration, ORU presented 50 Lifetime Global Achievement Awards to alumni, friends, and other notable individuals. Alumni Awards were not presented in 2015.)
In 2020, another new award -- the Rising Servant Leader -- was presented for the first time.
The categories and criteria for the Alumni Award nominations are as follows:
Distinguished Service to God
Excellence in fulfillment of Oral Roberts' vision for students to go into "every person's world" through full- or part-time ministry in a church, missions organization, or other ministry.
Distinguished Service to the Community
Excellence in serving the community and society, including those outside the Kingdom of God, by bringing God's voice, light, and power into their world; and excellence in meeting unique challenges presented by their environment.
Distinguished Service to the Alma Mater
Excellence in their field of service, contributions to the total life of the university, and spiritual impact on students, the ORU community, and fellow alumni. Nominations based in part on outstanding or faithful financial support of ORU are welcomed, but this is not a prerequisite for the award.
Distinguished Service "In Every Person's World"
Excellence in carrying out ORU's founding vision through service and achievements in non-ministry/non-missions fields, and by representing Christ in their particular corner of "every person's world."
In these four categories, quality and longevity of service and ministry will be considered. Those who have served "quietly and faithfully" will be on equal footing with those who are widely recognized for their work. Each nominee's life and conduct should reflect Christ's character as revealed in scripture.
The Rising Servant Leader Award
At their November 2019 meeting, the Alumni Association Board of Directors voted to create a new award: The Rising Servant Leader Award. This annual award will be granted to a young alumnus or alumna who has received an undergraduate degree from ORU within the last ten years, and who has shown exceedingly outstanding, Christ-like character.
As with the annual Alumni Awards, nominees for this award will be evaluated based on the information submitted by their nominators, and through the references that must come from a mentor, a pastor, and a peer. The nominator's information on the nominee, and positive impressions from the references, must provide verifiable evidence of the nominee's Christ-like conduct, and the fruit of his or her outstanding character.
This award is intended to empower and acknowledge younger alumni within their first decade out of school—to honor them for being of unimpeachable character in representing ORU. Board members want this award to be reminiscent of how Paul empowered Timothy "to lead and continue to press on in the good fight." The board wants to acknowledge young alumni and their accomplishments while commissioning them to fight the good fight of faith by representing ORU through their service to God, service to the community, service to their alma mater, and service in every person's world.
For more information on these awards, contact your board representative or the Office of Alumni Relations at alumni@oru.edu or 918.495.6610.