National Discounts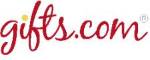 Shop tens of thousands of expertly curated gifts and unique ideas. Use the code EAGLES15 at checkout for a 15% discount toward your purchase.

Personal Creations offers a wide variety of customizable gifts for every recipient and occasion. Use the code EAGLES15 at checkout for a 15% discount toward your purchase.

A-1 Auto Transport is one of the largest US-based auto shippers & home movers in the industry. All ORU students, staff, faculty, and alumni are eligible for a 30% discount with the coupon code: EDU30.
In order to redeem the discount, send an email to a1autotransportjw@gmail.com with the discount code, or call 800-452-2880. The discount will expire in December 2023.

30% discount off list price for alumni!
Free nationwide shipping on qualifying orders
Free design services
Fully refundable door samples
Proof of alumni status must be provided before checkout.

1-800-969-6853
Translation and interpreting services
10% discount for ORU Alumni & Staff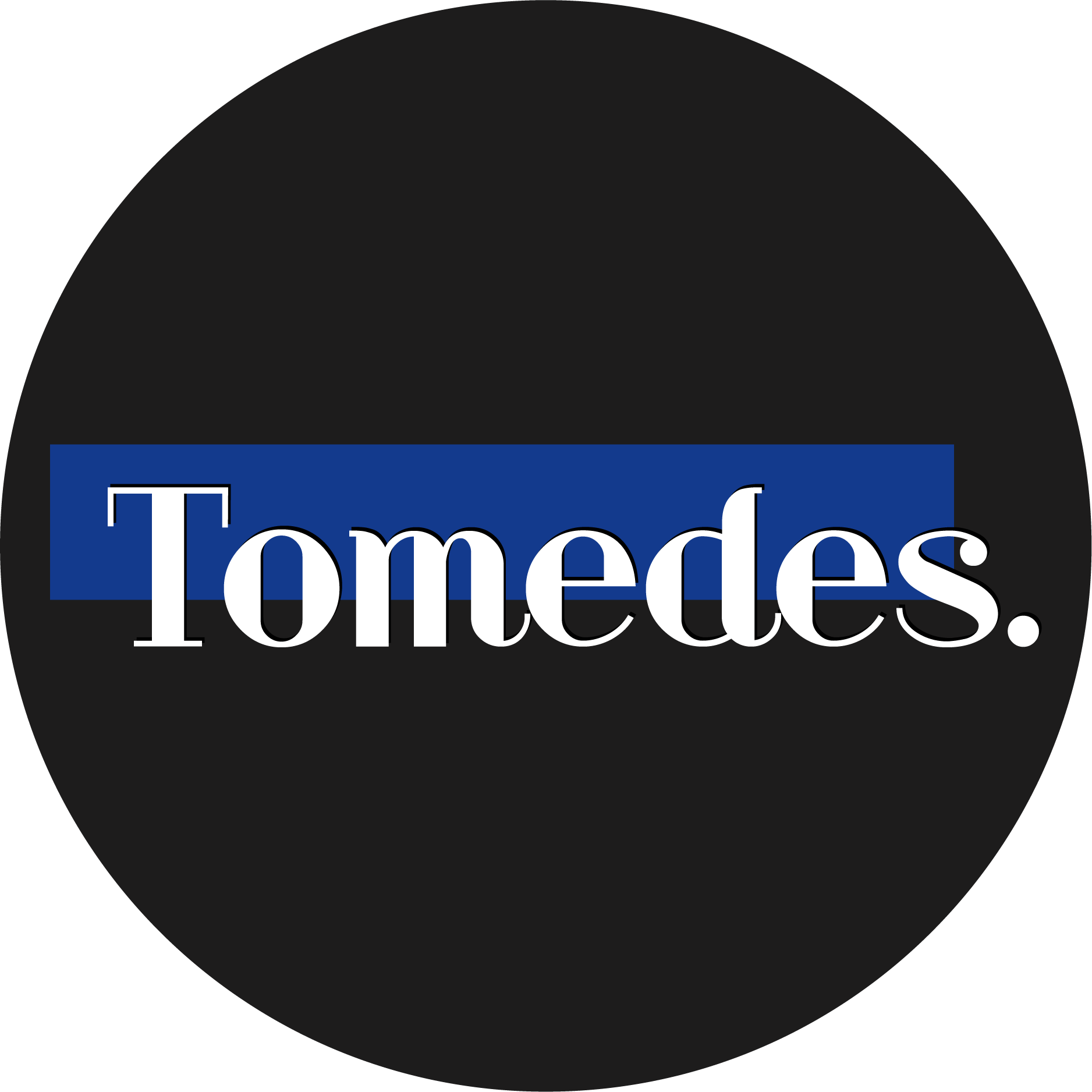 Tomedes Translation Company is offering a 10% discount on all language services for students and faculty.
To avail the discount, kindly provide promo code: GIFT2023 upon checkout. It's available to all projects/per order and can be used multiple times.
---
Tulsa Discounts
Several Tulsa area hotels offer discounted rates for ORU students, alumni, faculty, and staff.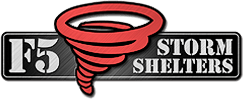 918.970.4770
10% discount (ORU Alumni & Employees)
1 Day Installation
Rebar Reinforced
2 Ton Come Along Jack
10 Gauge Steel with 1/4 inch Plate Steel Lid
Reinforced Ribbing to Ensure Superior Strength
Epoxy Coated for Rust Prevention

Wendy's Old Fashioned Hamburgers
71st and Riverside location
You MUST show your Alumni Card PRIOR to placing your order to receive your 10% discount.

$20 off on the first service for ORU alumni. Choose from 50+ outdoor home services. Use promo code EDU20.
Alumni Web Site Link Policy and Disclaimer
Oral Roberts University is not responsible for the content of any third-party linked site that is not owned by ORU and its affiliate companies, or of any other links contained in such third-party sites. Oral Roberts University provides links to you for your convenience only, and the inclusion of any link to a site not owned by ORU is not an endorsement by Oral Roberts University of the site or its contents. Oral Roberts University assumes no responsibility for any other party's site hyperlinked to the Oral Roberts University alumni Web site or in which any part of the Oral Roberts University alumni Web site has been hyperlinked.

Oral Roberts University may provide information (names, phone numbers, physical addresses, e-mail addresses, and donation history) to third-party organizations to help us deliver programs, products, information, and services. These organizations are an important means by which ORU maintains its database and raises financial support. ORU takes reasonable steps to ensure that third-party organizations are obligated to protect any information provided by ORU. You may elect to opt out of ORU's disclosure of this information to third-party organizations by clicking here.