the latest news on campus improvements, new buildings, and more
Apartment-Style Residence Hall
ORU's new student residence, Niko Njotorahardjo Hall, opened in August 2019—just in time for the fall 2019 semester.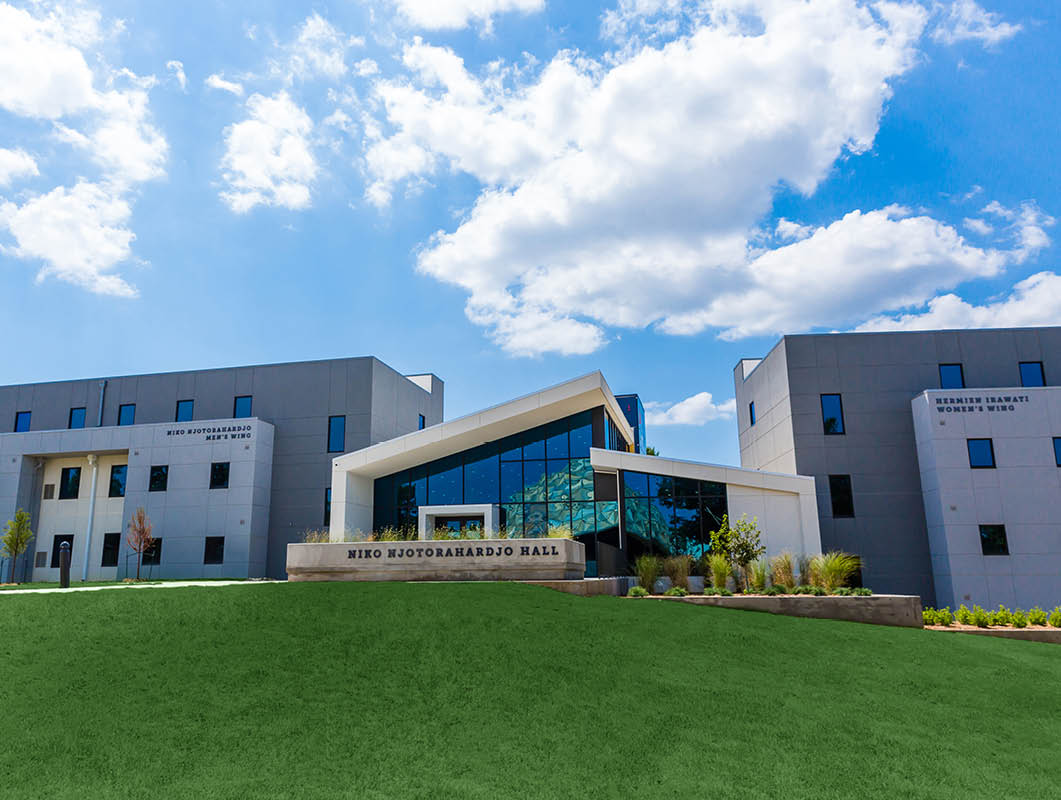 ---
ORU's New Nursing and Engineering Complex
ORU purchased two buildings and seven acres of land on the southwest corner of 81st and Delaware from Victory Tulsa in early 2019. After a significant amount of remodeling, the 100,000-square-foot building has been transformed to house the Anna Vaughn College of Nursing, the School of Engineering, Counseling Services, Online Operations, the John and Cheryl Clerico Golf Complex, the new Stovall Center for Entrepreneurship, and a coffee shop called Uttermost Grounds! The 14,000-square-foot warehouse is the School of Engineering's new Machine Shop.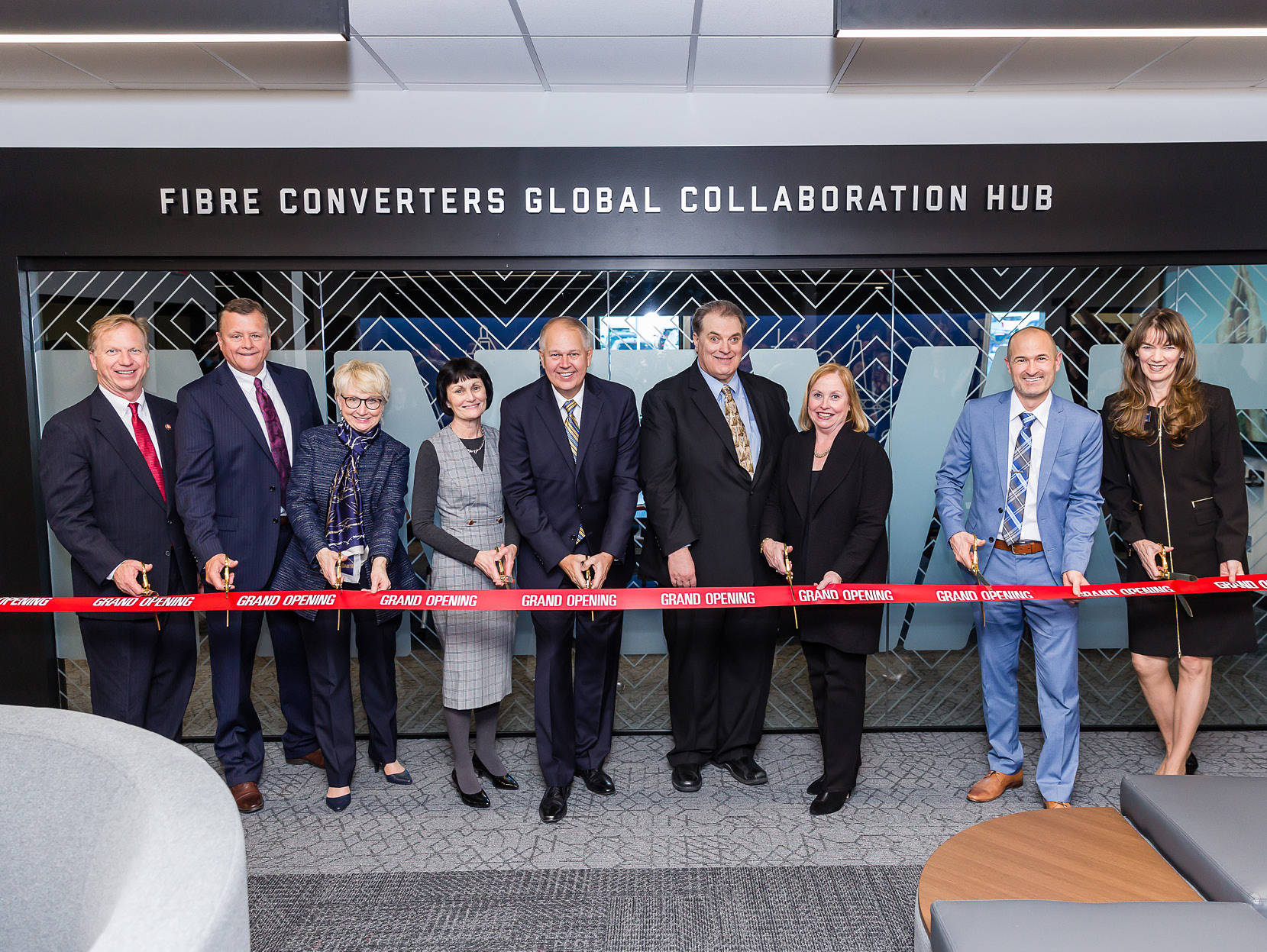 ---
New Supercomputer Dedication
ORU dedicated its new supercomputer on Tuesday, December 4, 2018. "Titan," as it has been named, is a supercomputer consisting of more than 1,300 physical, high-performance computing cores and can perform 45 trillion calculations per second. Faculty and students have already used it to help predict the weather—a multi-semester project focused on developing weather predictions by analyzing decades of weather measurement data, which is a method substantially different from traditional weather forecasting. ORU Biology Professor Dr. William Ranahan is using Titan to greatly increase and accelerate the work he and his students are performing in genetic sequence studies and research. Dr. Ranahan has received recognition for his research using fungi to treat breast cancer.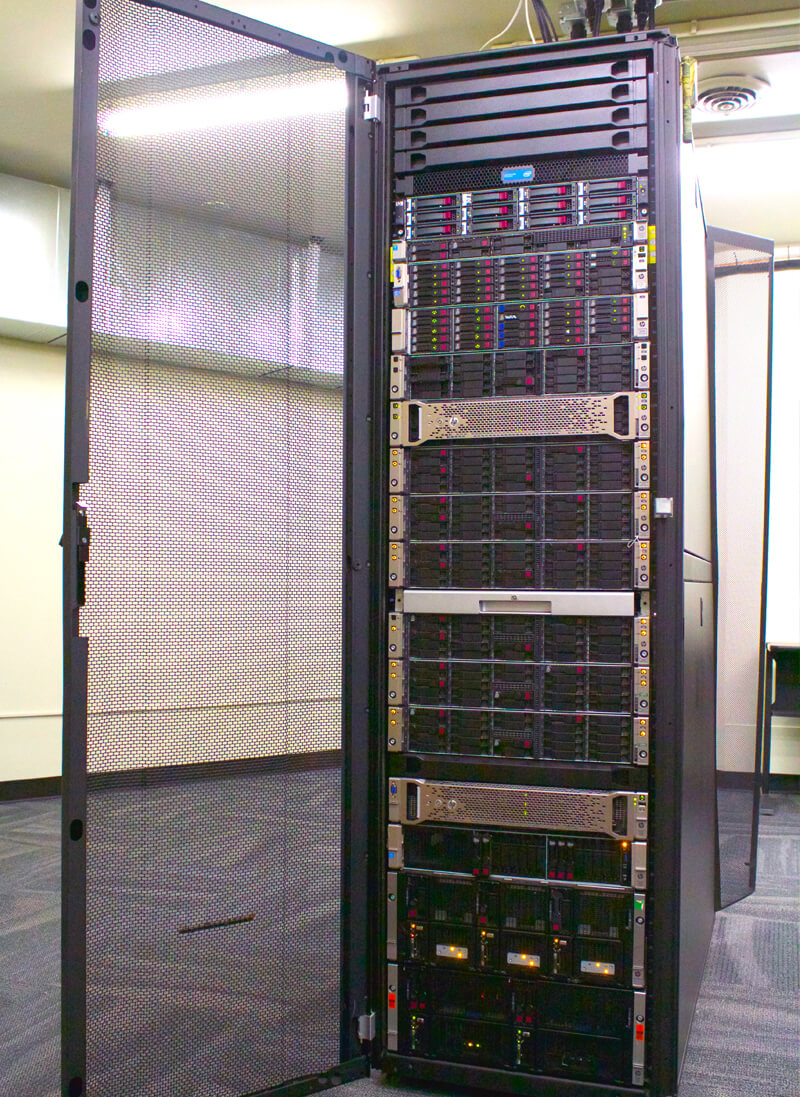 ---
ORU Sports Park
Students now have a new place to play intramural sports—and the rugby club has a home. The field on the southeast corner of 81st Street and South Lewis Avenue (adjacent to CityPlex Towers) accommodates softball, soccer, sand volleyball, football, lacrosse, and rugby. The facility also features bleacher seating, restrooms, parking spaces, and a walking trail that circles the park. Guts Church sponsored the rugby and lacrosse field. The Alumni Association sponsored the soccer and football field. The ribbon-cutting for the sports park was held on October 23, 2018.