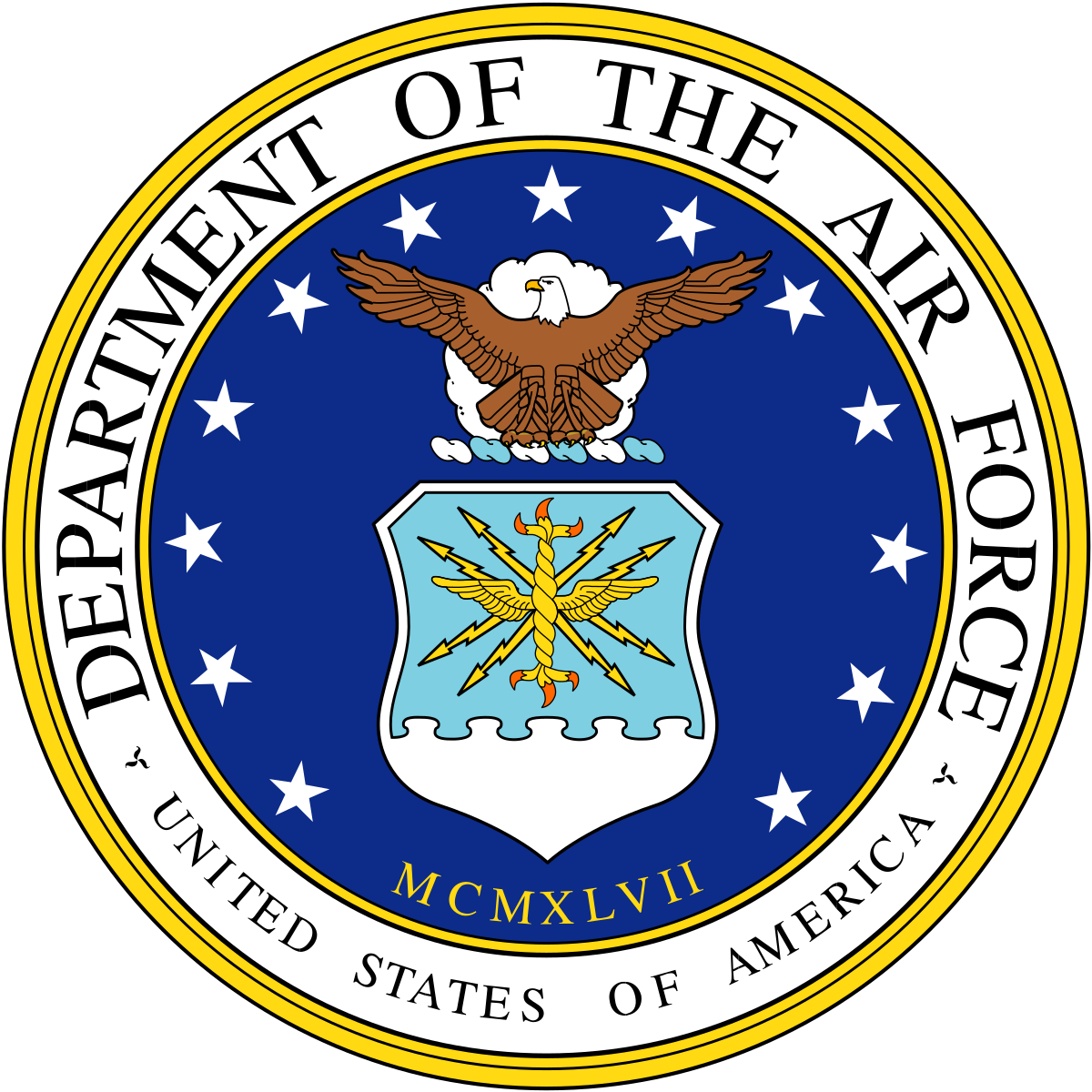 Oral Roberts University has a proud history of commissioning officers for the Armed Services and is proud to partner with the Department of the Air Force to provide an opportunity for students to take Air Force ROTC. Air Force ROTC at Oral Roberts University is an excellent way to earn your commission as an officer in the U.S. Air Force and U.S. Space Force. As both an educative and experiential training program, Air Force ROTC at ORU is designed to develop Whole Leaders for the U.S. Air Force and U.S. Space Force and to equip better citizens for America.
Per Oklahoma Senate Bill 138, all ROTC participants in the State of Oklahoma are considered as 'in-state' students with respect to tuition, housing, fees, and all other costs.
Scholarships
Current college students can apply for the In-College Scholarship Program. Applicants are selected by the detachment commander. Demonstrated excellence in academics, ROTC, and physical fitness are musts. Current enlisted airmen are able to apply for either the Airman Scholarship and Commissioning Program or the Scholarships for Outstanding Airmen to ROTC. To apply for any scholarship , you must be a US Citizen by the last day of your first term. Additionally, applicants must pass a Department of Defense Medical Review Board (DODMERB) medical exam. Competitive applicants must also demonstrate the ability to pass the Physical Fitness Test.
Leadership Opportunities
In Air Force ROTC, you will not only learn the principles of leadership in the classroom, but you will put them into practice outside of the classroom through hands-on management experience and valuable leadership-building exercises. Every week you will have the opportunity to lead your peers in Aerospace Studies classes, Leadership Laboratory, and cadet-run clubs.
Professional Development
To prepare for a career as an Air Force officer, cadets take courses that focus on the importance of effective leadership, application of leadership concepts, and the role of a military leader in today's society. Air Force ROTC also offers Professional Development Trainings (PDT) that consist of special classes and opportunities in a variety of Air Force career fields. These include Base Visits, Parachute Jumping, Glider Training, Special Tactics Training, and more!
Rewarding Future
Joining AFROTC gives you the opportunity to enter the Air Force as an officer and leader, which means you will have the responsibility of a management position straight out of college. Additionally, you'll be able to take advantage of ongoing educational opportunities and advanced career/leadership training. You will also receive excellent pay and benefits including healthcare, a housing allowance, and travel opportunities.
ORU AFROTC Cadet Highlight - Gabrielle Carter
Resilience—one of the five outcomes of an Oral Roberts University graduate—is a necessity for any ROTC cadet. And as a member of the Air Force ROTC, Computer Engineering major Gabrielle Carter is proving her resilience beyond the typical college student.

As an ORU sophomore, Gabrielle started ROTC with a class of 52 cadets. That class has now been reduced to 20, with Gabrielle being selected to continue as a junior. Gabrielle's selection is a testament to her resilience. "I chose to participate in ROTC because I wanted to be able to make a difference and do something greater than myself," Gabrielle said. "Through ROTC, I've learned more about being a good leader and follower, along with the importance of teamwork."

"ROTC has helped Gabrielle grow personally and professionally," said Ret. Lt. Col. Will Beck, ORU's Military Liaison, "and I'd strongly recommend ROTC to any ORU student who has a calling to serve their country. As we move forward, ORU is placing a strong focus on military service and veteran education.

Students like Gabrielle, who have an affinity for flying and aircraft, gravitate towards Air Force ROTC. As part of her Air Force training, Gabrielle is required to take Aerospace Science courses such as "Foundations of the Air Force," "The Evolution of Aerospace Studies," and "National Security Studies and Preparation For Active Duty."

These high-level courses, along with the summer training and weekly commutes, demonstrate Gabrielle's resiliency in taking on tough challenges. But in facing these challenges, Gabrielle doesn't think about herself. Instead, she's focused on her faith and the people she'll impact through her military service.

"I am honored," Gabrielle said, "to be given the opportunity to be able to defend and serve my country. I hope to be able to impact many lives for the better and share God's love with people by serving and leading."