ORAL ROBERTS UNIVERSITY: EXPERIENCE IT
Oral Roberts University exists to develop Spirit-empowered leaders to impact the world. Whatever your passion. Whatever your call.
There's a path for you. ​Begin your application today​.
Next Application Deadline:
Spring 2024 Registration Deadline:
Fall 2024 Registration Deadline:
BE EMPOWERED FOR YOUR FUTURE
Becoming an ORU Golden Eagle means much more than just becoming a college student. Whether you study online or on-campus, you'll join a community of Spirit-empowered students on a quest to become Whole Leaders for the Whole World.
Click below to learn about what is required when submitting your application to Oral Roberts University.
AFFORDABLE AND ACCESSIBLE
We're committed to making your Spirit-empowered degree from ORU affordable and accessible. Explore dozens of financial aid opportunities, like scholarships, grants and federal aid.
Explore Financial Aid
ORU Advantage program
High school freshmen, sophomores, juniors, and seniors can complete college courses online through independent study or in groups facilitated by a high school teacher.
SEE ORU FOR YOURSELF
Sometimes the webpage isn't enough. We offer a variety of visit options for you to experience ORU's life-transforming community, culture, and campus for yourself. Choose one of the visit options and discover how ORU can make a difference in your life.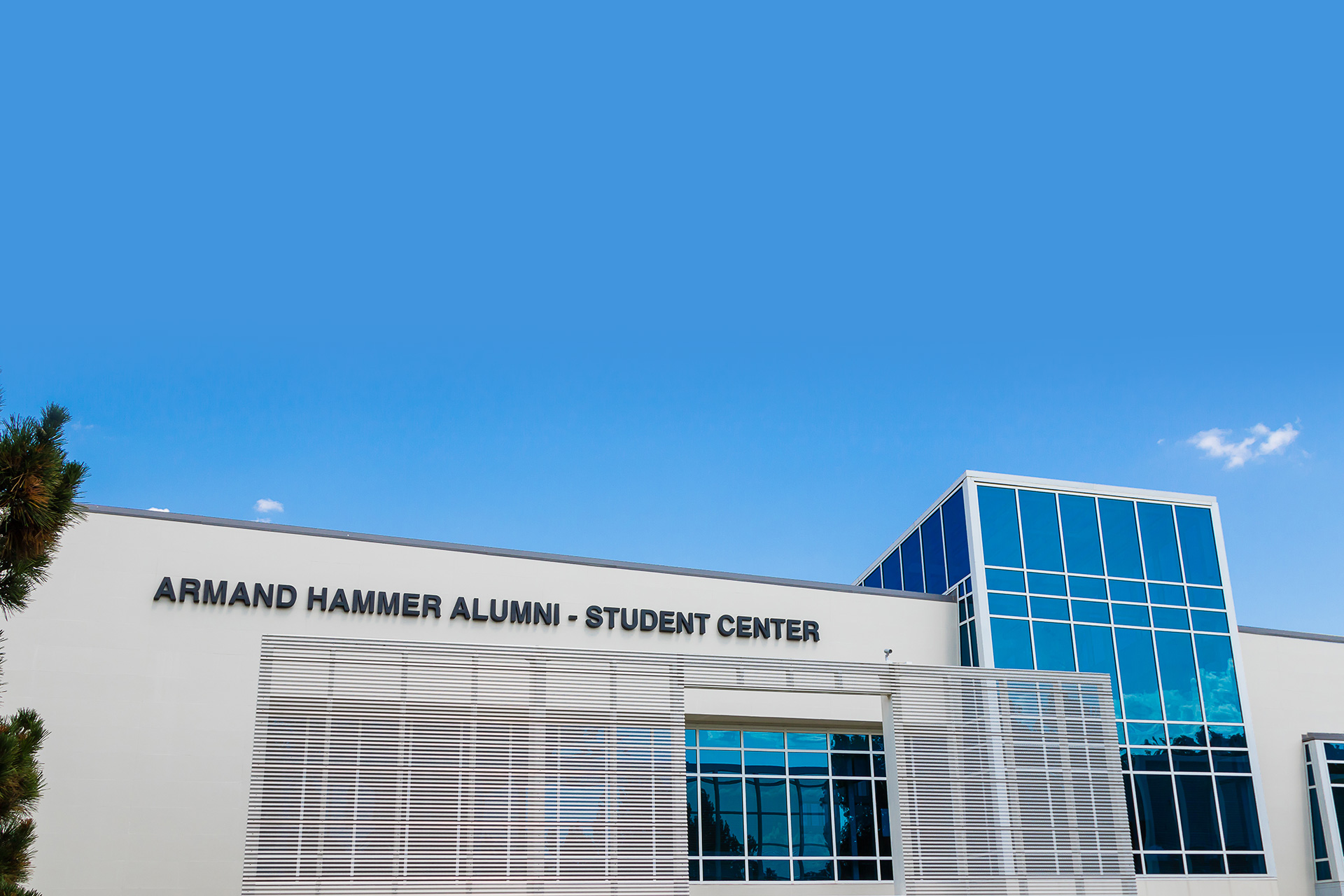 Parents
Whether your child is coming out of high school or transferring from another university, they will experience a positive community unlike any other at Oral Roberts University. As soon as you step foot on campus, you will feel a change in the atmosphere because people care about people here. Your child will feel welcomed by their peers, professors, and staff as they begin their journey to be a Holy-Spirit empowered leader.
If you would like to schedule a visit or would like to speak with an Oral Roberts representative please call 918.495.6518 or click the button below for more information.