Thinking about EARNING YOUR DEGREE AT ORU?
Get to know our Military Liaison below and schedule a meeting to discuss how you can start your journey with us.
---
William Beck - Veterans Experience Director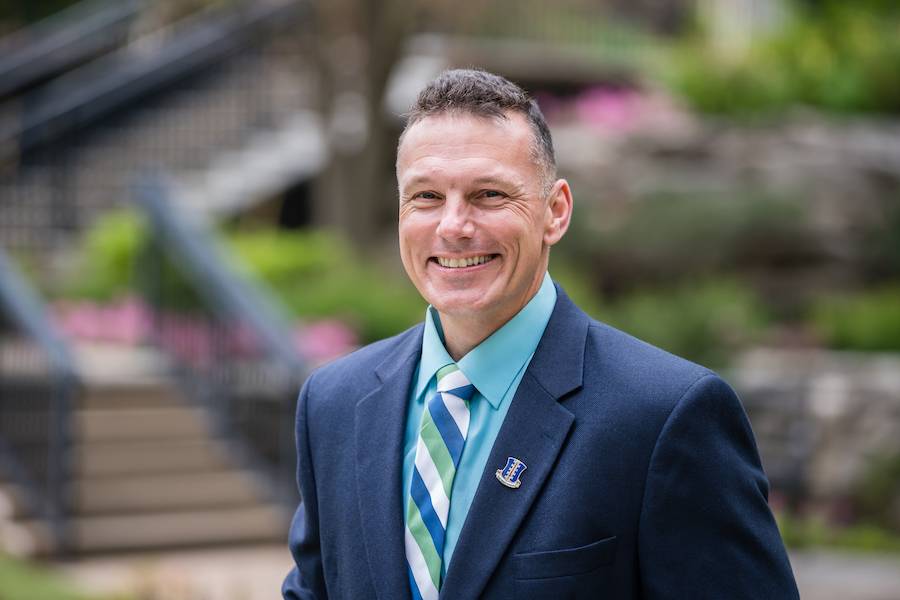 Will comes to ORU after completing 28 years of commissioned service in the U.S. Army. He was born in Queens, New York, grew up in northern New Jersey, and attended college in Pennsylvania at Moravian College. Will's passion has always involved service members and families in the military, and he feels blessed to find a position at ORU where he can continue to serve student veterans and their families as they transition out of the military and into an academic environment. He is postured and ready to support these students as they graduate from ORU and prepare to impact the world.
Some of the highlights of his service include:
One of only twelve active military service members to serve at Ground Zero after the 9/11 attacks. Served at Pier 90 and worked with FEMA to provide direct support to the New York State Emergency Management Office for 35 days.
Lead planner for the 101st Airborne Division's deployment to Iraq in 2005-2006. Covered the northern half of the country and focused on developing essential services, government development, and training the Iraqi Army to conduct security operations. Served a second fifteen-month deployment as the Task Force Executive Officer in Yusufiyah, Iraq, from 2007-2008.
Served as a professor of Military Science at Oklahoma State University from 2009 to 2012 and a professor of Tactical Operations at the Command and General Staff College from 2018 to 2020.
Chief of Operations for a Counter-Terrorist Task Force under the Joint Special Operations Command located in Washington DC. Focused on synchronizing a "Whole of Government" approach to defeating terror organizations on a global scale.
Field operations spanning multiple deployments and missions from Iraq, Alaska, Korea, Cuba, Chile, Panama, Kazakhstan, Germany, and all across the United States.
Will retired in June of 2020 to be a full-time dad to his daughter Cate, and he enthusiastically supports her dreams of being a school and travel-ball softball player.