ORU University Assessment System
Welcome to our University assessment system site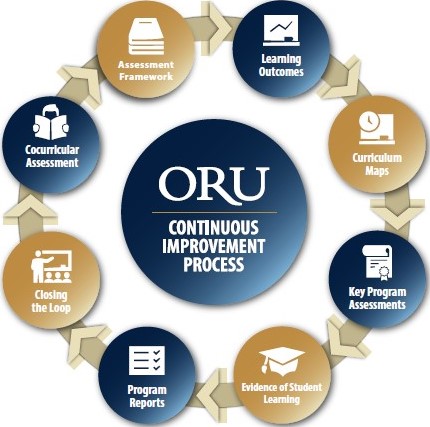 Our mission at Oral Roberts University is to develop Holy Spirit-empowered leaders through Whole Person education to impact the world.
Our university assessment system plays an integral role in measuring the success of our mission.
Our students are assessed on their mastery attainment of the University, professional, and general education learning outcomes.
Purpose
Informing faculty, students, staff, and our wider community on the achievement of our students
Evaluating the success and promoting the continuous improvement of our programs
Providing the data needed to inform faculty teamwork for program improvement
Continuous Improvement for Student Success
The university assessment system measures the mastery attainment of each student's learning outcomes. Each program uses and updates the following documents for students to achieve mastery of the learning outcomes:
Overview
Assessment Framework: Assessment occurs at the University, program, and course levels.
Instruction
Learning Outcomes: A focus for student achievement.
Curriculum Maps: A scope and sequence of instruction and assessment of the learning outcomes.
Assessment
Key Program Assessments: Measure the mastery attainment of the University, professional, and general education learning outcomes.
Evidence of Student Learning: Data is reported at various levels to inform continuous improvement.
Program Reports: Programs complete annual reports and five-year reviews to inform direction and improvements.
Closing the Loop: Faculty collaborate together to review data, assess the impact of previous changes, and take action to make program improvements.
Cocurricular Assessment: Assessment of selected activities outside the classroom that reinforce the University's mission, are aligned with the University outcomes, and complement the curriculum.
Commitment to Continuous Improvement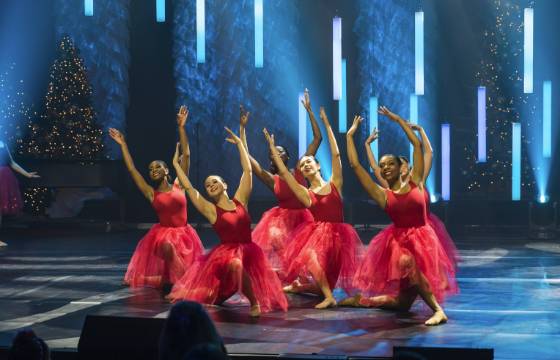 All programs assess the University outcomes: (1) Spiritual Integrity (2) Personal Resilience (3) Intellectual Pursuit (4) Global Engagement, and (5) Bold Vision.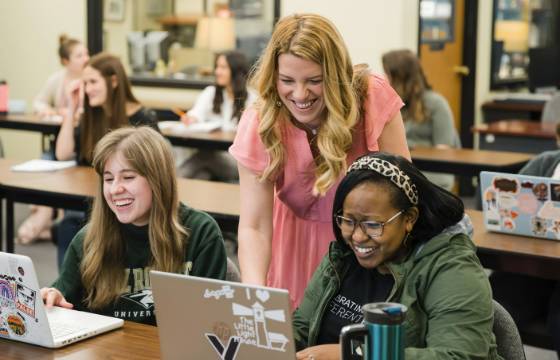 Faculty have updated key program assessments in order to ensure alignment of the rubrics to the University outcomes.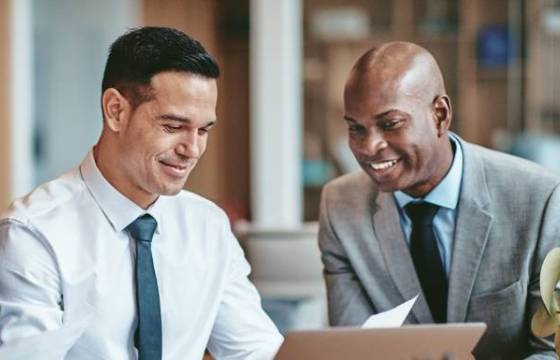 ORU's participation in HLC's Assessment Academy inspired an all-faculty interdisciplinary program review training day. All faculty are now able to serve on peer-review teams.