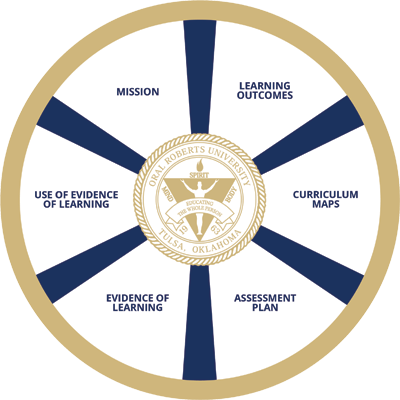 Following the completion of data assessment, actions for improvements are identified and implemented for both undergraduate and graduate programs. Actions for improvements are provided for all comparative, direct and indirect, and internal and external assessments in the reports below.
UNDERGRADUATE PROGRAMS
Comparative Reports
UG Program Reports
GRADUATE PROGRAMS
The ETS Major Field Test has been the primary comparative, external, direct, and summative measure for business knowledge in the College of Business graduate program. Data has been collected for several years.
Assignments in various courses are the primary internal, direct assessment measures of outcomes representing a combination of both formative and summative measures.
Comparative Results
Graduate Program Results
ARCHIVES