TUTORING
ORU desires to help our students achieve their academic goals by offering free tutoring in many fields of study.
SPECIAL INFORMATION FOR ALL SUMMER 2022 TUTORING SESSIONS:


All summer tutoring is virtual!
Go to Accudemia.oru.edu at least 24 hours prior to when you would like a tutoring appointment. At the time of the appointment, go back to Accudemia.oru.edu and click on the green "Join Session" button.
Tutors are available according to the following schedule: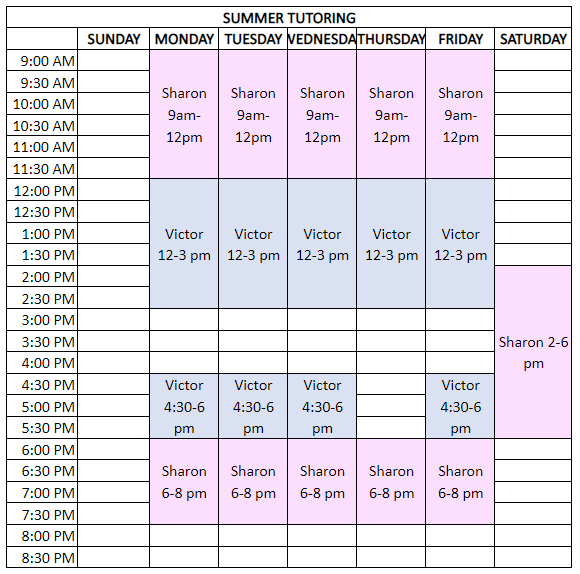 Classes that a student can schedule tutoring for are below: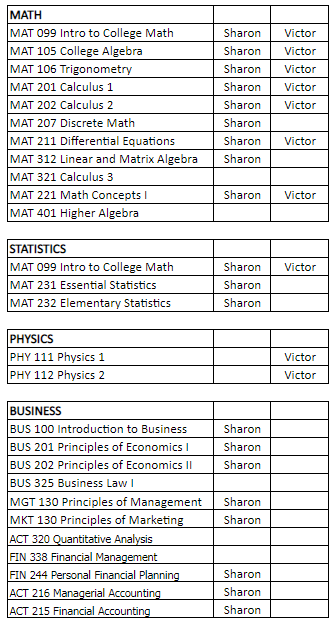 ALL INFORMATION BELOW PERTAINS TO FALL AND SPRING TUTORING
Most tutoring is available in person or virtually by Zoom.
If you desire tutoring, please click on the appropriate department to learn the location of that department's tutoring. Then click through to the Accudemia Scheduling Portal to schedule a tutoring session. Choose "Academic Tutoring Center," followed by the format of tutoring (in-person or virtual), and then the course.