Clinical Practice Opportunties

Some of our students' experiences: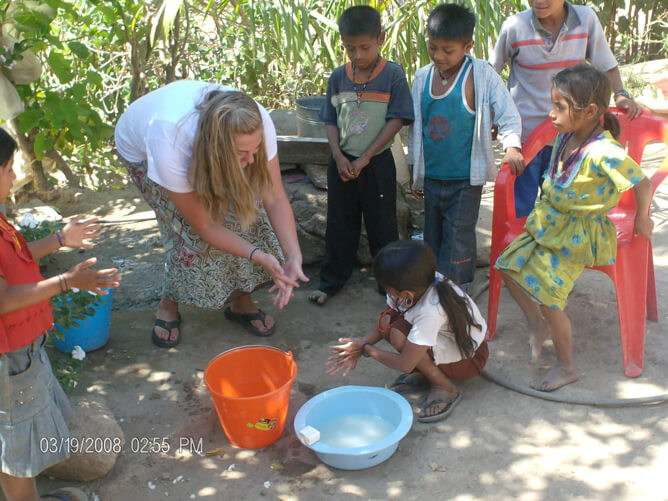 J. Rabe '09 "My favorite part of the trip was the teaching we did at the local health department...We taught basic information on dental hygiene and urinary tract and yeast infections...I found this very awesome and encouraging. I absolutely love Roca Blanca and can't wait to go back!"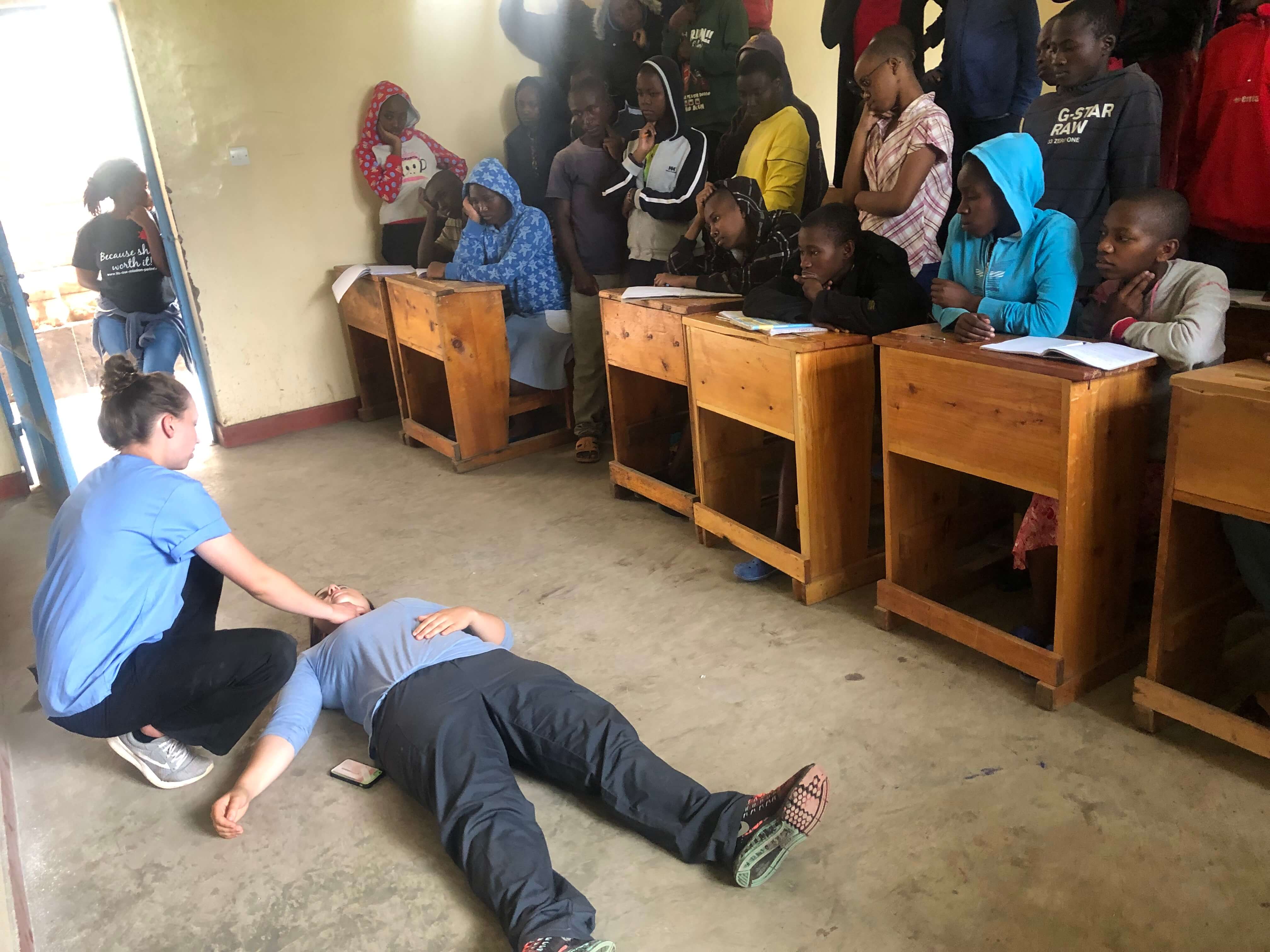 C. Conradt, '20 "We were able to do well-child assessments...it was amazing and it was even more amazing to see the Holy Spirit move when the children were asked what they could pray for us about...the kids were able to act out there own faith."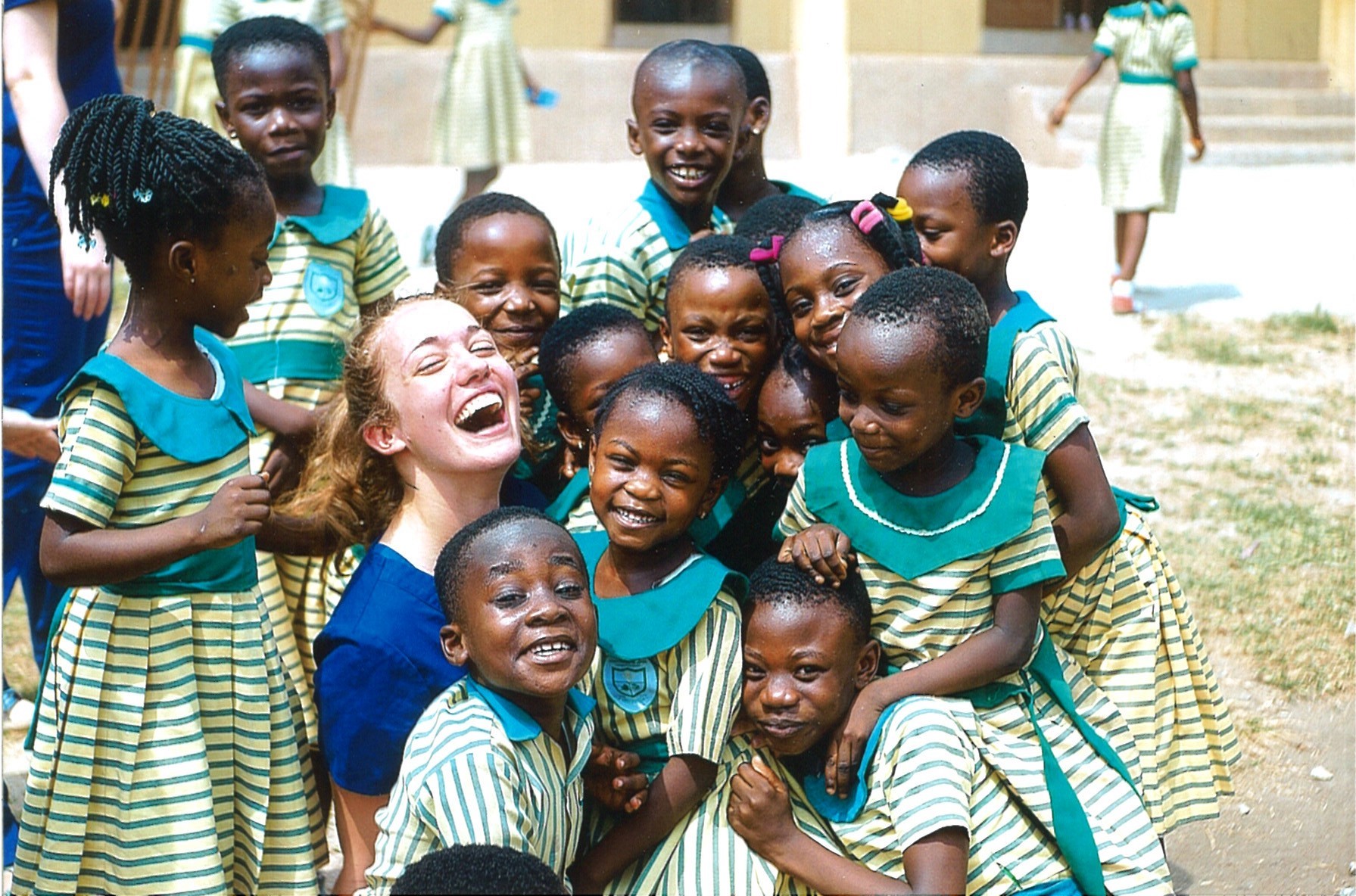 C. Sims, '13 "I think my favorite and defining moment was when we went to the rural villages and provided care for people that never really got much attention or healthcare." J. Burkybile, '13 There are many things great and small; from seeing life spring forth into the lifeless newborn to leading people to Christ on Valentine's Day."
---
A few of the places where our students have served and gained valuable experience are:
Local
Tulsa area hospitals and clinics
Private and Public offices and clinics
Non-profit organizations
Nursing homes and hospice
Mission and rural clinics
Cherokee and Creek Nation Health
International
Accra, Ghana
Benin City, Nigeria
Brazil
Dominican Republic
Israel
Ndalani, Kenya
Oaxaca, Mexico