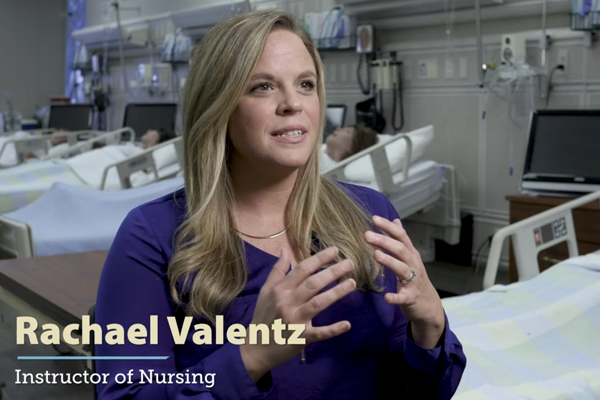 The Anna Vaughn School of Nursing
is at the forefront of nursing science, technology, and patient care. Our innovative undergraduate BSN curriculum uses concept-based and immersive, high-tech instruction. Our online Master's programs reflect society's most pressing healthcare needs, and our DNP program prepare graduates for leadership roles in academia, government, and industry. A nursing education at ORU is a unique opportunity.
As an ORU nursing student, you'll have access to:
Peer support and faculty advisors
Interprofessional collaboration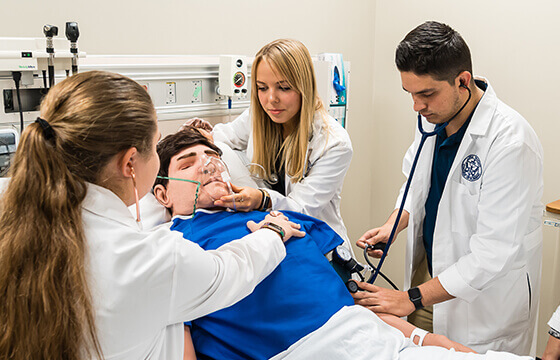 The curriculum for the Bachelor of Science in Nursing provides a broad, general background for professional nursing.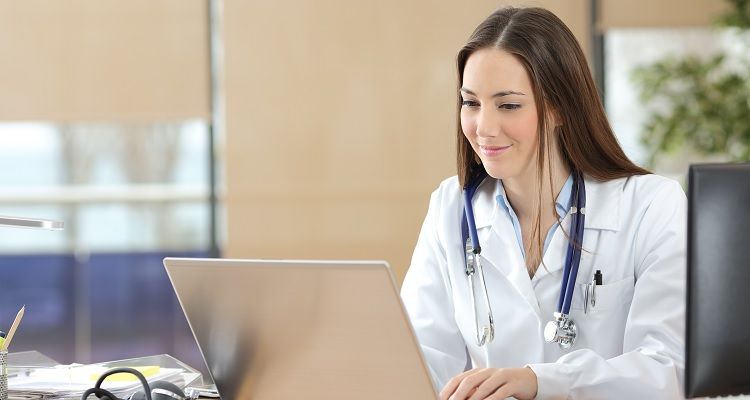 Advance your nursing career with an online Master's in Nursing degree.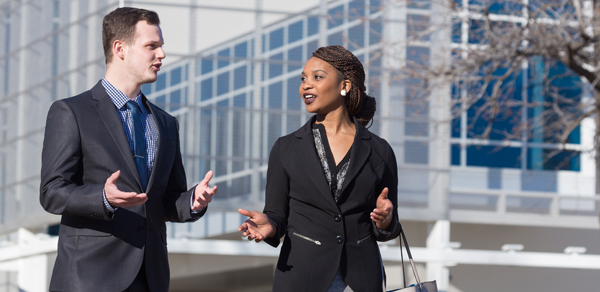 Develop and guide high-performance teams and learn how to plan and manage health services in hospitals, clinics, agencies, or other specialized practices.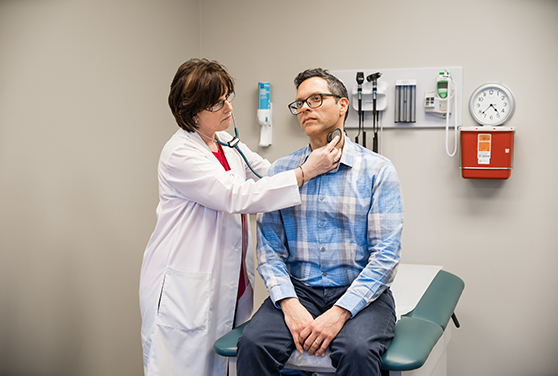 The Doctor of Nursing Practice (DNP online) prepares the registered nurse with a BSN or MSN with the highest level of nursing practice. Graduates will be Whole Person© nursing leaders who can actively shape and improve patient outcomes, policy, process and the future of nursing.
Third-Party Comments for Current Accreditation Reviews
In accordance with CCNE's procedures, the Commission provides the opportunity for program constituents and other interested parties to submit, in writing, third-party comments concerning a program's qualifications for accreditation.
Written third-party comments regarding programs must be received by CCNE by no later than 21 days prior to the first day of the scheduled on-site evaluation – or, by March 7, 2022. Only signed comments are accepted by CCNE. CCNE shares third-party comments with members of the evaluation team prior to the visit, but at no time during the review process are these comments shared with the program. During its review of the program, the evaluation team considers third-party comments that relate to the accreditation standards. All third-party comments submitted to CCNE must be written in English, consistent with CCNE's policy on Conduct of Business in English.
If you would like to submit a third-party comment for a program currently under review, please submit to thirdpartycomments@ccneaccreditation.org.
Or, if you prefer, mail comments to:
Commission on Collegiate Nursing Education
Attn: Third-Party Comments
655 K Street, NW, Suite 750
Washington, DC 20001
If you have any questions about this process, please contact CCNE staff at 202-887-6791 x268.