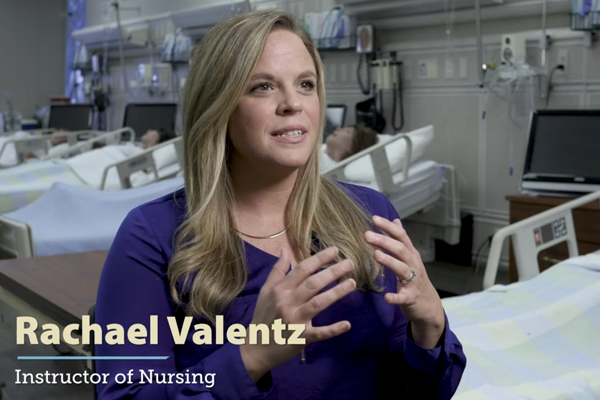 The Anna Vaughn School of Nursing
is at the forefront of nursing science, technology, and patient care. Our innovative undergraduate BSN curriculum uses concept-based and immersive, high-tech instruction. Our online Master's programs reflect society's most pressing healthcare needs, and our DNP program prepare graduates for leadership roles in academia, government, and industry. A nursing education at ORU is a unique opportunity.
As an ORU nursing student, you'll have access to:
Peer support and faculty advisors
Interprofessional collaboration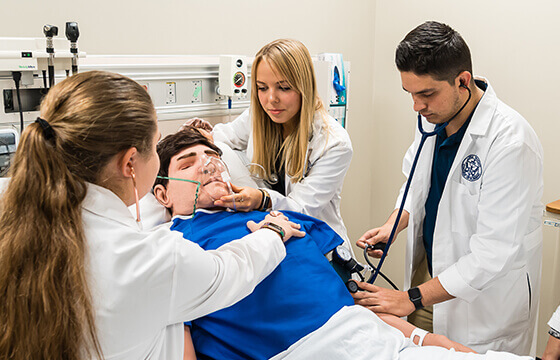 The curriculum for the Bachelor of Science in Nursing provides a broad, general background for professional nursing.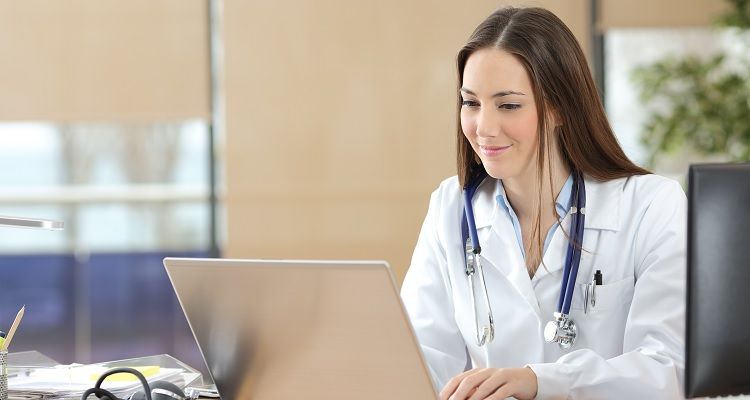 Advance your nursing career with an online Master's in Nursing degree.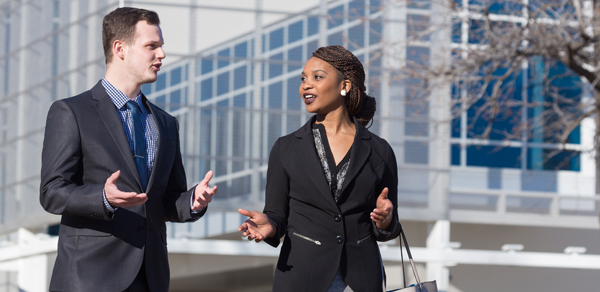 Develop and guide high-performance teams and learn how to plan and manage health services in hospitals, clinics, agencies, or other specialized practices.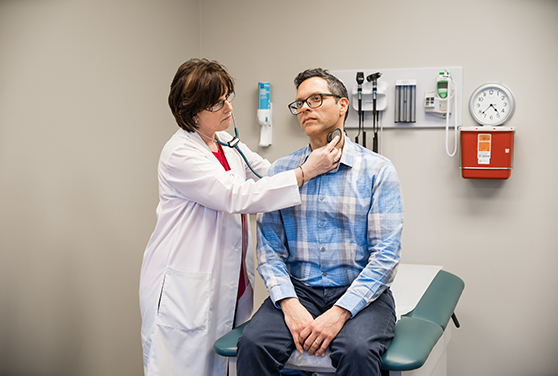 The Doctor of Nursing Practice (DNP online) prepares the registered nurse with a BSN or MSN with the highest level of nursing practice. Graduates will be Whole Person© nursing leaders who can actively shape and improve patient outcomes, policy, process and the future of nursing.