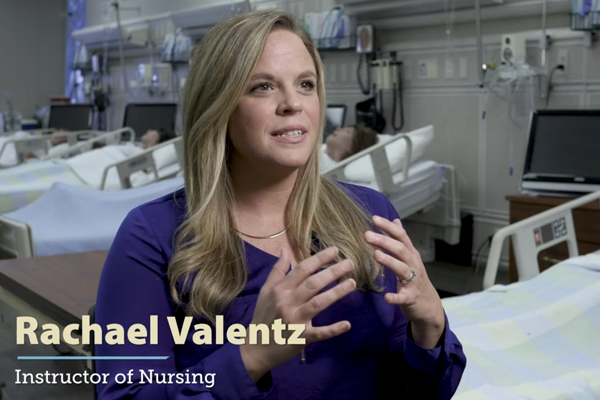 The Anna Vaughn College of Nursing
is at the forefront of nursing science, technology, and patient care. Our innovative undergraduate BSN curriculum uses concept-based and immersive, high-tech instruction. Our online RN to BSN and Master's programs reflect society's most pressing healthcare needs, and our DNP program prepare graduates for leadership roles in academia, government, and industry. A nursing education at ORU is a unique opportunity.
As an ORU nursing student, you'll take classroom learning into high-tech simulation labs and then out into the community. You'll have the opportunity to practice in outstanding medical facilities experiencing some of the most rewarding practice environments locally and across the world. You'll be supported by your peers and faculty advisors and you'll learn how to collaborate with a team of professionals to deliver the highest level of care.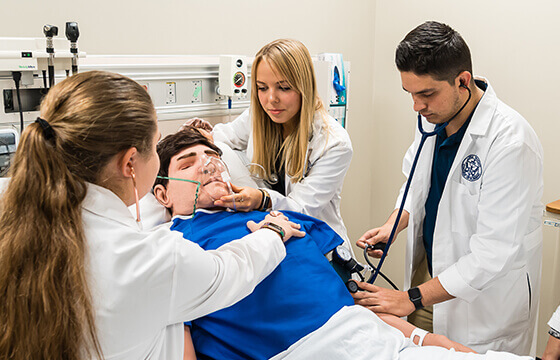 The curriculum for the Bachelor of Science in Nursing provides a broad, general background for professional nursing.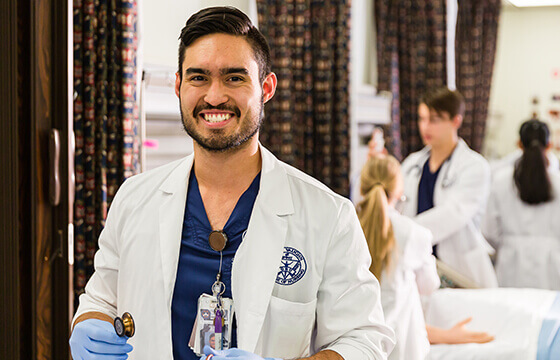 Distance learning provides flexible quality academic programs that accommodate adult learners who seek to better equip themselves educationally.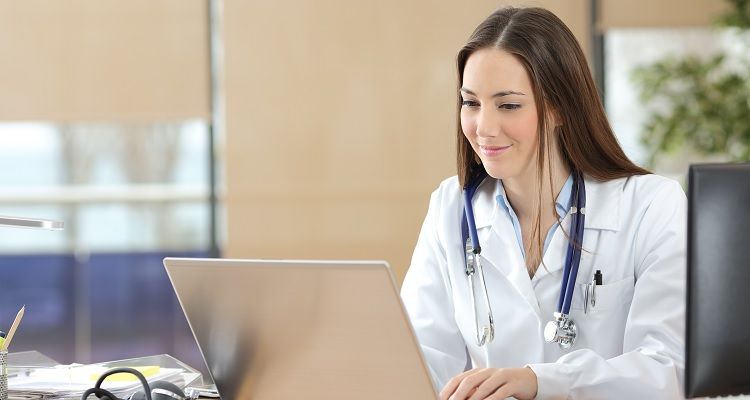 Advance your nursing career with an online Master's in Nursing degree.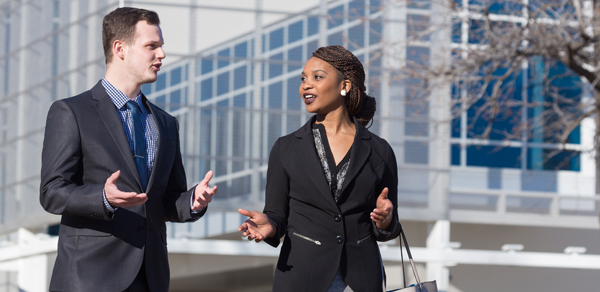 Develop and guide high-performance teams and learn how to plan and manage health services in hospitals, clinics, agencies, or other specialized practices.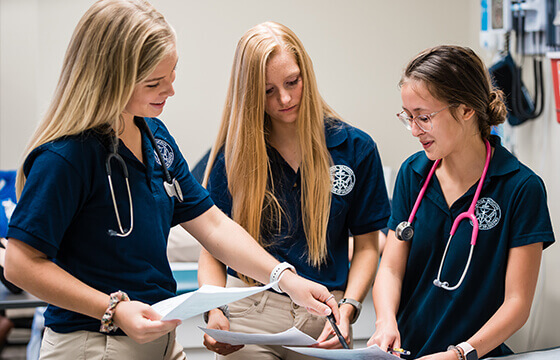 The Doctor of Nursing Practice prepares you to translate and test research findings in clinical practice settings and learn current technologies and practices that enhance nursing knowledge and patient education.