YOUR EDUCATION IS WORTH MORE THAN YOU THINK
Earning a degree from Oral Roberts University is an investment in who you are now and the quality of leader you will become tomorrow. Choose from over 150 majors, minors, concentrations and pre-professional programs, in a format that works best for you. We're here to help you understand the ins-and-outs of financial aid, smart borrowing, and the offer being made to you.
On-Campus Programs
Online Programs
FAFSA
Federal financial aid may be available for qualifying students based on the results of the Free Application for Federal Student Aid (FAFSA). The FAFSA is free to complete and may help you offset the cost of education-related expenses. ORU's school code is 003985.
Learn More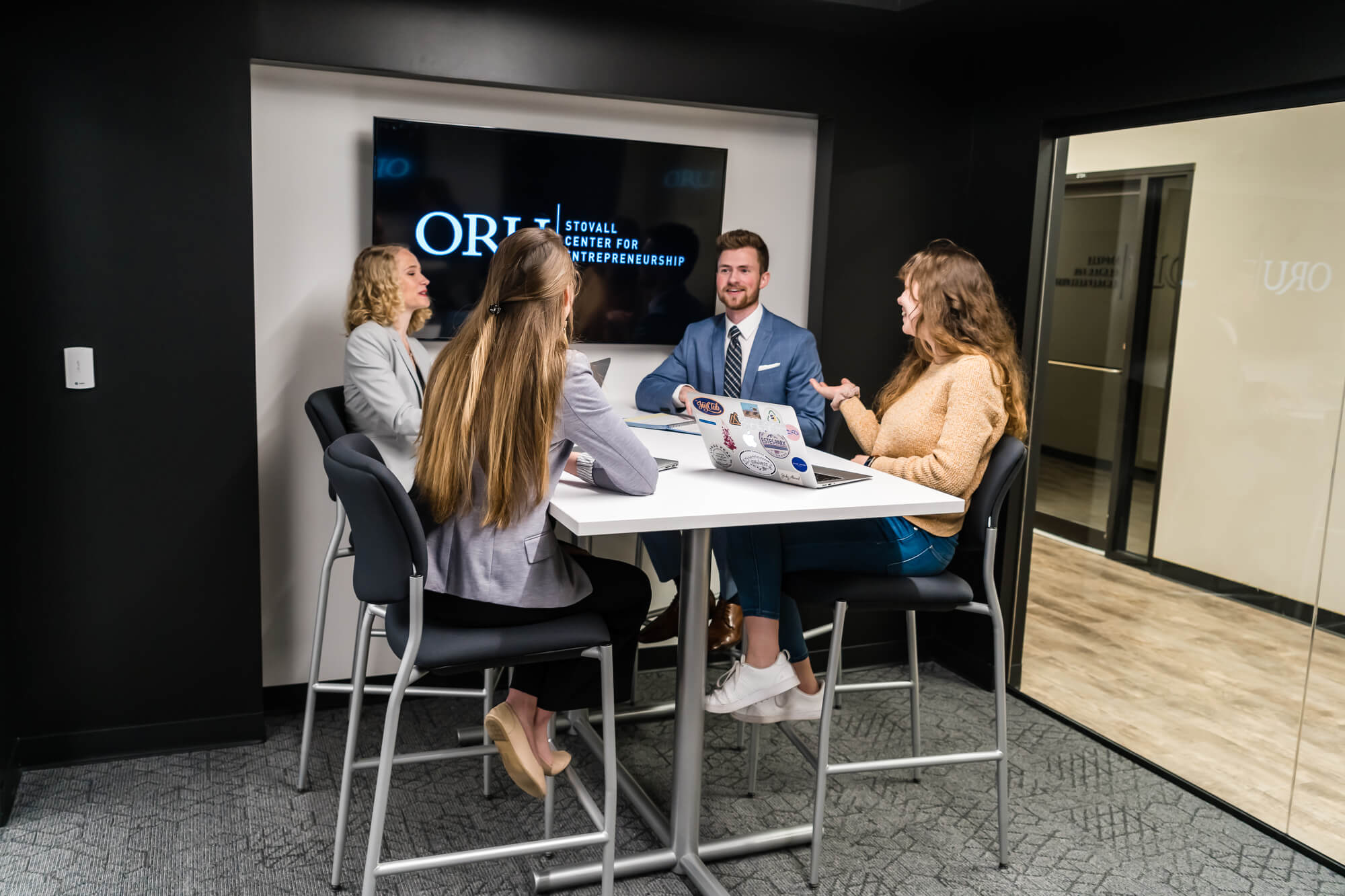 Private Loan Options help students fill the gap between limited Federal Aid and the cost of education.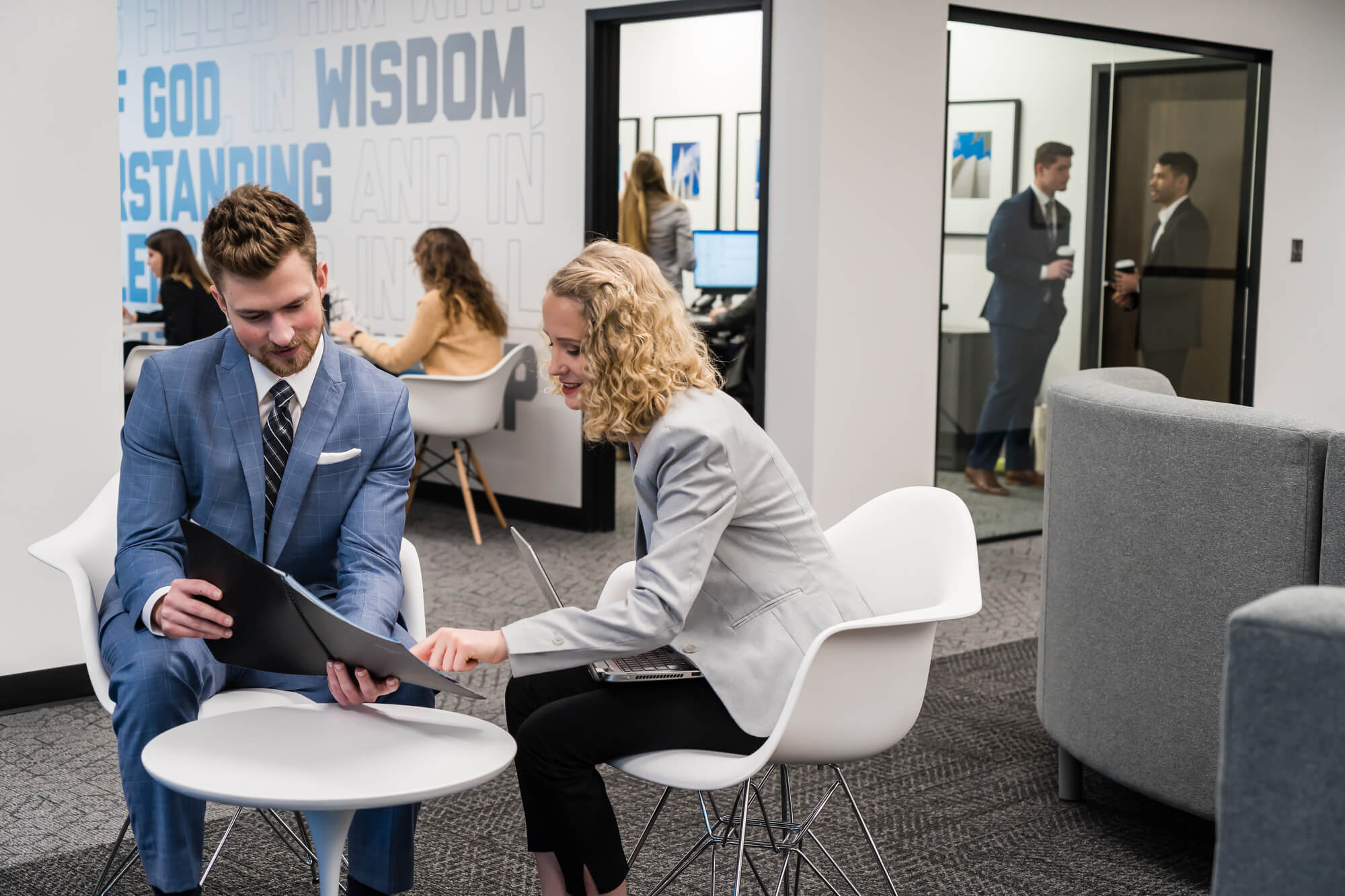 This program ensures that students and parents have sound options for borrowing by offering students access to higher education through several types of federal loans.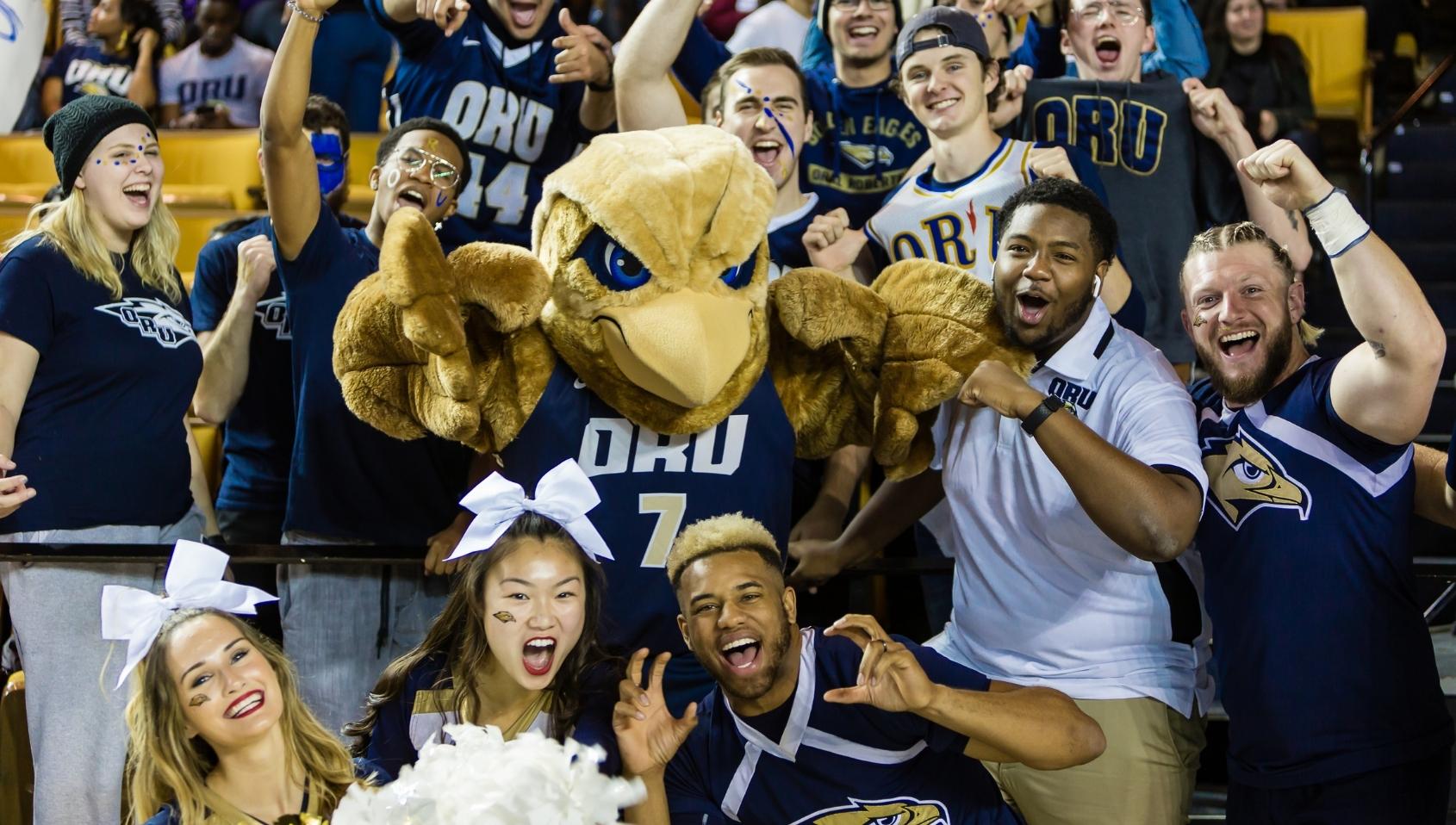 Oral Roberts University offers the Integrity Loan Program which is an institutional loan available to undergraduate students who require financial assistance from sources other than the Federal government's need-based programs in order to help meet college costs.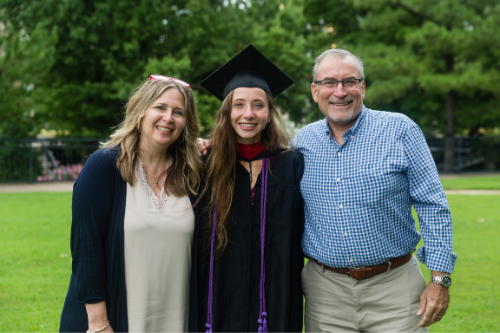 Grants are sources of financial aid that typically don't have to be repaid and can be provided by the federal or state government, your school, or a private or nonprofit organization.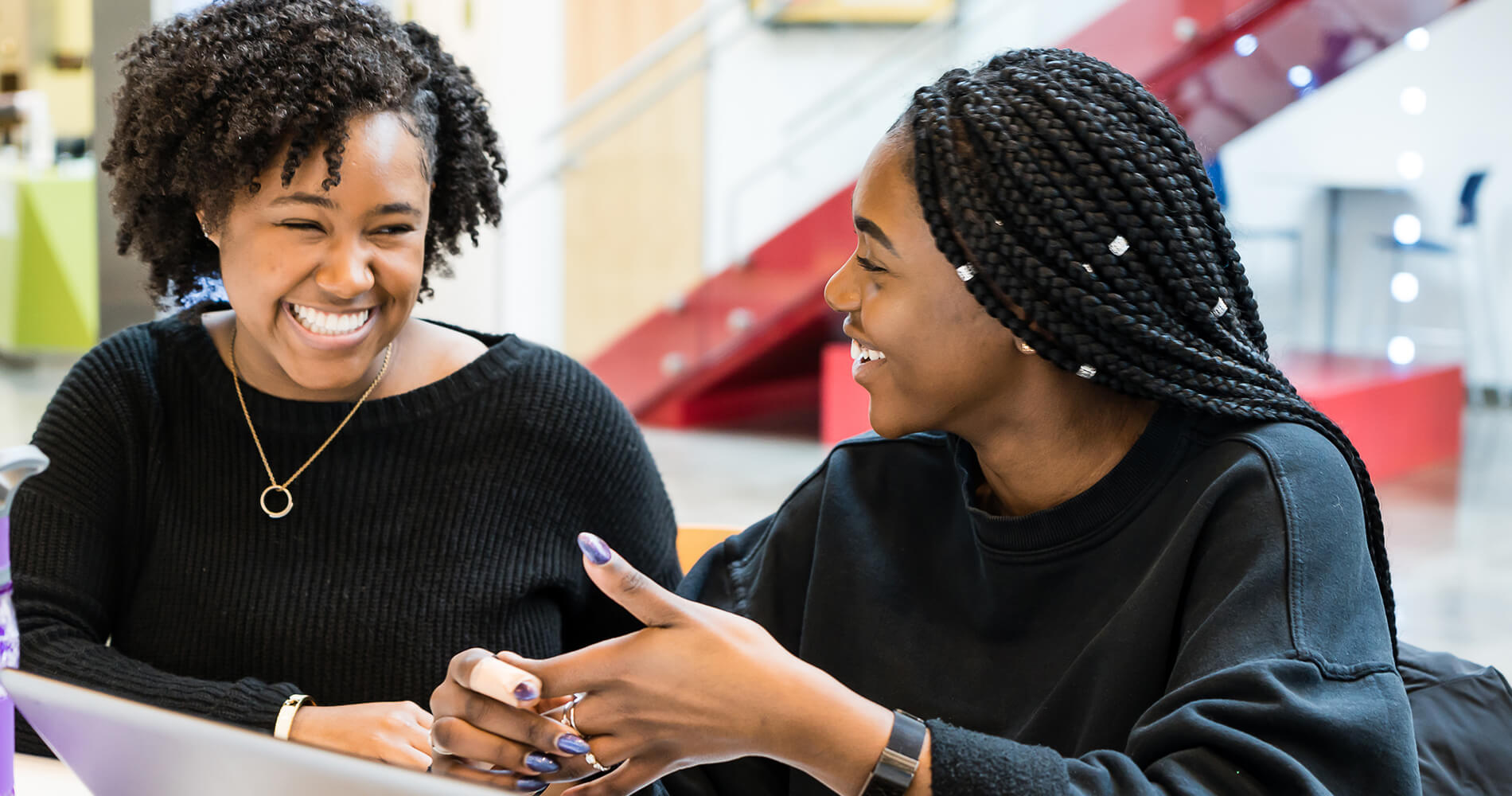 We offer a flexible, interest-free monthly payment plan options that can help you reduce the need to borrow.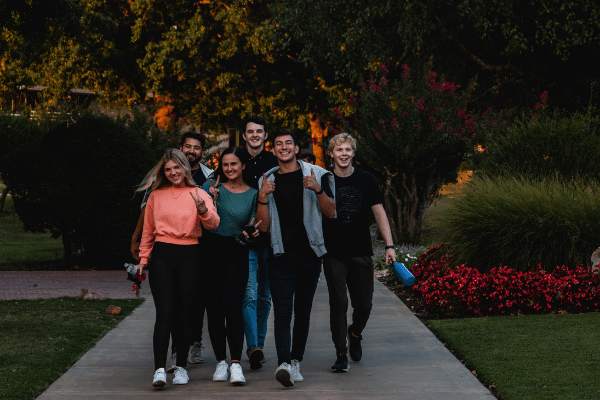 At Oral Roberts University, we're committed to excellence and affordability. To see what assistance you may be eligible for, select your student type below to use one of our net price calculators.
Schedule a Financial Aid Session
Don't let finances stand in the way of your future! Schedule a meeting with our team and let us assist you in helping create the best plan for you and your family.
Schedule Now