Meet the staff of the Office of Student Success.
We are here to serve YOU!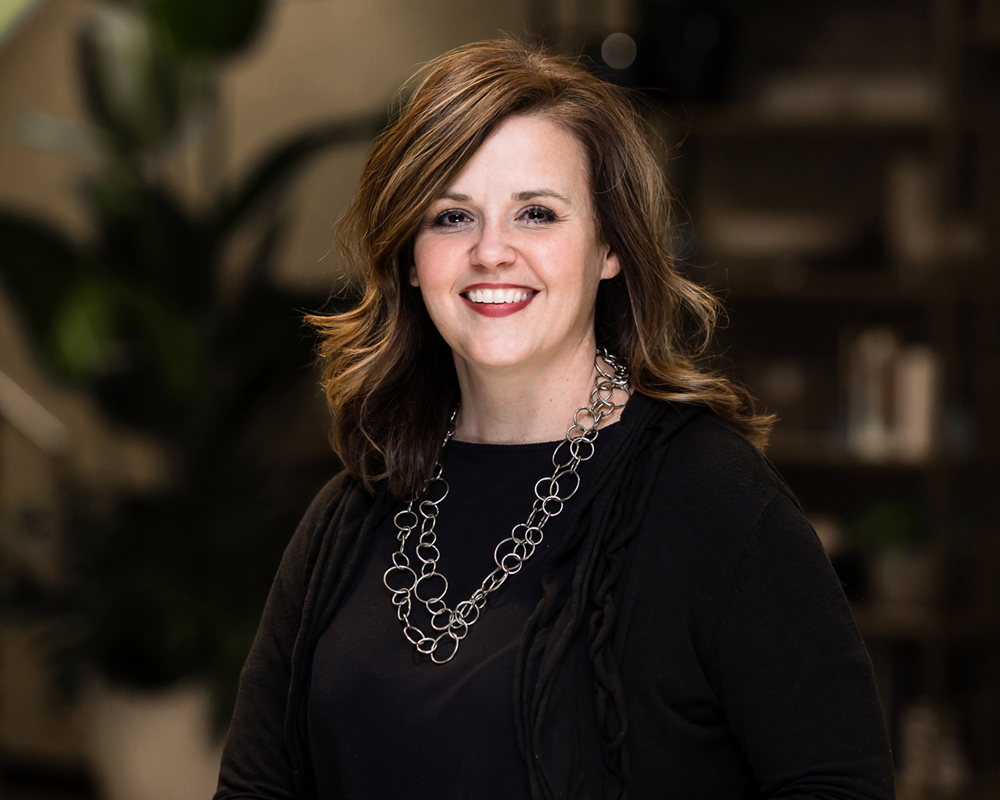 Juli Atkinson, Director of Student Success
Juli is an ORU alumna and is convinced that ORU helped chart the course for her life (she met her husband in the ORU cafeteria!) She loves working with young people and helping them discover and fulfill God's plan for their lives. She and her husband have helped pastor in many capacities over the last 20 years, and she is excited to have her own daughter as an ORU student. She also enjoys missions work and her family has traveled to almost every continent with the mission of ORU, raising up students to hear God's voice. Juli has worked at ORU since 2017 as Lead Success Coach in Online Enrollment, where she has served ORU's online learners and enjoys the opportunity to influence even more students as the Director of Student Success.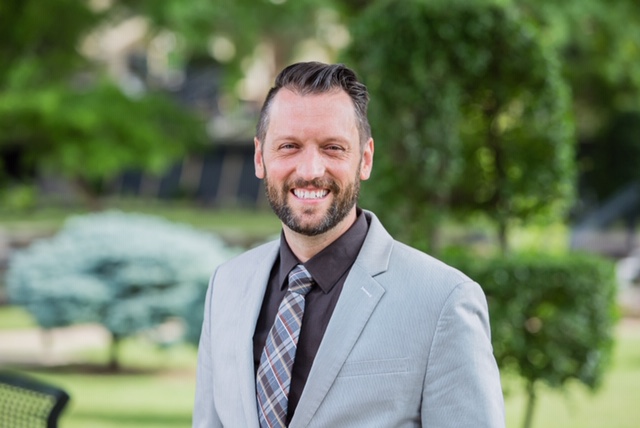 Josh Damon, Associate Director of Student Success
Having graduated ORU in 2004 with his Bachelors in Business Administration and being fully immersed in the one-of-a-kind culture at ORU, Josh bleeds Gold and Blue. As a student he was involved in local outreaches, intramural's, and in leadership as a Chaplain and Head Chaplain. He also met his wife, Krystal, who was an RA and Head RA at ORU his senior year. He and Krystal have 3 kids and love exploring the outdoors, hitting the trails in various state and national parks, or simply taking the top off his Jeep and going for a ride. Josh worked in the ORU Admissions Office for 7 years, recruiting students primarily from the West Coast and has recently joined the Office of Student Success as Associate Director and looks forward to assisting students in any capacity that he can!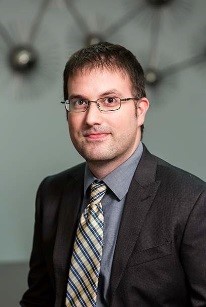 Kelan Henderson, Director of Career Services
Kelan's love for academics started when he was an RA at Oklahoma State University. As an RA on the Career Exploration floor, Kelan helped incoming students learn about various career paths. After graduating from Oklahoma State with a degree in Human Resource Management, he went to work within the oil industry. However, his heart was always in helping students. Kelan came to ORU as a Talent Specialist in 2014. Here he implemented ORU's first online staff, faculty, and student application as well as created an online compensation calculator. Within six months, Kelan moved to become the Director of Career Services where he could once again help students find their way in the global marketplace.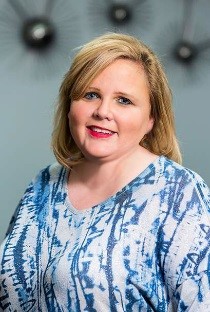 Sharla Roche, Director of Peer Success Programs
Sharla has a passion for helping people succeed. That passion has been used in serving people, businesses, and churches as a certified public accountant, teaching high school students in the public classroom, and now helping students succeed here at ORU. She has collaborated with amazing students in the Eagle Teams and GAP Mentoring programs to support and empower incoming students to succeed on campus. Sharla and her husband, Bob, have four boys and one daughter-in-law. They pastor Aspen Creek Church in Broken Arrow. Sharla loves boating, horses, and her family.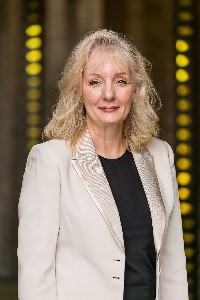 Glenda Bailey, Career Advisor
Glenda came to ORU in 2015. She is a former Walmart store manager and has overseen the transition of multiple stores, as well as new store structure and organization. She has worked in missions since 1998, ministering the gospel on over 40 international trips around the globe. Glenda is married and has two sons, one serving in the United States Air Force, and the other attending ORU. Her daughter is in high school at Victory Christian School.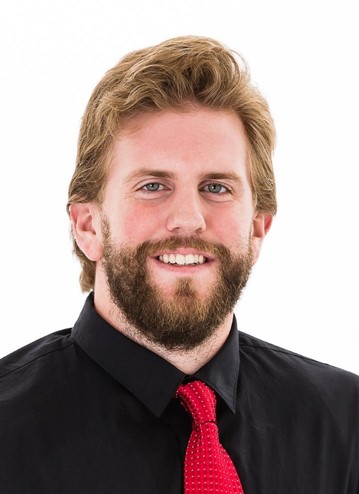 Alex Warren, Student Success Coach
Alex received his Bachelor of Arts degree in English from Northeastern State University in Broken Arrow, OK. His passion to serve students started in college while he was working with his church youth group and assisting with programs such as Fellowship of Christian Athletes and Falls Creek Summer Camp. Alex enjoys staying active by working out and going on bike rides, and he is also a fan of the Oklahoma City Thunder basketball team. Alex is excited to work with students and help them succeed and follow God's plan for their life here at Oral Roberts University and beyond.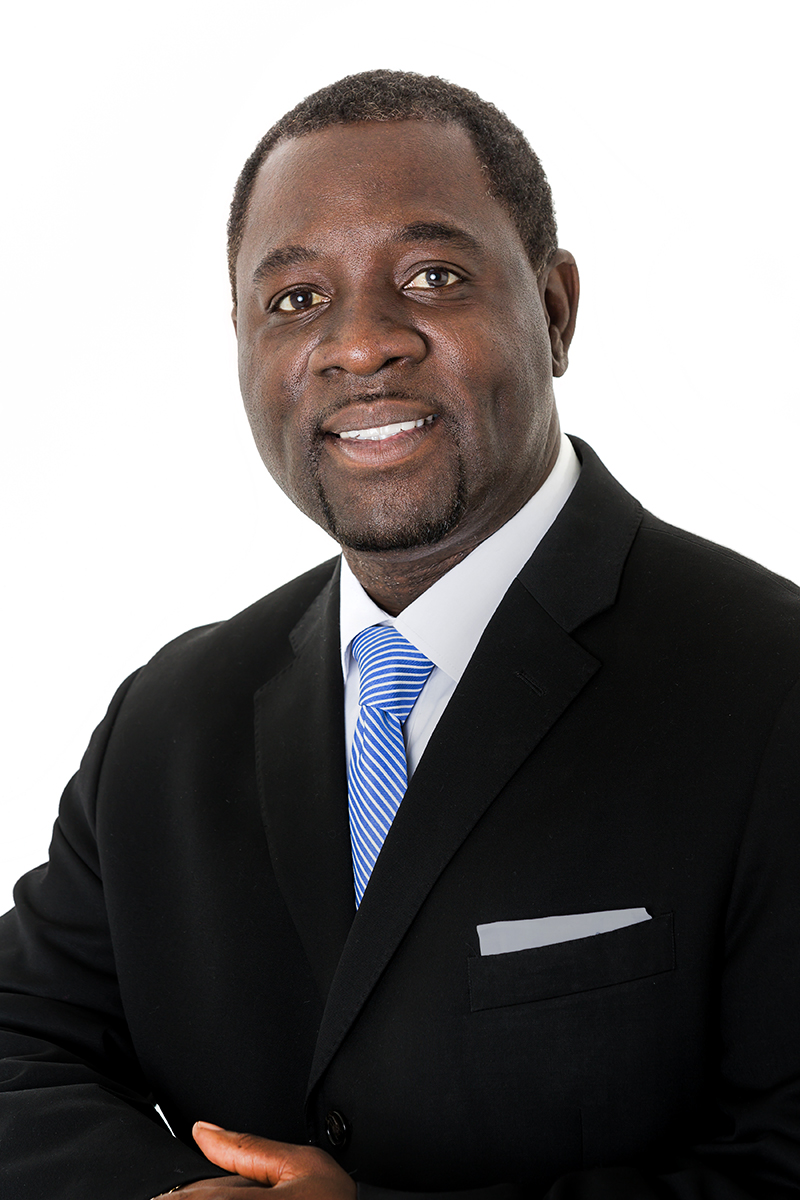 Dr. Billon Constable, Student Success Coach
With more than 22 years of working experience in several executive management positions both in the for-profit and non-profit corporate world, he has been operating his own business management consulting firm for the past seven years and also worked in higher education as an adjunct professor of management since 2008. Dr. Constable followed the leading of the Lord to join the staff at Oral Roberts University, his alma mater, to impact the new generation of Oral Roberts University students to listen as the Lord is speaking and to go and change the world through God's voice in all areas of their life. Dr. Constable holds a Doctor of Philosophy degree in Christian Counseling, Master of Business Administration in Management, and Bachelor of Science degree in Accounting. Dr. Constable and his lovely wife Ann-Marie of 25 years have two amazing children.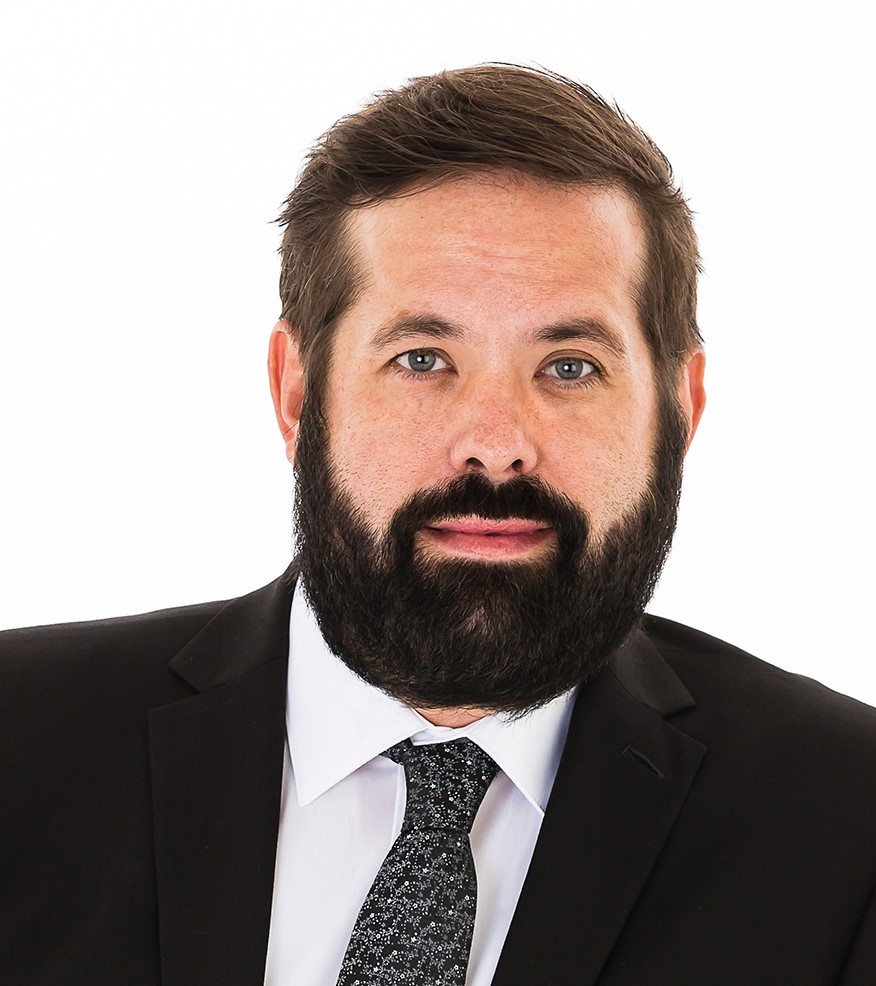 Greg A. Grogan, Student Success Coach
Greg has worked in higher education for 15 years. He attended Southwestern Assemblies of God University in Waxahachie, Texas where he earned Bachelor of Science degrees in Cross-Cultural Studies and Music Ministry. Greg began his career in Higher Education as a Residential Coordinator at Oklahoma State University where he also served as a Chi Alpha Pastor for the campus. He then became the Assistant Director of Student Services at Everest College in Dallas, Texas and later became the Director of Student Services with Westwood College, also in Dallas. Greg then relocated to Los Angeles, California where he began working with Le Cordon Bleu College of Culinary Arts in the Career Services Department. Along with his wife, he has also served within the church in Youth Pastor and Music Ministry positions. He has a passion for helping students succeed outside of the classroom and values individuality. Greg celebrates the uniqueness of each student he works with. Hiking, kayaking, surfing, scuba diving, traveling, and working with animals are hobbies that Greg enjoys.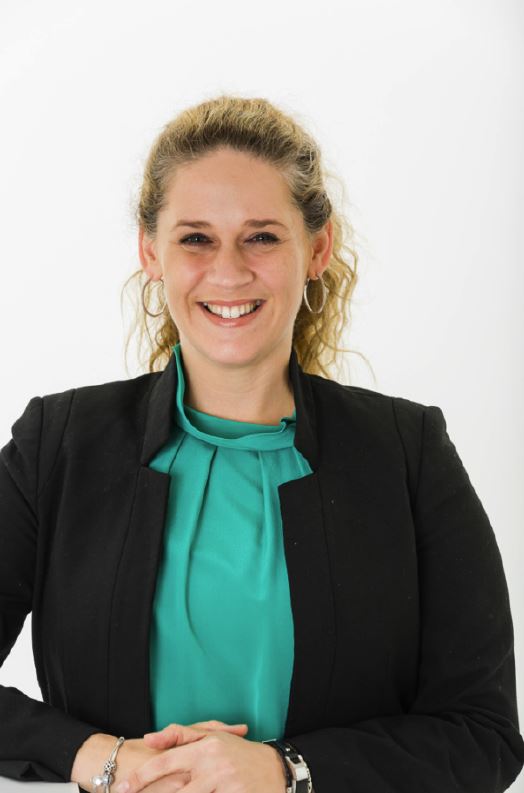 Jennifer Hutcherson, Student Success Coach
Jennifer has a unique background filled with amazing experiences that led her to Oral Roberts University. She began her career as an administrative assistant in a financial planning firm. Over the span of seven years, she was promoted to Vice President of Operations. God then called Jennifer to Germany to volunteer for an organization called Protestant Women of the Chapel (PWOC), as president. God then led her back into the finance sector. She worked in banking for two years until a surprise turn towards Christian higher education emerged. Jennifer holds a Bachelor of Science Degree in Human Resources Management and a Master's Degree in Strategic Leadership. Her love for people and her desire to lead with a servant's heart is the common thread in her story. The best training Jennifer received for her current position as Student Success Analyst is credited to her two daughters. Psalm 145:4 "One generation shall commend your works to another, and shall declare your mighty acts" (ESV). Jennifer is a living testament to God's mighty acts, and He is indeed the author of her success! It is her desire to see students complete their ORU degree programs successfully.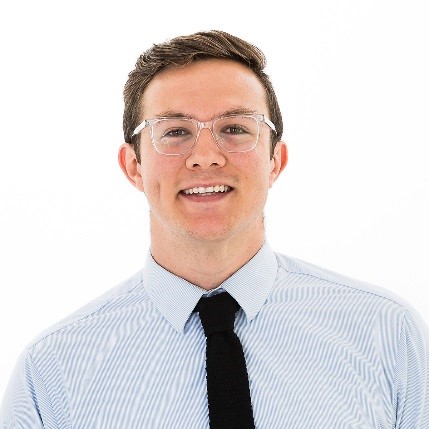 Jordan Brown, Student Success Coach
Jordan has worked in Christian Higher Education as well as many leadership positions within other corporate companies for many years. He was born and raised in Southern California and graduated from Azusa Pacific University with a B.A. in Psychology and a Minor in Leadership. He has a passion for humbly walking alongside college students, aiding in their academic success while reminding them of their value and worth that is found in Jesus. He strives to live a bold and authentic life that is fully surrendered to the Lord.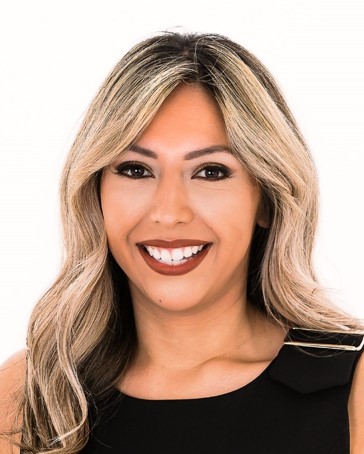 Ray Olivas, Student Success Coach
After graduating from Oral Roberts University with a Bachelor of Science in Elementary Education and a minor in Early Childhood Education, Ray attended National University where she earned her Master of Science in School Counseling. She is passionate about assisting students in reaching their full potential, mentally and academically. Ray enjoys cooking and spending time with her family, which to her is priceless.