EVERY WORLD-CHANGER IS A RISK-TAKER
We believe in the potential of Oklahoma's entrepreneurs, and this competition is our way to create avenues for you to pursue your dream, your idea…. your business. The Launch is an opportunity for people with great ideas to receive mentoring, develop their strategy, and pitch to real investors. We have partnered with SCORE, a thriving community of entrepreneurs and executives, to offer free mentoring and workshops for those participating in the competition.
Sponsoring partner: VAST BANK
For over 40 years, Vast Bank has invested significantly in great ideas to propel our community's entrepreneurial spirit. We are excited to see our students play a greater role in Tulsa's thriving entrepreneurial network through this multi-year partnership.
COMPETITION DETAILS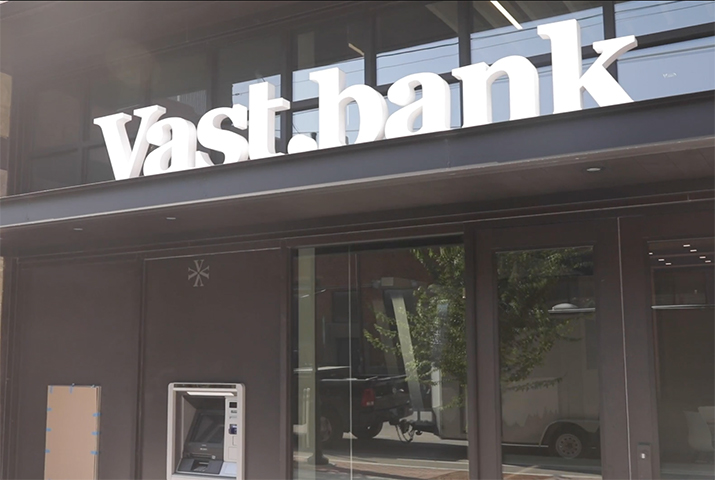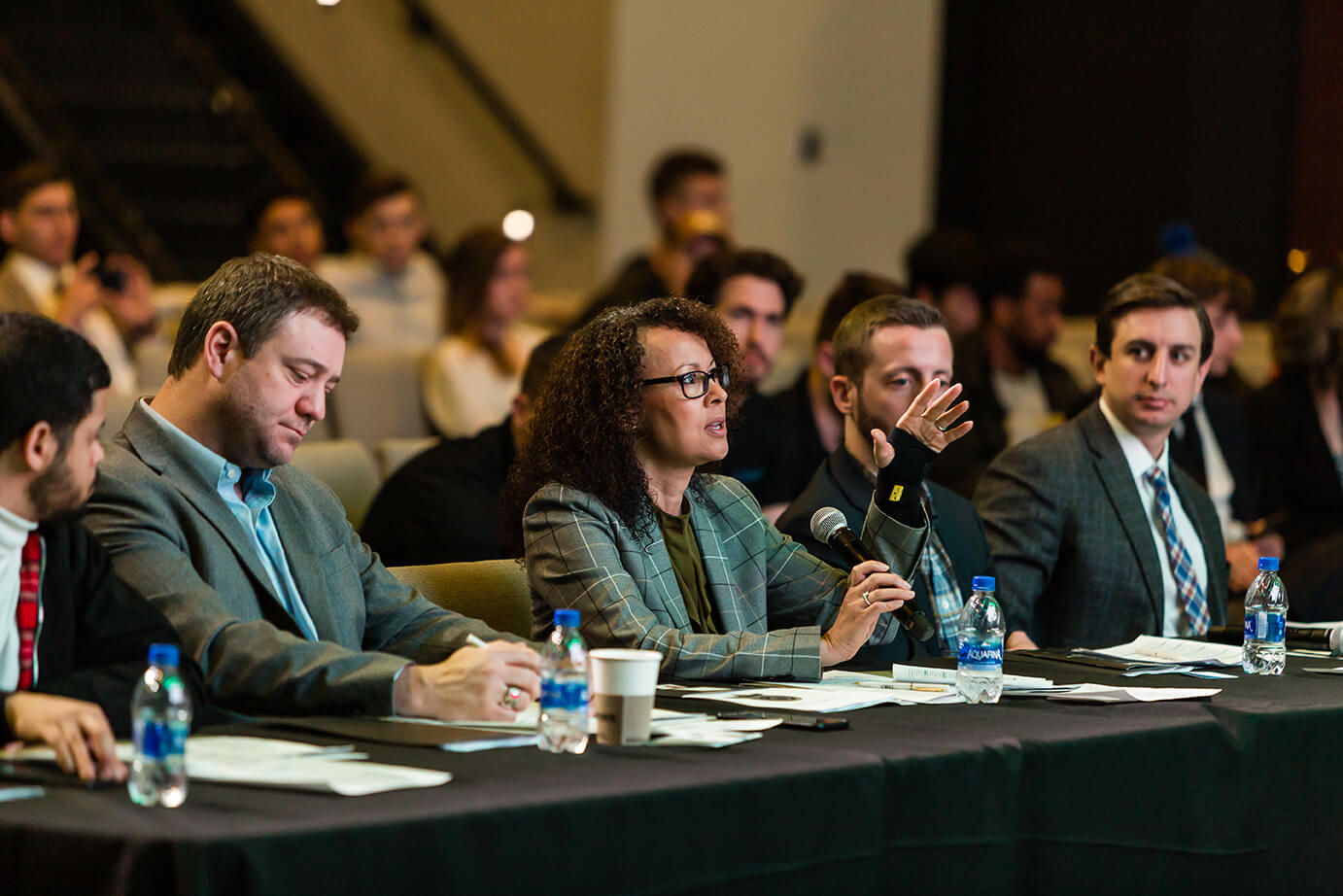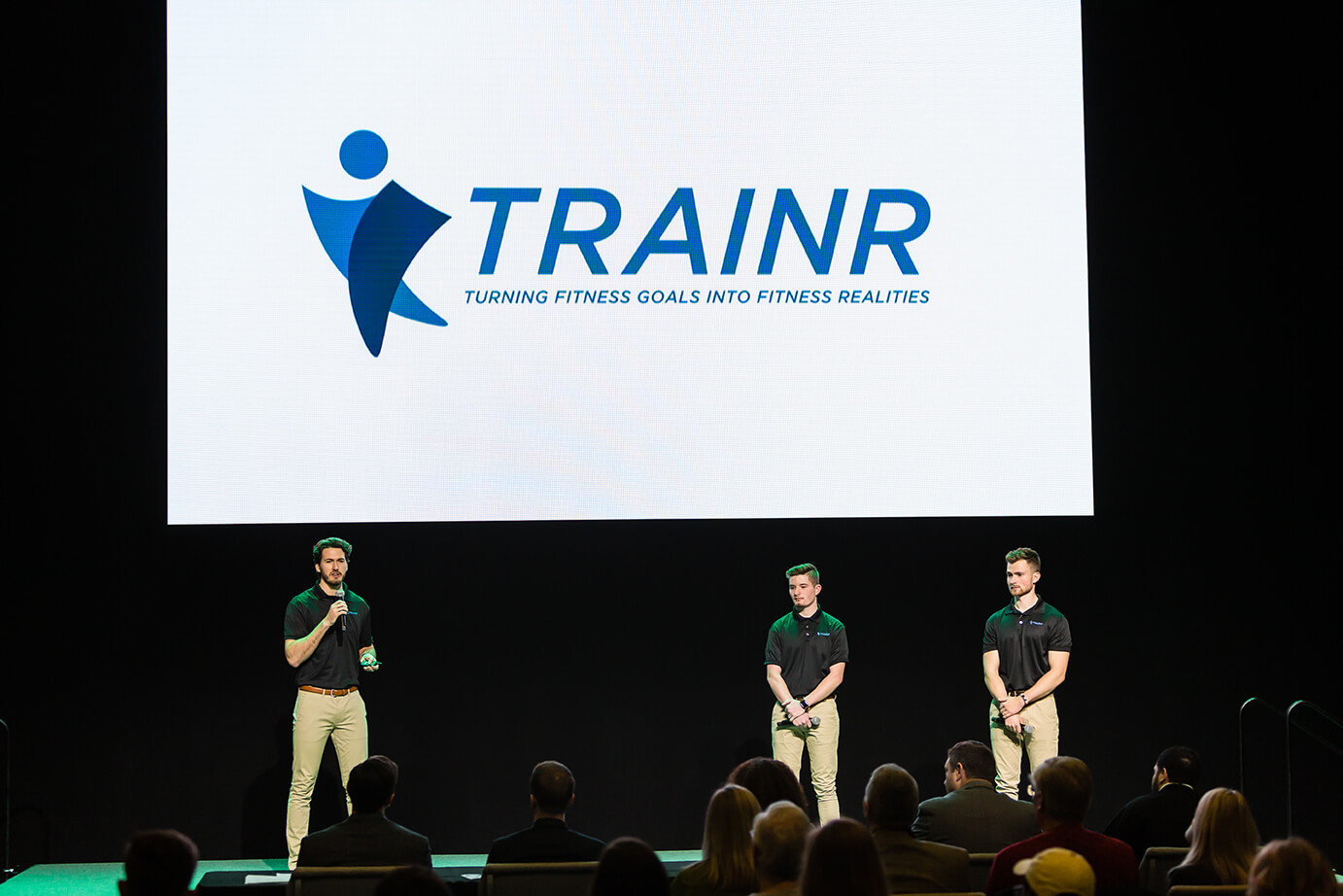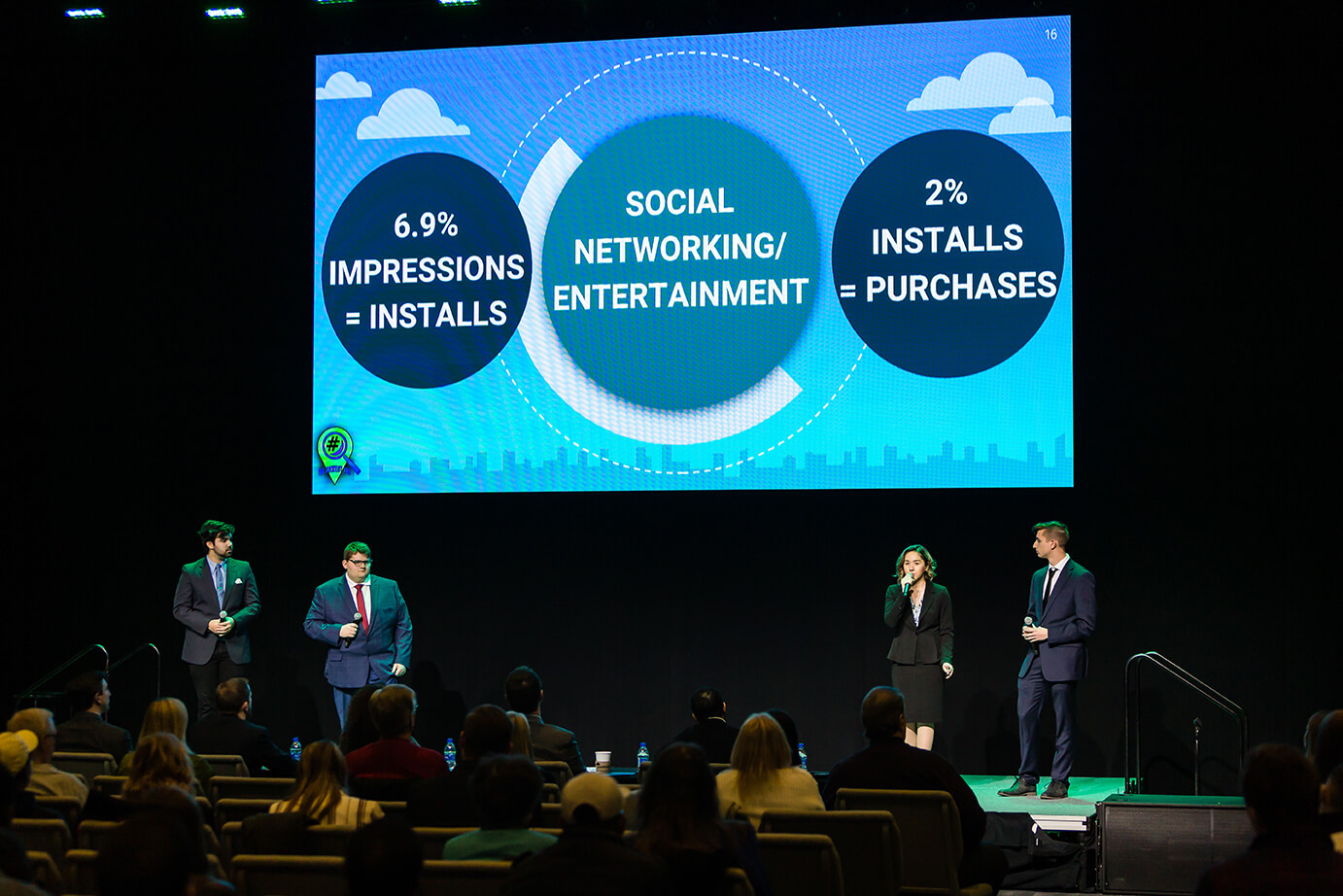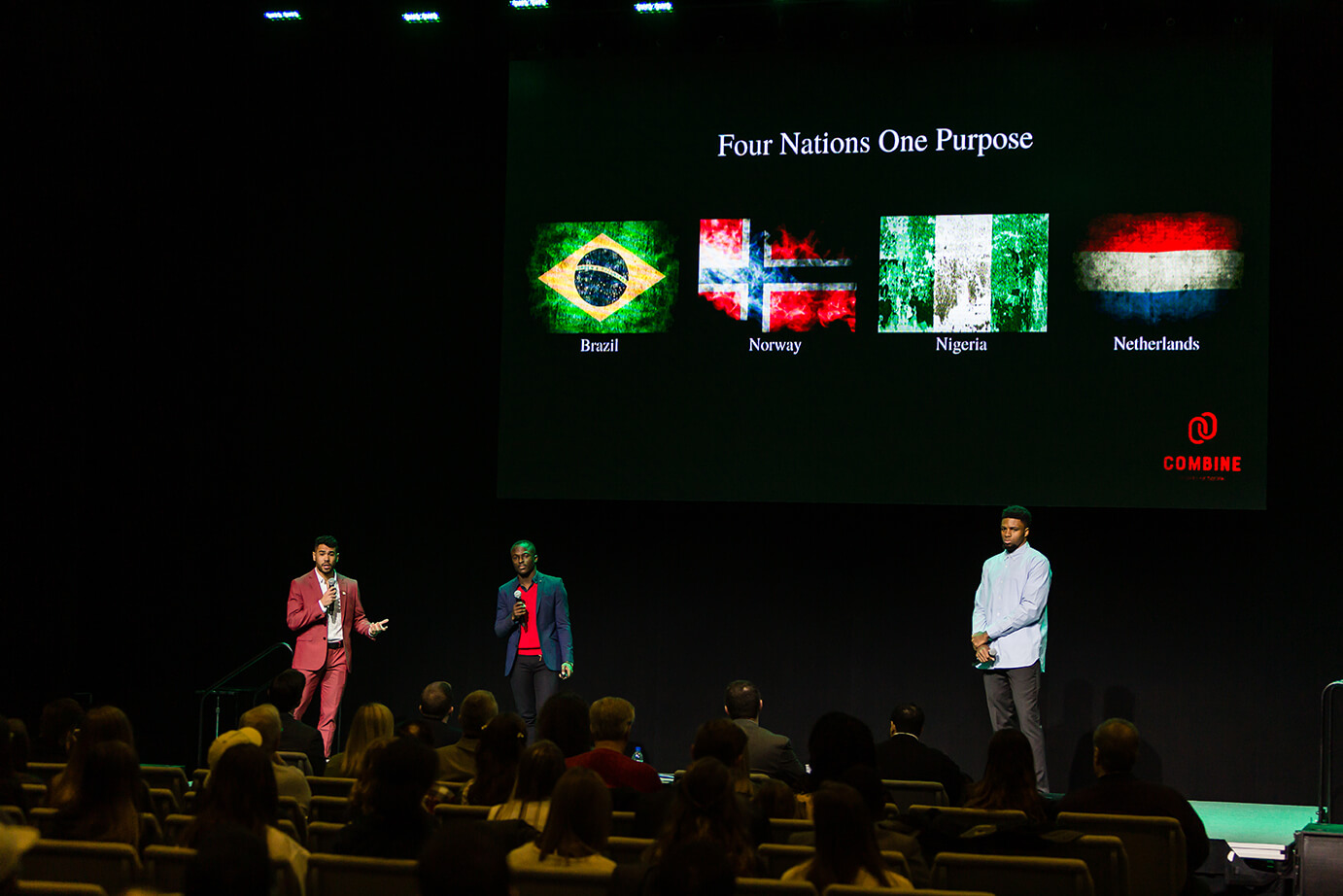 Other Sponsors & Partners