EVERY WORLD-CHANGER IS A RISK-TAKER
We believe in the potential of Oklahoma's entrepreneurs, and this competition is our way to create avenues for you to pursue your dream, your idea…. your business. The Launch is an opportunity for people with great ideas to receive mentoring, develop their strategy, and pitch to real investors. We have partnered with SCORE, a thriving community of entrepreneurs and executives, to offer free mentoring and workshops for those participating in the competition.
from idea to launch
This competition will take you from idea to launch in six months, with mentoring starting in the fall semester, followed by two rounds of judging in the spring. All majors, online students, grad students, and commuters are invited to step up to the challenge!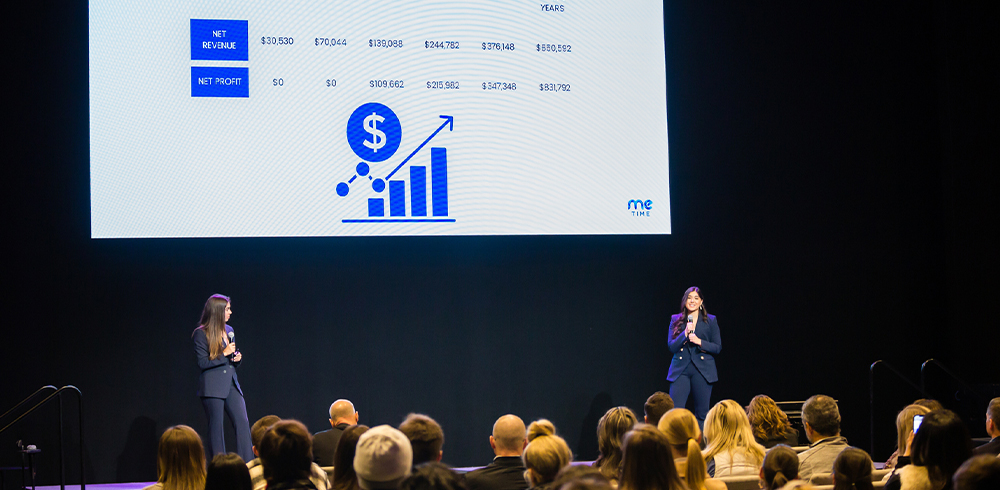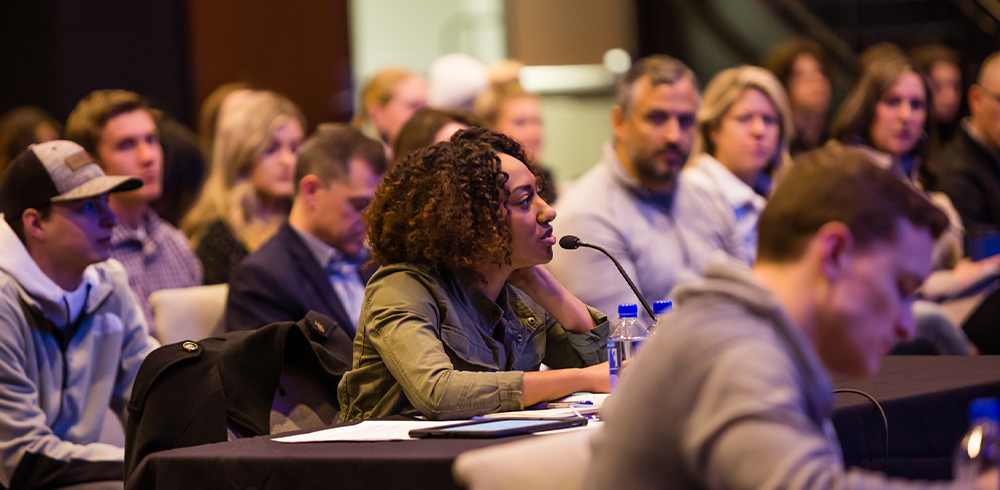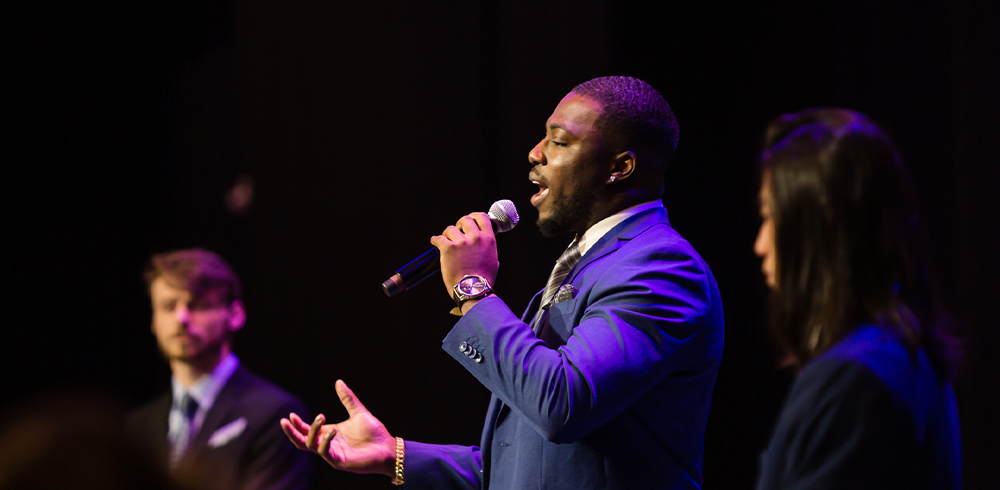 Sponsoring Partner: Vast Bank, N.A.
Vast Bank's partnership brings tremendous value to The Launch as it promotes the development of entrepreneurial leaders through real-world experience, cash prizes, and expanded networks.