our global mission
The Stovall Center for Entrepreneurship serves as a platform for students to connect with innovative entrepreneurial ventures and leading business organizations around the world. We provide our students with immersive experiences such as internships, boot camps, apprenticeships, and study abroad opportunities. Our global opportunities are designed to immerse you into the life of an entrepreneur with the heart to use business as mission (BAM) to empower people and impact communities.
SOUTH AFRICA ENTREPRENEURSHIP
The South Africa Entrepreneurship Study Abroad is an intensive, ten-week program which includes a business boot camp, an internship experience, and a Business as Mission (BAM) conference. For more information, click below and create your traveler account on the study abroad portal.
STUDY ABROAD
our partners
Through global partnerships, our students get the opportunity to connect with entrepreneurs across the globe. Students can learn from entrepreneurial leaders in Europe, implement social innovation projects in Africa, and seek internships in the Middle East.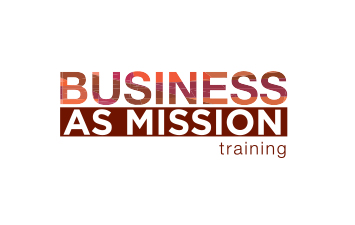 BAM is a global network of Kingdom entrepreneurs that leverages the God-given power of business to transform communities around the world.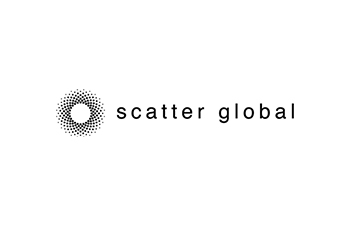 Scatter Global mobilizes Jesus followers from many professions to intentionally pursue their vocation in the least-reached marketplaces of the world.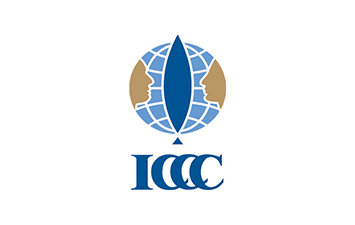 International Christian Chamber of Commerce is a global network for people in the workplace. ICCC is represented in 75 nations on every continent on earth.