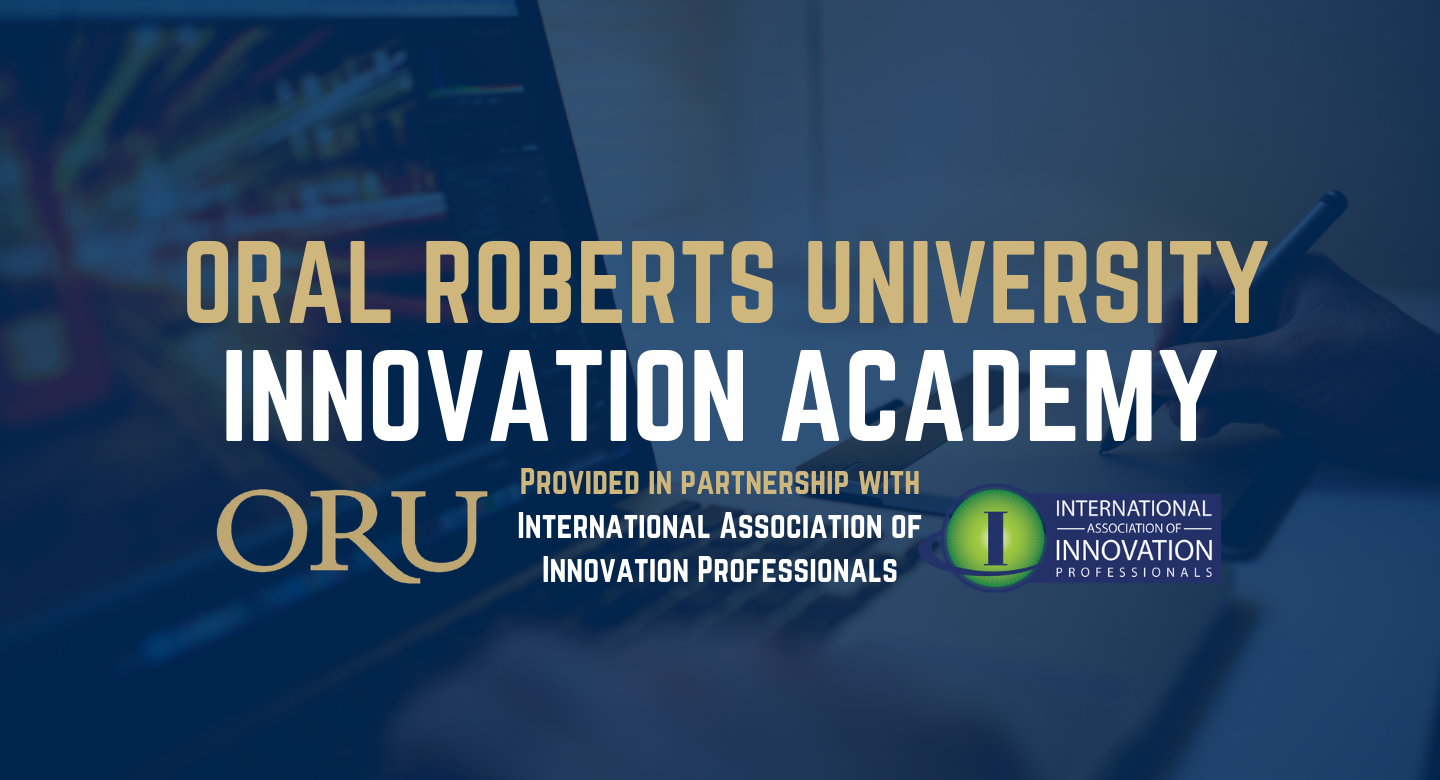 Overview
This program is provided in partnership between Oral Roberts University (ORU) and the International Association of Innovation Professionals (IAOIP).
This program offers the following: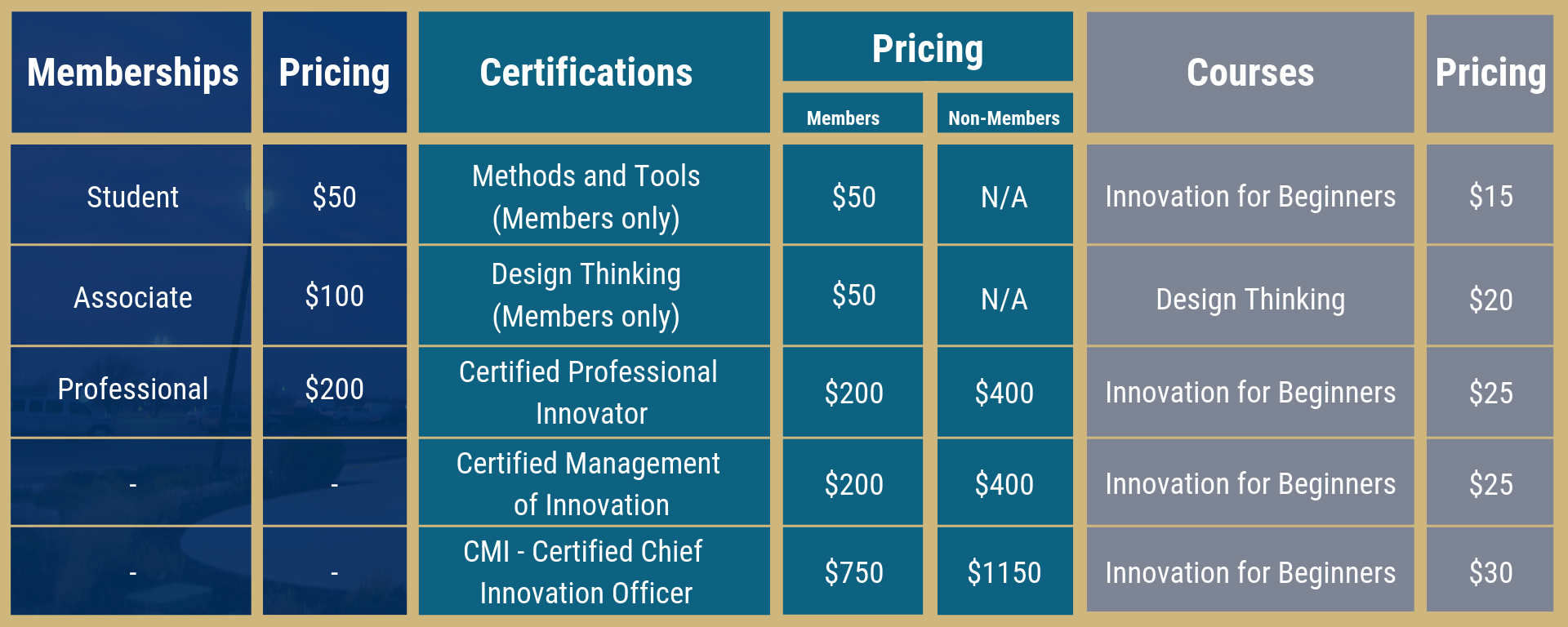 ****Non-members are allowed to take Courses and Certifications
ENVISION, DEFINE, INNOVATE.
Our program also allows you to earn credits towards your CPE.
Sign up for a free course HERE!