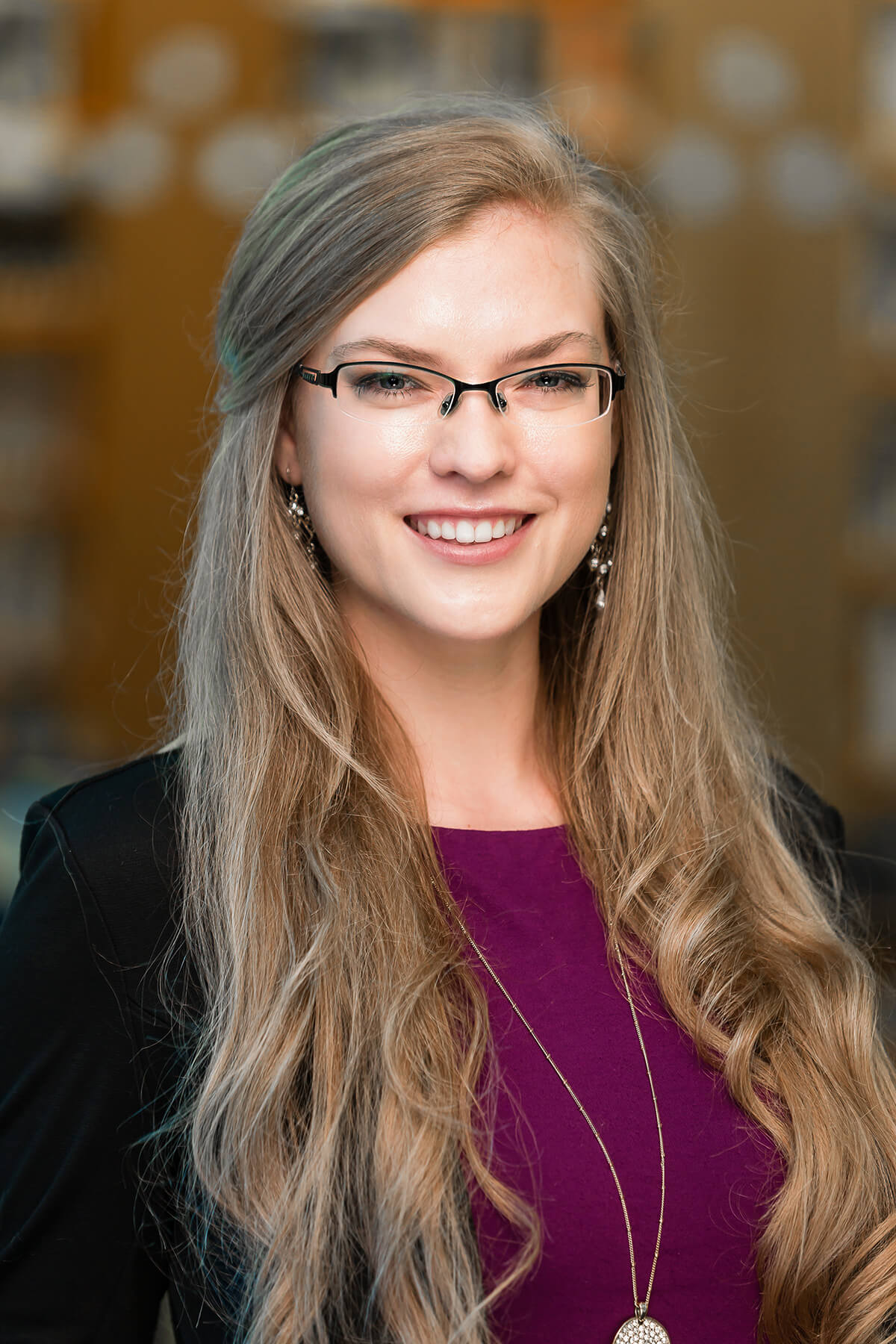 Rachel Sligar - Mental Health Therapist
Rachel is a Licensed Clinical Social Worker (LCSW) with the state of Oklahoma. She has been serving as a mental health therapist since 2011. Throughout her life, Rachel has treasured people and believed that every person has value and a story to share. Rachel considers it a privilege and a joy to get to walk alongside others during difficult times to help facilitate hope, wisdom, and healing.
Rachel graduated with a Bachelor's degree in Human Development and Family Sciences from Oklahoma State University and acquired a Master's degree in Social Work from the University of Oklahoma Tulsa campus. Rachel has worked most frequently with adults struggling with anxiety, depression, relationship or marital struggles, sexual struggles, and unresolved trauma. Rachel has especially found a passion for working with people who are struggling with Post-Traumatic Stress Disorder (PTSD) resulting from unresolved trauma. Rachel has specialized training in Cognitive Processing Therapy (trauma treatment) and PREPARE/ENRICH (premarital / marriage assessment and strengthening).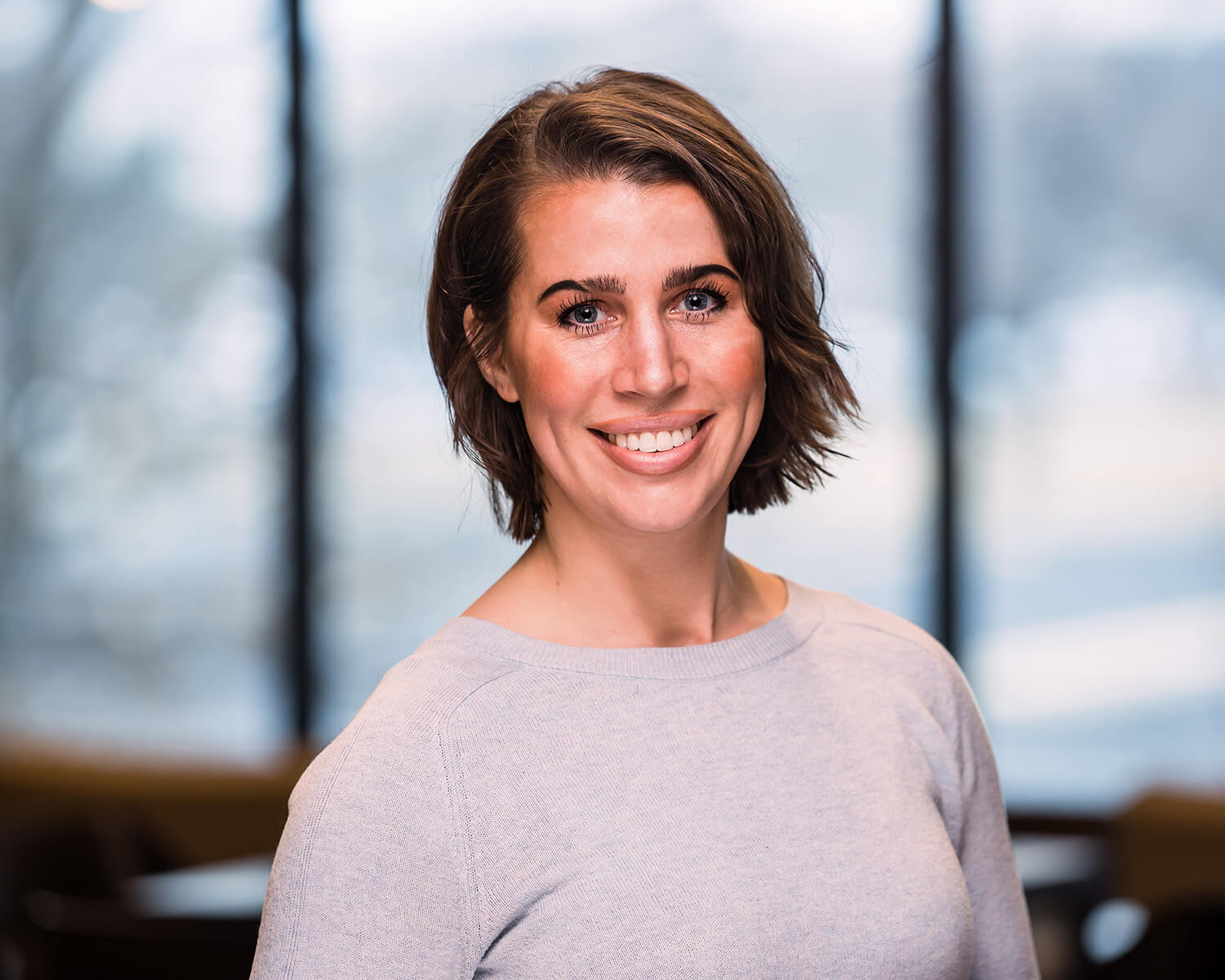 Megan Murray - Intake & Crisis Therapist
Megan is a Licensed Professional Counselor (LPC) in the state of Oklahoma. She graduated with a Bachelor's degree in Pyschology from Oral Roberts University, as well as a Master's Degree in Christian Counseling. Megan has a background in crisis work, including suicide prevention and psychosis. Additionally, Megan has experience in grief and bereveament therapy and has worked with those battling cancer, as well as with their loved ones. Megan served as the research assistant for the published book on trauma entitled, "Why Aren't You Over This By Now?: How Trauma Messes You Up and What To Do About It".
Megan utilizes an integrative approach when working with clients, while also emphasizing the importance of finding and creating meaning from one's own story. Megan's hope is that the stigma behind counseling is being erased so that people will understand that counseling can be beneficial to any person, at any stage of life. There is no problem too big or too small for counseling to prove itself useful.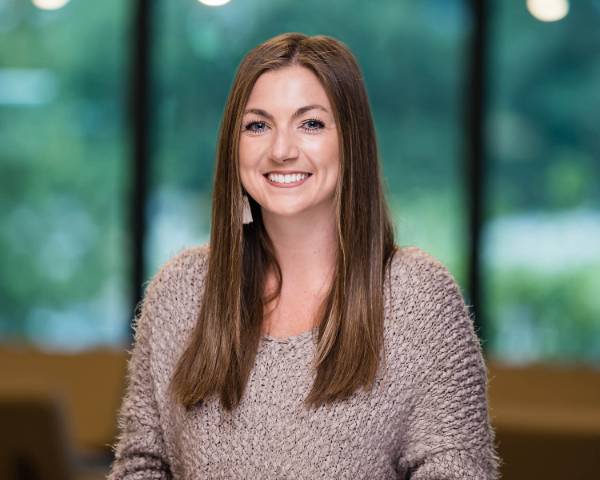 Chelsea VonderHaar - Mental Health Therapist
Chelsea is a Licensed Marriage and Family Therapist (LMFT) in the state of Oklahoma. She graduated with a Bachelor's degree in Human Development and Family Science, as well as a Master's Degree in Marriage and Family Therapy at Oklahoma State University. Chelsea has experience in crisis work as well as working with young adults experiencing anxiety, depression, and issues related to self-worth, life transitions, and family of origin.
Chelsea enjoys walking alongside clients as they navigate making sense of their story and the hurt and difficulties they are experiencing. She enjoys playing a part of the healing work of the Holy Spirit that brings about change, healing, and growth in people's lives.
Chelsea works from a systemic and holistic approach, aiming to address the root issues and core beliefs that are keeping clients stuck. She desires to help clients understand and process past experiences contributing to their current situation as well as equipping them with the tools needed for a healthy and fulfilling life.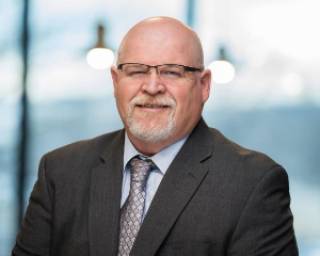 Mark Bright - Mental Health Therapist
Mark is a Licensed Marriage and Family Therapist in the state of Oklahoma. He is a 2017 graduate of Oklahoma Baptist University where he received a Master of Science in Marriage and Family Therapy. Being a therapist is a second career for Mark, as he had previously earned a Master of Divinity from The Southern Baptist Theological Seminary. Mark trained as a chaplain at the University of Arkansas Medical Center. He has had a variety of ministry experience prior to serving in the mental health field, such as pastoring several churches, and most notably, serving as a hospice chaplain for 17 years.
Recently, Mark worked as a therapist in private practice working with couples experiencing marital distress. Mark has specialized training in Emotionally Focused Couples therapy, as well as EMDR. He also has experience working with individuals struggling with grief and loss. Mark maintains a positive regard for all clients, and he practices with an awareness of both the spiritual and emotional dimensions of mental health issues. Mark believes in the power of relationship to heal emotions and lives. Mark is married with two children and enjoys spending time with his wife, children, and grandson.
To every person who is reading this: you are not alone, and you have incredible value. If you are feeling stuck or discouraged and need a teammate to help you work through a challenge in your life, please don't hesitate to take that next step in seeking help. We would be honored to walk alongside you.