The Office of Student Success consists of several distinct areas: Student Success and Retention, Career Services, Peer Coaching Programs, Veterans/Active Military, and Parent Resources. The dedicated staff works with students to ensure their success at the university.

The staff works with students to help overcome obstacles to their success at the university, creating solutions that allow students to remain on campus.

We prepare students for the job market and connect them with businesses through internships, career fairs, job listings and on-campus recruiting.

The Eagle Teams program featuring Peer Success Coaches and the GAP International Mentoring program operate within this area.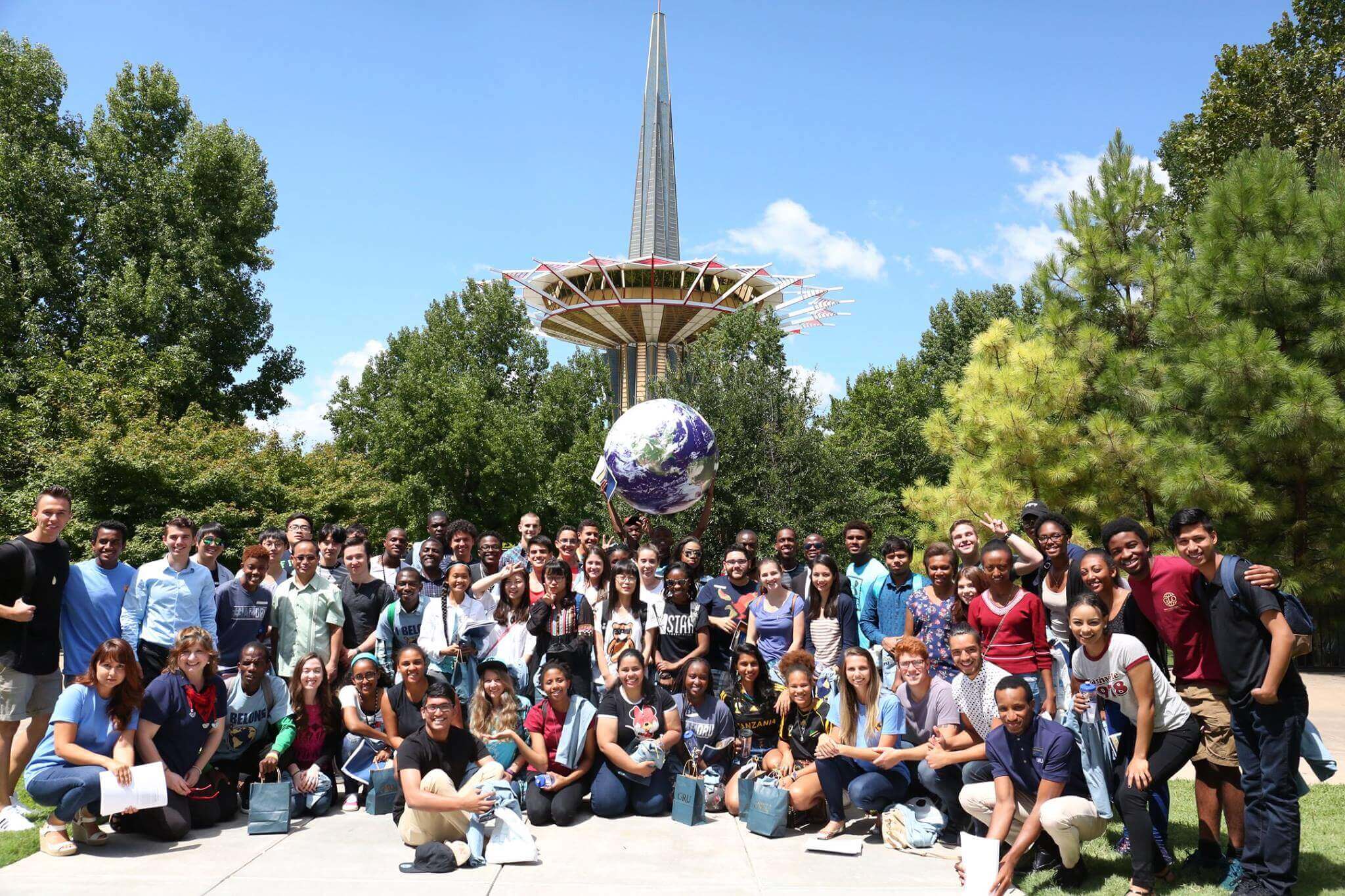 A global model merging the University's purpose with a positive student experience within the context of a Spirit-empowered leadership culture.

Our military students receive exceptional support and resources. We house a veterans/military lounge, special programs and a resource bank.

Keep parents 'in the know' through our ORU Parents Facebook Page, email, videos and resources. Parents are also welcome to contact our office - together, we can promote an environment of success!