ORU Advanced Research Computing and Analytics is operated by the Computing and Mathematics Department in the College of Science and Engineering. ORCA helps undergraduates, grad students, faculty and staff to learn how to apply and use advanced computing and analytics in their research and education.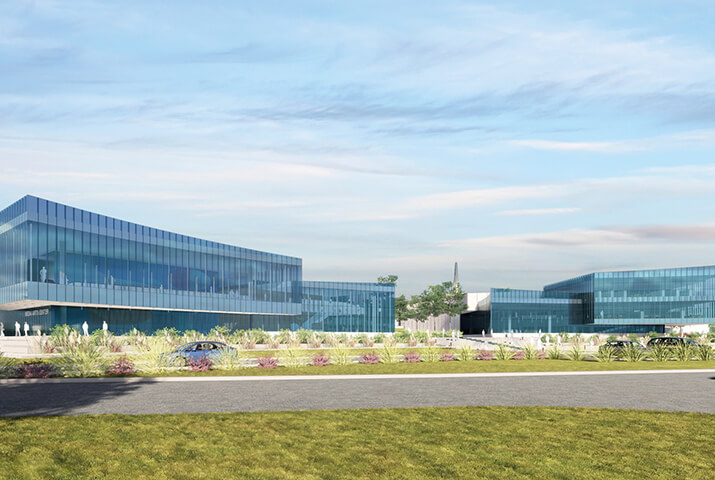 Upcoming Scheduled Outages
There are currently no scheduled outages.
Recent News
August 20, 2021: Titan is being expanded to included an additional 360 SandyBridge-based compute nodes and an additional /scratch2 parallel file system. The additional compute nodes will add an 5760 cores, each running at 2.6GHz. This represents greater than a factor of 4x additional compute capacity versus the original Titan compute nodes.