ORU Advanced Research Computing and Analytics is operated by the Computing and Mathematics Department in the College of Science and Engineering. ORCA helps undergraduates, grad students, faculty and staff to learn how to apply and use advanced computing and analytics in their research and education.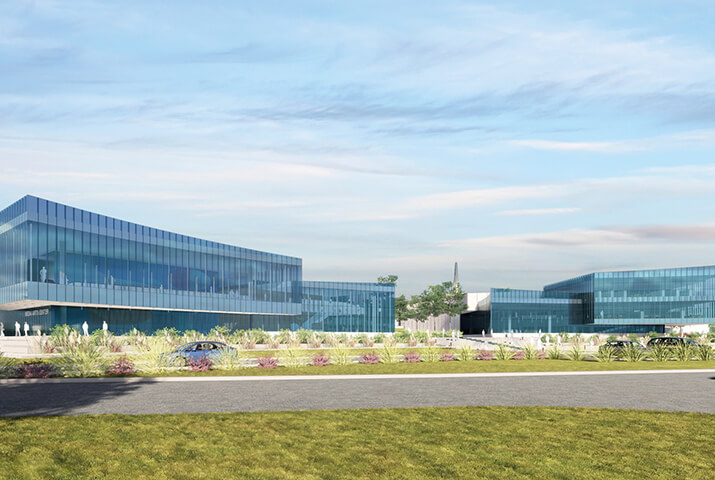 Upcoming Scheduled Outages
In support of the arrival of Eli, Titan will be taken down for a week in late July. The date of the downtime depends on the arrival of some of the Eli equipment.
Recent News
June 10, 2022: ORU has received an NSF grant for nearly $400,000 to deploy Eli. Eli will be a compute partition comprised of GPU compute nodes and a new BeeGFS Parallel File System. Eli is expected to be fully online by October 15, 2022. Various components will be brought into service between now and then.