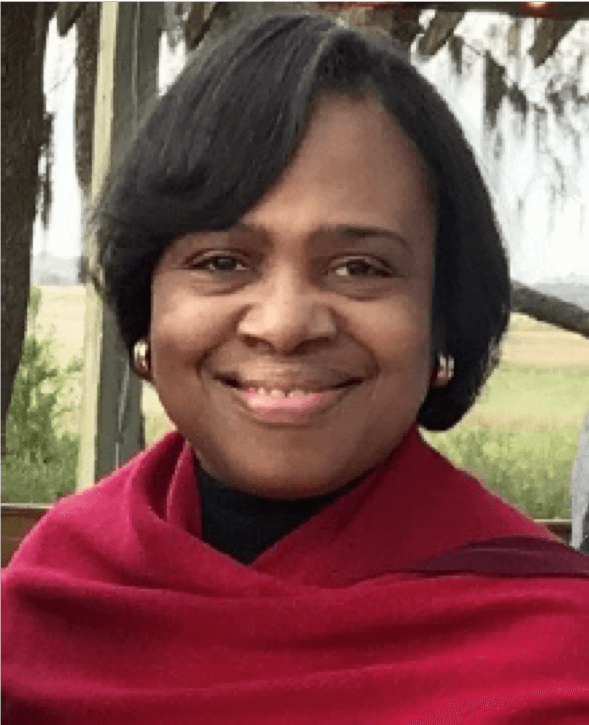 Dr. Phyllis Allen born and raised in Queens, New York attending and obtaining an undergraduate education in biology at St. John's University, post-graduate work at Columbia University and a graduate education at the New York College of Podiatric Medicine to practice podiatry for nearly a decade. After practicing for several years, she heeded the call to care for her school age children during which time she worked part-time as an adjunct professor, teaching general biology as well as anatomy and physiology at local colleges and universities. During that time, she also helped her husband Jeffrey, president and CEO of DSRR, start their company over 15 years ago which provides product and services to cable manufacturers and investor-owned utilities.
As a retired podiatrist, and educator, her husband never allowed her to relinquish her desires to practice chaplaincy. Thus, as family needs diminished, Phyllis pursued and obtained her Master of Divinity from Liberty University and was subsequently ordained in 2017. She now serves as a Hospital and Interfaith Airport Chaplain in Atlanta, Georgia.
In 2019 due to her heart and passion for education, she became involved with CASA-GAL: Court Appointed Special Advocates - GUARDIAN ad Litem for children; serving as mentor and education advisor for children in the Georgia foster care system.
Phyllis enjoys traveling with her husband and supporting their three adult children in their varied endeavors; with their youngest, soon to graduate from ORU with a BSN May 2020.
She has co-chaired with her husband on Emerson's Parents Leadership Council and sat on the Board of Advisors of Emerson College where her sons both graduated with honors in 2013 and 2014 respectively.
Phyllis has a podcast called Seasons of Grace with its foundation from Revelation 12:11 "..we overcome by the blood of the Lamb and the word of our testimony" and serves at her local church, Mount Paran Church of God in Atlanta, facilitating women's Bible studies and serving on its Women's Inspire Board.