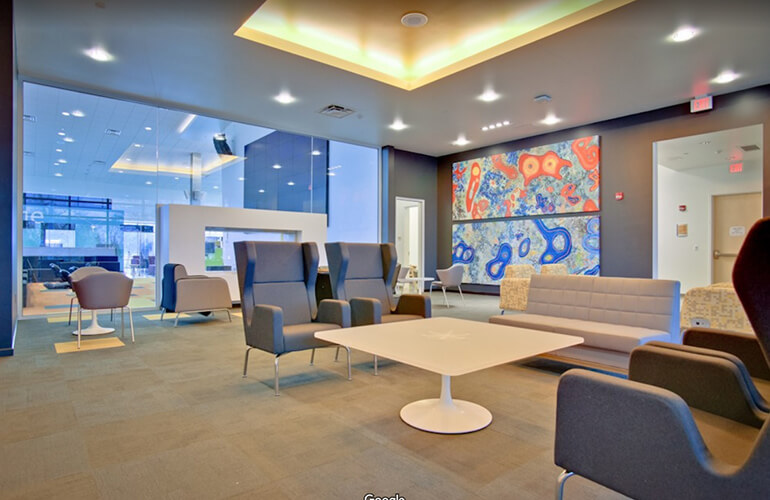 The Living Room is a peaceful place for students and guests to gather. Intended for general social and leisure activities, this space offers a double-sided fireplace, TV, and furniture equipped with built in power outlets and USB ports.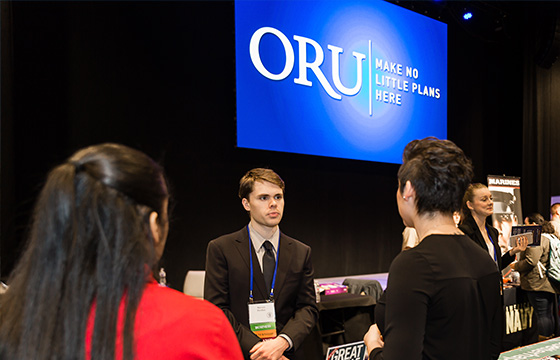 Lockers in the Hammer Center are available free of charge and are available for day-use. Guests reserve lockers through the front desk attendant. Once a Release of Liability form is signed, each guest will be provided a key to their assigned locker.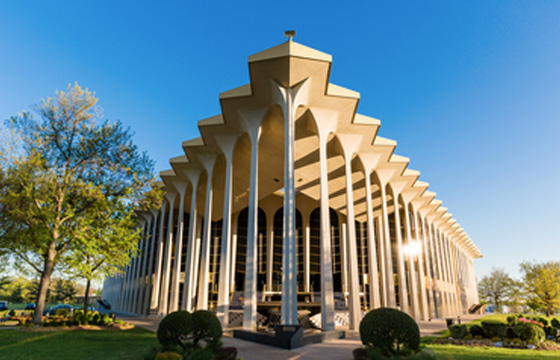 The Workroom is where work gets done, the Workroom is a perfect space for up to 8 students to work together on group projects and presentations.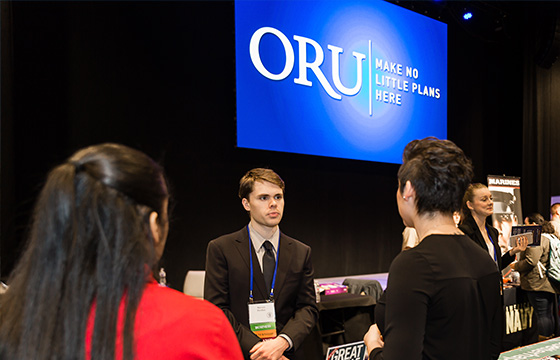 A multi-functioning areas where students and alumni are able to enjoy all sorts of fun activities. Plenty of seating is available with comfortable chairs, multiple outlets, USB and Ethernet ports. Be sure to bring your valid Eagle Card to check out available equipment.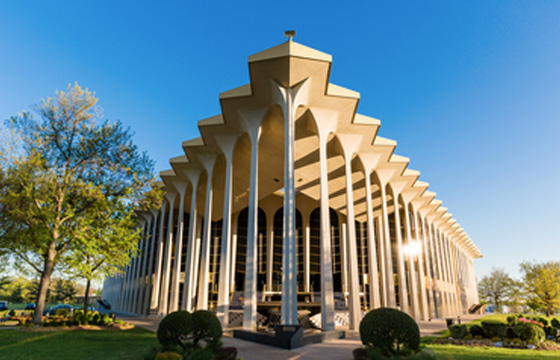 The Garden Vista Conference Room is where great ideas are developed and processed. It is a professional setting, featuring a beautiful 6 seat conference table, supplemented with built-in USB and power outlets, and a flat screen presentation television with HDMI capabilities.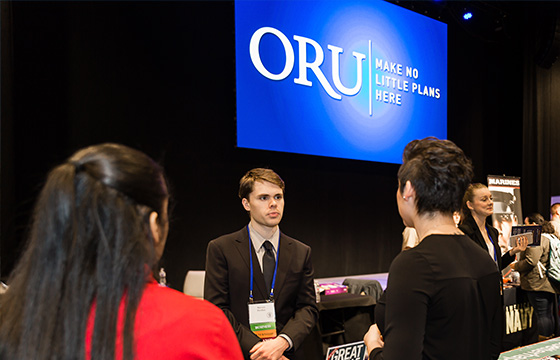 The Fenimore Room is the primary banquet space in the Hammer Center and is available for meetings and/or events for alumni, students and ORU groups by reservation. This space features audio and visual capabilities including a projector and screen with multiple forms of connectivity.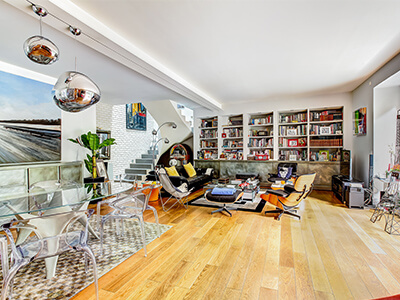 The Alumni library is adjacent to the Fenimore Room, and features books written by alumni from around the world, along with Perihelion yearbooks from past years. Alumni can use this elegant, contemporary space to relax, work, and reminisce with former classmates.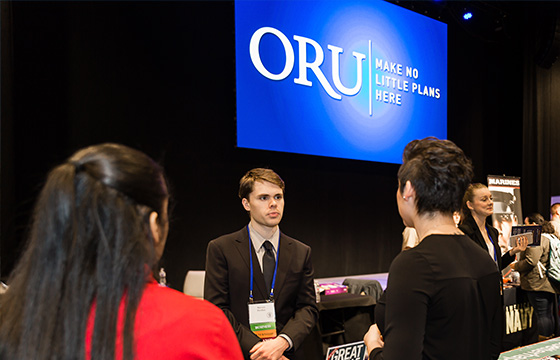 Just outside our eastern entrance is a large patio area, equipped with a variety of tables and chairs, that is perfect for enjoying nice weather! There are also lawns for playing outside games and a fire pit area that can be used by request.