Mission Statement
With a commitment to enhance the ORU experience of building Whole Leaders for the Whole World through whole person education, we provide a safe environment full of wholesome entertainment for past, present and future ORU students and their families. We do this by setting a standard for outstanding service, activities and equipment.
Ecclesiastes 8:15 (NLT) – "So I recommend having fun, because there is nothing better for people in this world than to eat, drink, and enjoy life. That way they will experience some happiness along with all the hard work God gives them under the sun."
Discover the Hammer Center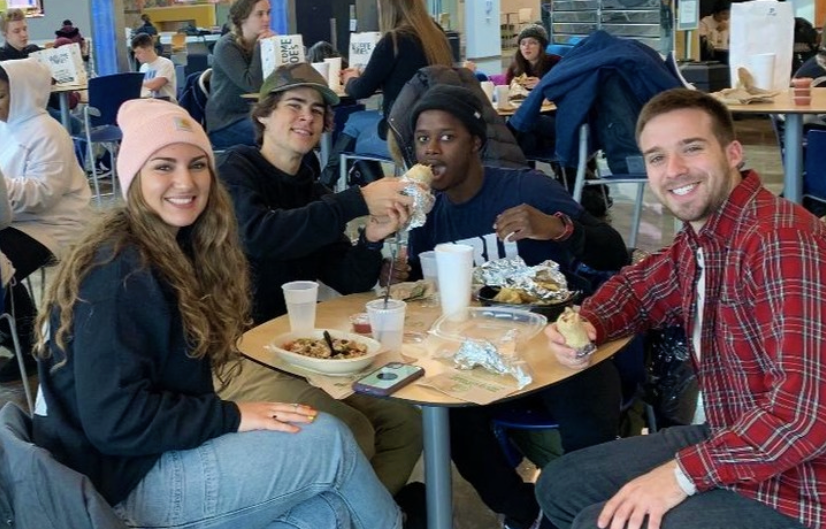 The Hammer Center features two eating establishments: Moe's Southwest Grill and Jazzman's Cafe.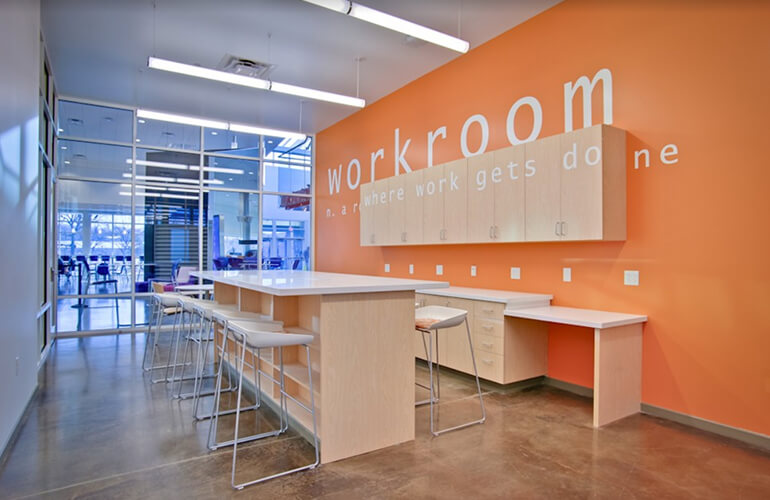 The Workroom is where work gets done, the Workroom is a perfect space for up to 15 students to work together on group projects and presentations.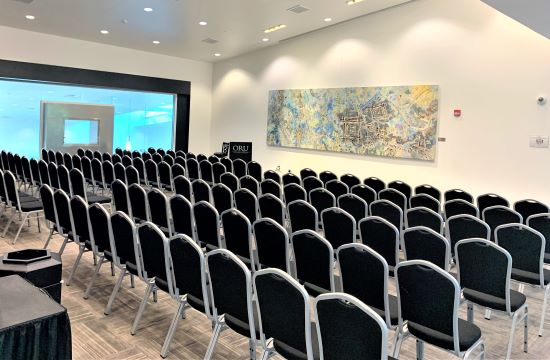 Several rooms are available for a variety of activities, including meetings, group projects, and entertainment.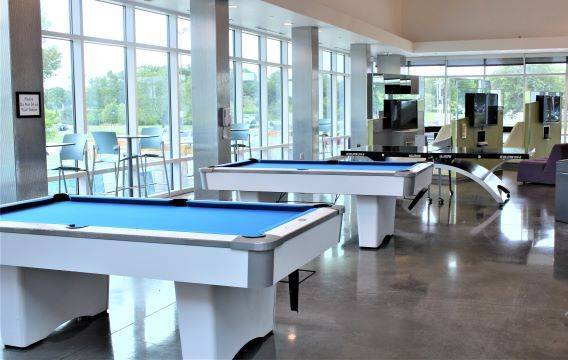 The Hammer provides a wide variety of the latest games, including, XBox, PS5, Nintendo Switch, Virtual Reality, Arcade Games, Board Games, Etc.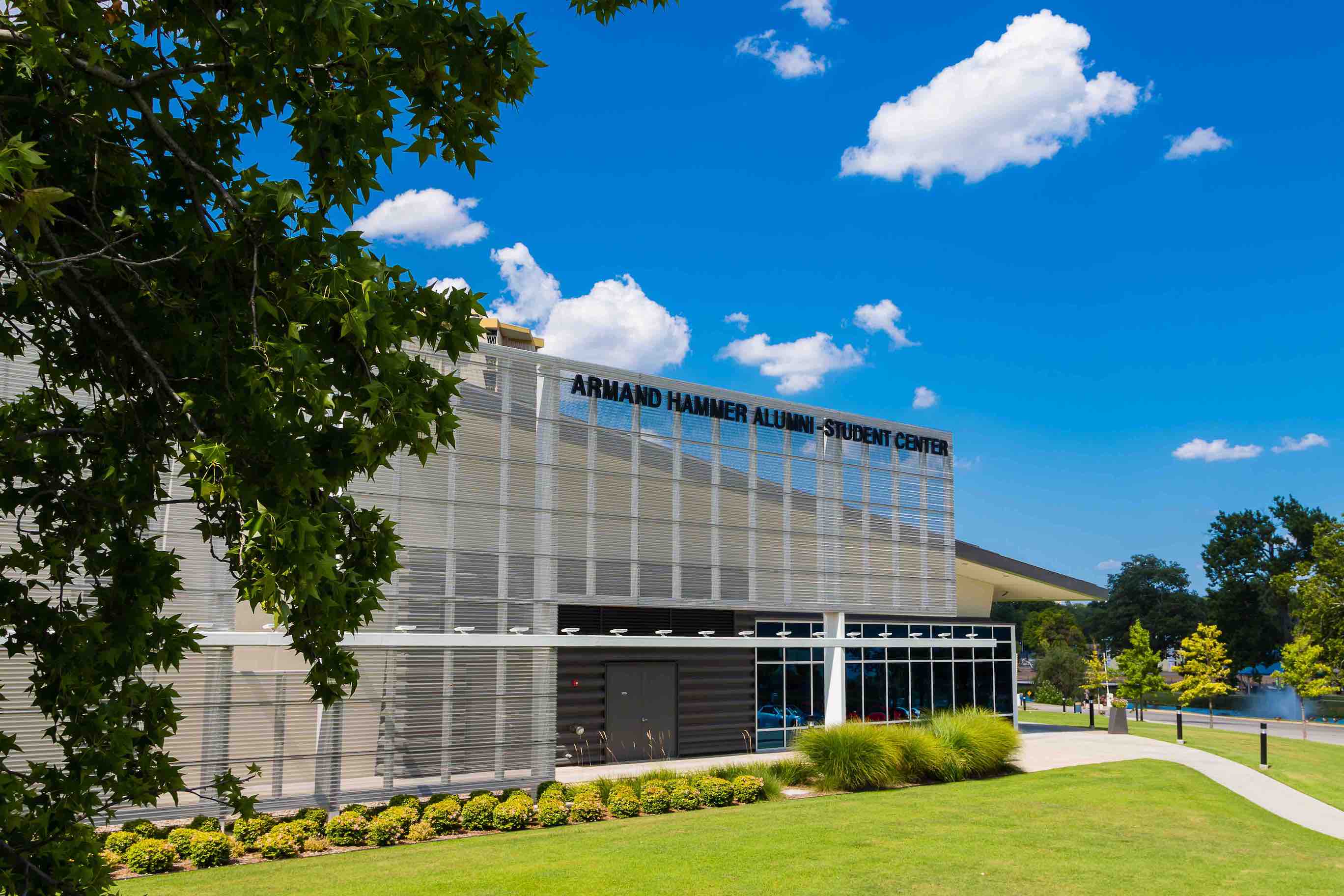 BUILDING HISTORY
The Armand Hammer Alumni-Student Center was dedicated on Wednesday, February 1, 2013. It embodies a vision for the future of Oral Roberts University. As the first new construction project on campus in thirty years. The modern structure represents a new era of growth and a critical component in making ORU a competitive force for years to come. The exterior is comprised of a creamy ceramic tile and blue reflective glass, a striking, modern combination that underscores a fresh new image for the university. On two sides, a perforated metal screen wall acts as a sunscreen by day and as a dramatic, LED- light display by night. A vibrant, youthful interior color palette serves to delineate student activity zones, including quiet spaces, entertainment spaces, live performance areas, Jazzman's Café, Moe's Southwest Grill, and the second largest television in Oklahoma. The second floor of the new alumni-student center is home to the Alumni and Development Offices, and offers a lounge, as well as room for alumni and donor events. This space serves as a bridge from past to current and future generations of ORU students.